Recently, Lou Hoffman—CEO of leading public relations firm, the Hoffman Agency—wanted to
publish an advertisement
in a local Chinese newspaper. Back home in California, it would have taken him just one call to get the ad published. But in China, the laws are different. You need approval—and you need it in person. 
Chinese regulatory authorities are very thorough about what is consumed by citizens. Many foreign businesses often fail to understand this cultural context. 
Laws are stricter and harder to navigate as opposed to laws back home, and even a slight tweak to how you go about the approval process can take you back to square one.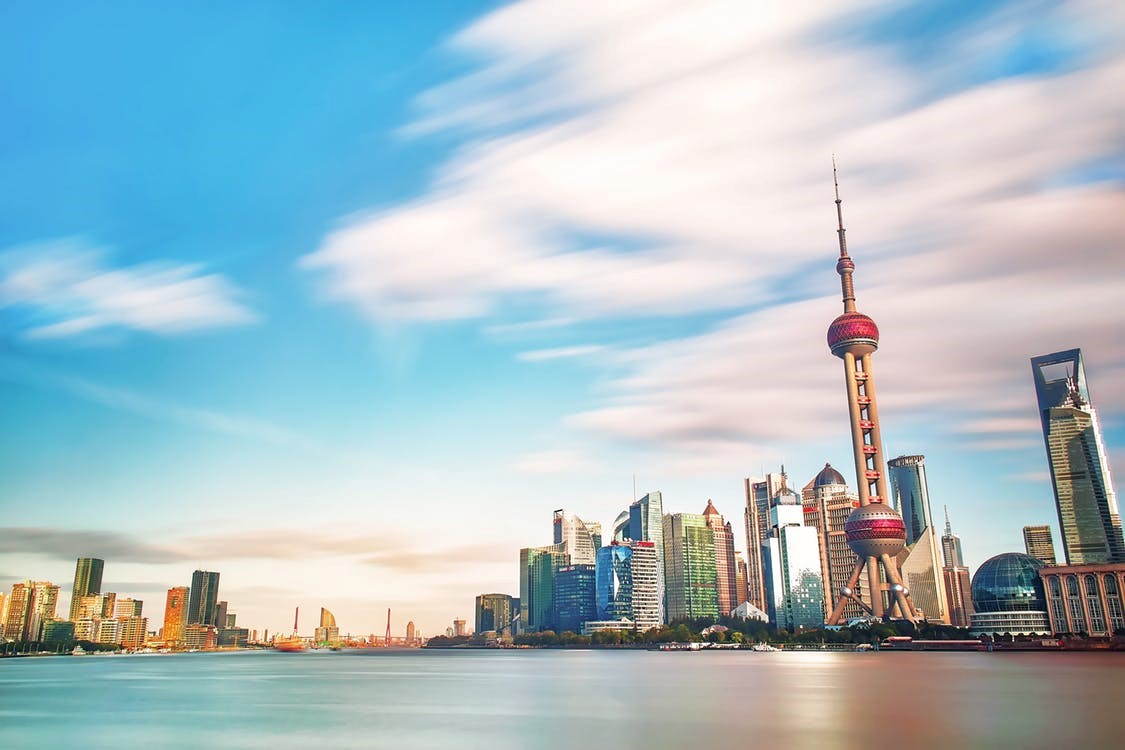 Starting a business in China is a feat. Before a business begins its operations, there are several things that need to be kept in mind to ensure a smooth transition and operational procedures. 
The following are some things you should know before entering the Chinese economy as a business owner: 
Be Aware—Culturally And Geographically 
China is a diverse nation. For instance, people from the south of China have difficulty understanding their country people from up north because of differences in dialects. 
China is not a monolithic country either. The regions are very different from each other, especially when it comes to economic prosperity. With a GDP of
$9776.34 per capita
, China has emerged as an economic hub, but
17 million out of 80 million people
still live in non-urbanized areas and under the poverty line. 
Hence, when introducing a product in any region, you need to be aware of how it will be received by your target consumers. 
Wisely choosing the location when launching products and services is an important step in ensuring that your business stays afloat. It also helps to conduct a need-based assessment to determine whether the people you're targeting are in need of your products or not. 
Be Open to Various Business Strategies 
There are many different business strategies that can ensure business success in China. Depending on the kind of business you're trying to set up, you can look into the following options: 
A Wholly Owned Foreign Enterprise (WFOE)
An Equity Joint Venture (EJV) 
A Cooperative Joint Venture 
We've covered each in detail before, so please feel free to go through our blog to learn more.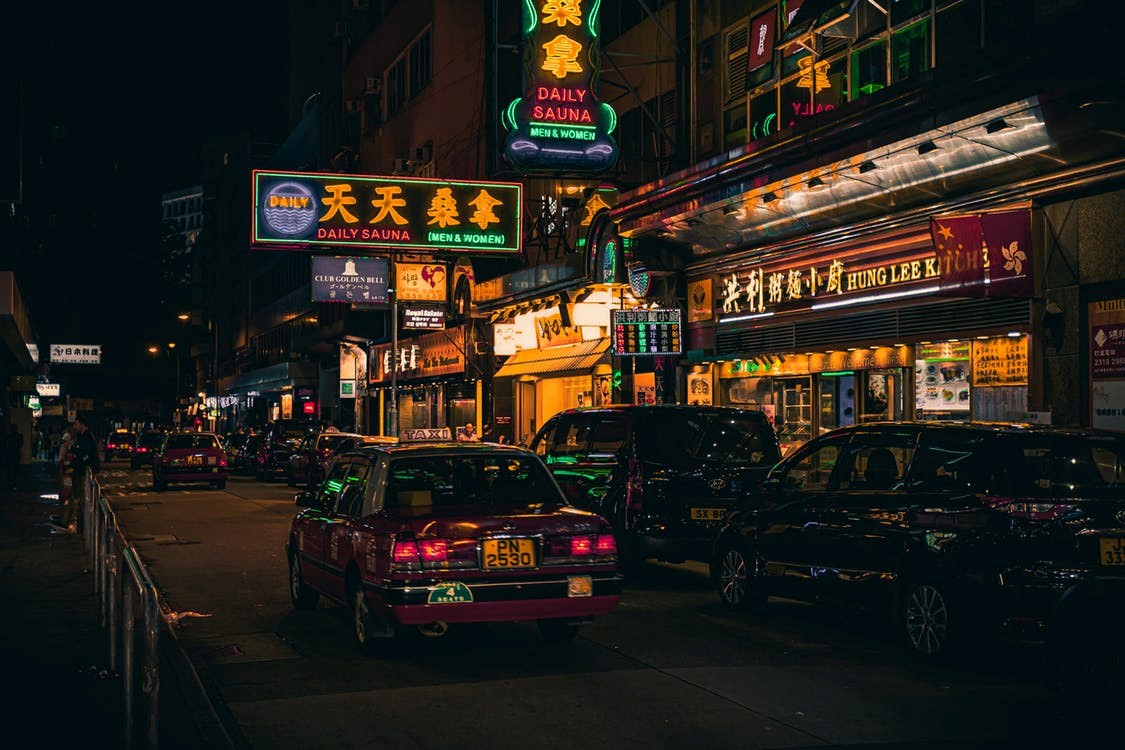 Things Are Intrinsically Linked 
Once you enter the Chinese economy, you'll realize the complex channels through which businesses are linked to and owned by many different entities. Decisions made in one company can impact another—which can then lead to a drastic impact on the entire economy. 
In order to remain afloat in this market, you need to make several connections within this complex network. A business owner cannot exist in isolation—they're a node in a network. If you partner with just one business, you'll be able to get on with the entire clan. 
China presents a host of opportunities for all kinds of businesses—you just need to know how to navigate this economy.
Get in touch
with the experts at Business China! We can
help you set up
, streamline, and complete your business' registration requirements in China.