The demand for beauty products knows no bounds in China. But in the past, the country has also had a rocky relationship with the cosmetics industry. But is that changing? 
The global beauty industry has blown up in recent years, and was valued at
$532 billion
by the end of 2019. So if there's anything that the Chinese economy can't do, it's stopping consumers from buying beauty products. If anything, the beauty industry has grown despite an antagonistic market. 
According to research, the Chinese cosmetics industry
is set to overpower the US industry by 2023
—even if growth slows down.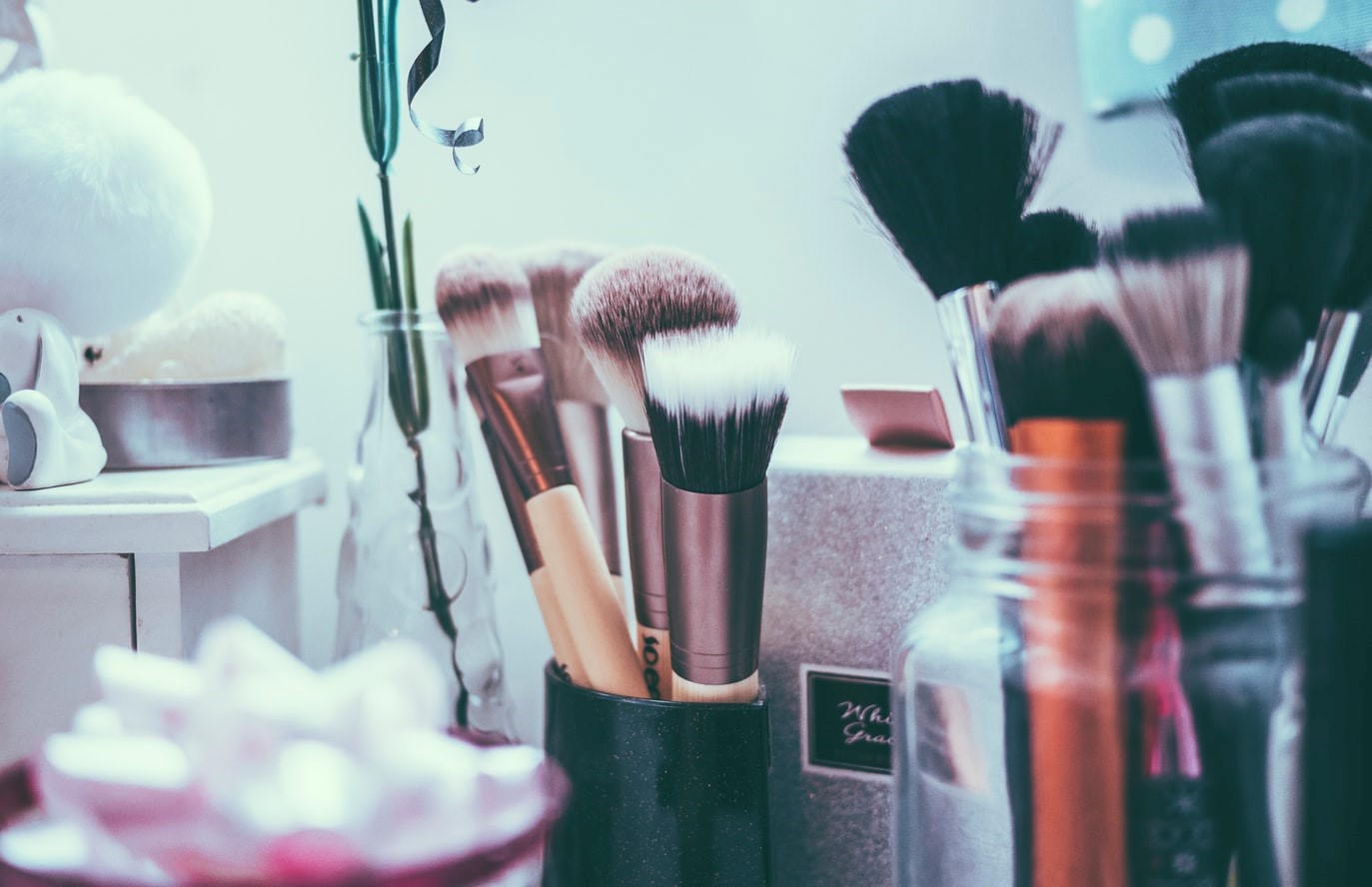 What's The Reason Behind The Booming Cosmetics Industry In China? 
The growth of the Chinese cosmetics industry is largely credited to an increase in beauty awareness and disposable income. 
It has led to thousands of enterprises investing in the Chinese cosmetics industry. This has created a competitive environment for brands where they need to do everything they can to stay afloat. 
According to
research
, among the top ten players in the Chinese cosmetics industry, nine are multinational brands. The top there includes L'Oreal from France, Shiseido from Japan, and Procter & Gamble (P&G) from the United States. 
The wide availability of high-end cosmetic goods from these brands has played a large role in cultivating a culture where beauty cannot be compromised on. 
The Regulations Around the Cosmetics Industry In China
The Chinese government cracked down on the cosmetics industry in 1990 for the first time. Since then, there have been many laws and ordinances passed to regulate the market. 
During the lawmaking process, regulators aim to keep consumer safety and interest in mind without clamping down on innovation.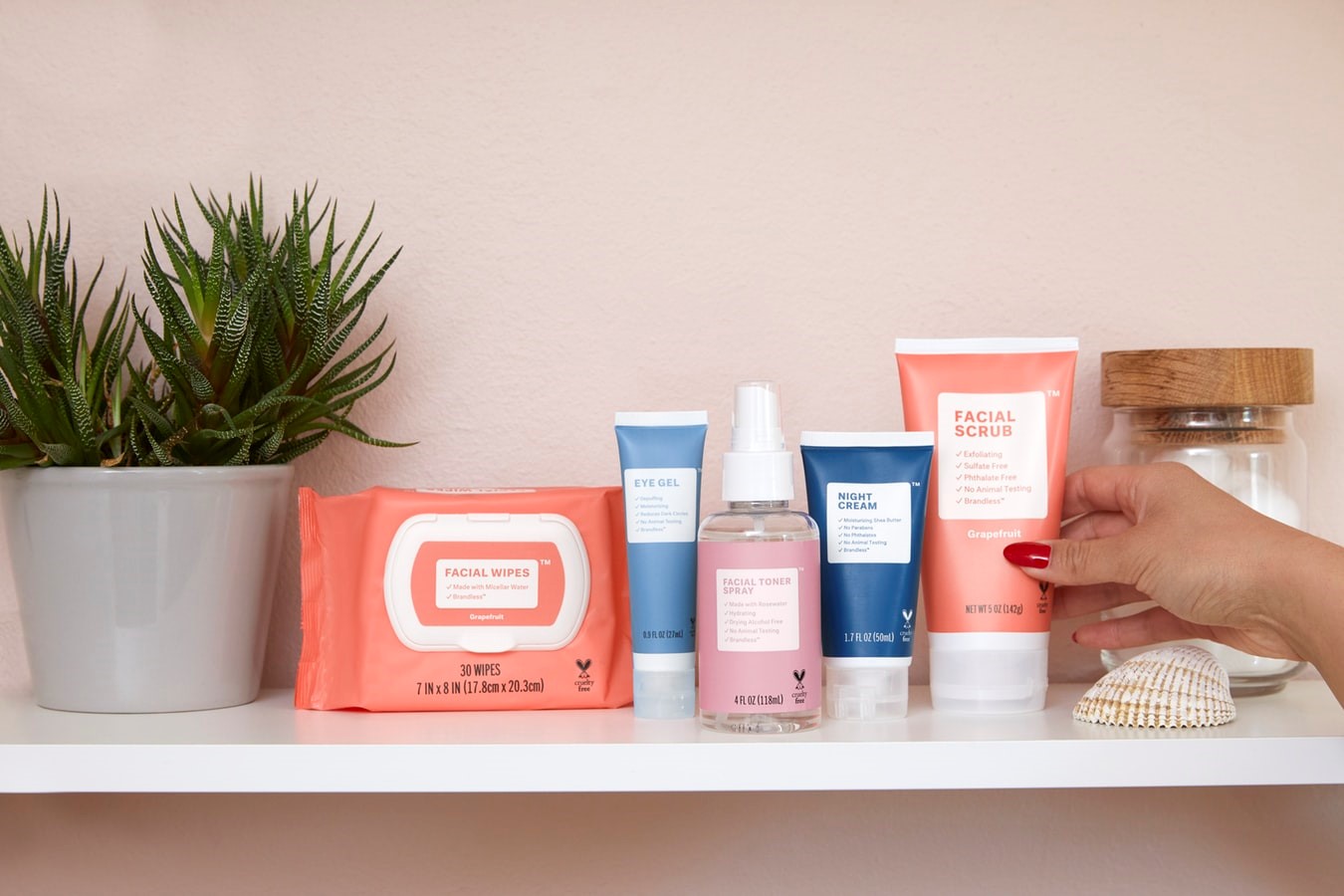 There are several bodies that monitor the cosmetics industry in China. These include: 
The China Food and Drug Administration (CFDA) is responsible for cosmetic hygiene. 
Hygiene license supervision and release are handled by the General Administration of Quality Supervision, Inspection, and Quarantine of the People's Republic of China (AQSIQ). 
The State Administration of Industry and Commerce (SAIC) monitors advertisements and falsifications of products, alongside protecting consumer rights. 
All of these authorities are categorized under the umbrella of the State Administration of Market Regulation (SMRA). 
What Are We Predicting? 
China's interest in its own cosmetic industry can foster an interest in overseas cosmetic spending. With Chinese travelers traversing the world, we know they're spending on cosmetic products, even in places like Korea and Japan. The driving force behind this trend of spending overseas is the search for the lowest price possible. 
This means that there's a huge market for selling low-cost products in China. 
At Business China, we're here to help your brand set up base in the world's largest economic center.
Get in touch
with us to know more about China's company registration policy and
how we can help you
with it!