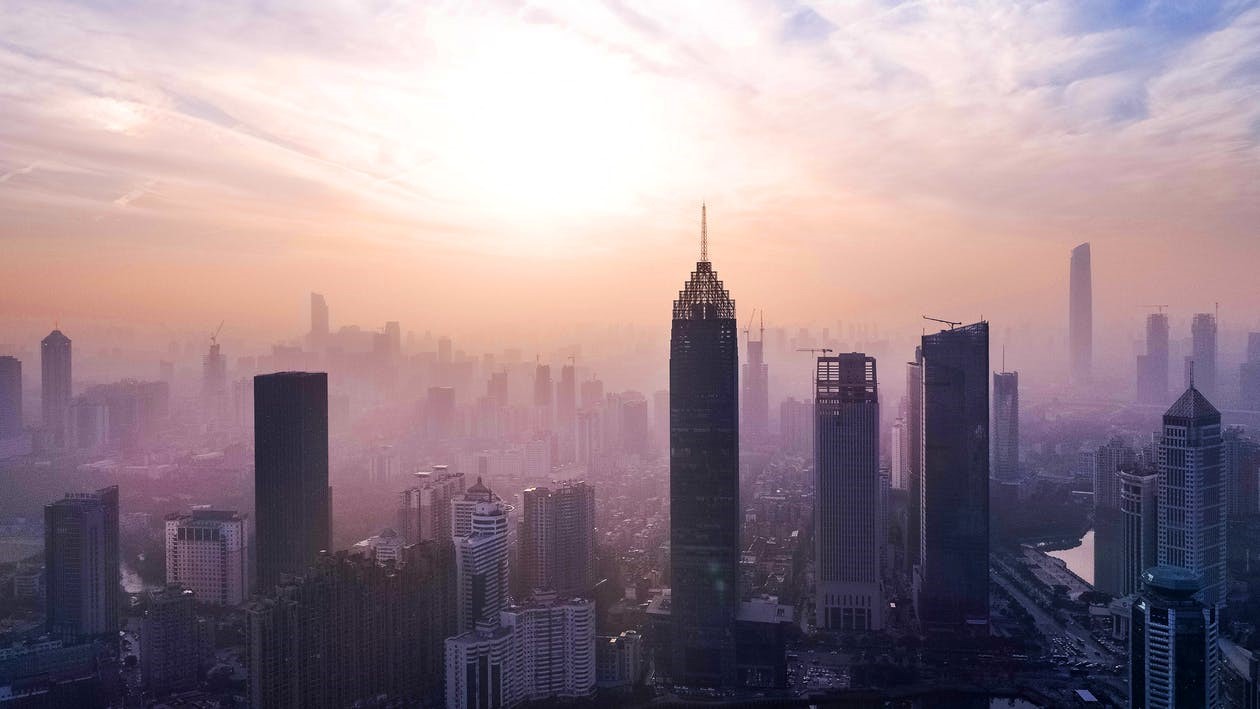 Chinese accounting standards are a set of rules, regulations, and laws that streamline accounting procedures and protocols across China. These standards are unique because they emerged during the socialist period. Hence,
as opposed to other developed countries
, the Chinese economy is centered around inventory of assets instead of using them as a measurement of profit and loss.
China's transition from a socialist economy to a market economy has had a drastic impact throughout the region. These changes include an increase in foreign direct investment (FDI), the rise of an extensive
securities market
, an increase in inbound and outbound M&A activity, and the incorporation of Special Administration Region.
These shifts have created a need for the old accounting standards to be reformed, so a wider range of stakeholders can be held accountable. Foreign investors need to learn to comply with these fast-changing regulatory systems to optimize their business models and tax strategies.
Historical Overview Of CAS
The People's Republic of China used to have Soviet-style accounting procedures. The economic hub was the state, and all businesses were categorized as
State Owned Enterprises (SOEs)
.
SOEs aimed to regulate the economy using State Owned Assets (SOAs). SOEs and SOAs together ensured that goals were met.
The economic reforms of 1979
brought about seismic changes in the way businesses were running. It gave room for
joint ventures
to spring up. This led to many changes in the following years, which at first disrupted the economy, only to put it back in order.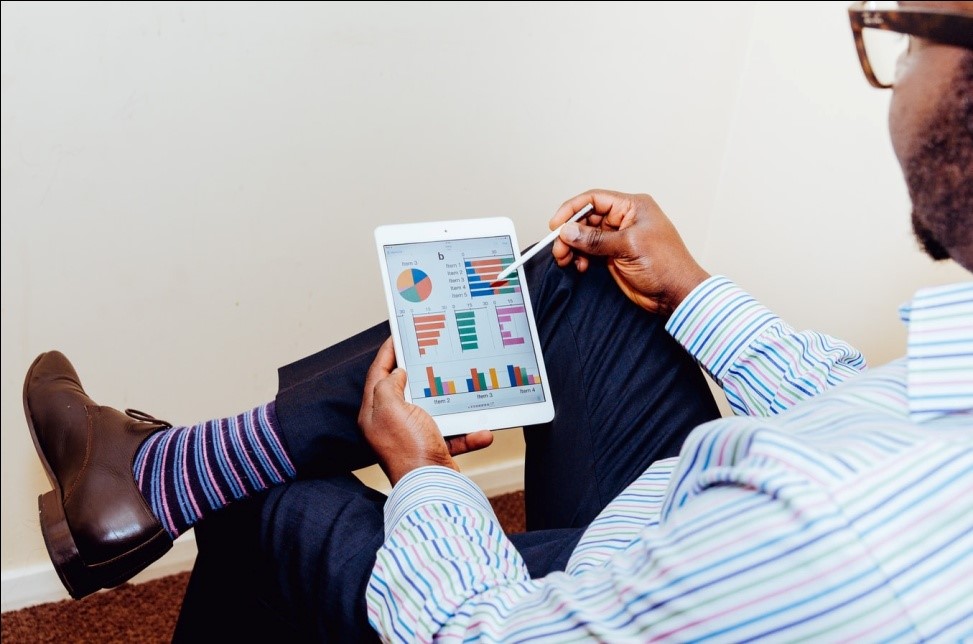 How Is CAS Different From IAS?
International Accounting Standards (IAS) are protocols that regulate accounting in the international business market and determine protocols for businesses across the globe.
Chinese Accounting Standards (CAS), on the other hand, are focused on regulating business protocols in China. Foreign investors need to understand the following differences when setting up businesses in China:
The Ministry of Finance (MoF) monitors, supervises, and issues accounting standards in China.
While International Financial Reporting Standards emphasize the nature of accounts, China regulates its accounts based on their functions.
Transactions to and from the foreign currency are made and converted to RMB using the official rate.
1st January is the start of the fiscal year.
There are additional disclosure requirements that include identities of any business partners involved, statements for indirect cash flows and comments on the authenticity of all transactions.
What Do Foreign Investors Need To Be Aware Of?
For foreign investors, navigating the Chinese economy can be difficult, especially if they don't have experts to guide them.
Foreign business owners face challenges when trying to interpret Chinese accounts and trying to understand the methodologies they're based on. They also have difficulties in consolidating their business's Chinese accounts with their parent company's.
What Do We Recommend?
Here at Business China, we want you to succeed in this economic hub. We recommend that you assess operational risks that might affect your accounts. You should also strive to minimize working capital by introducing sensible policies.
If you're a
foreign business owner who's
looking forward to setting up your company in China,
get in touch with us
to know how we can help!