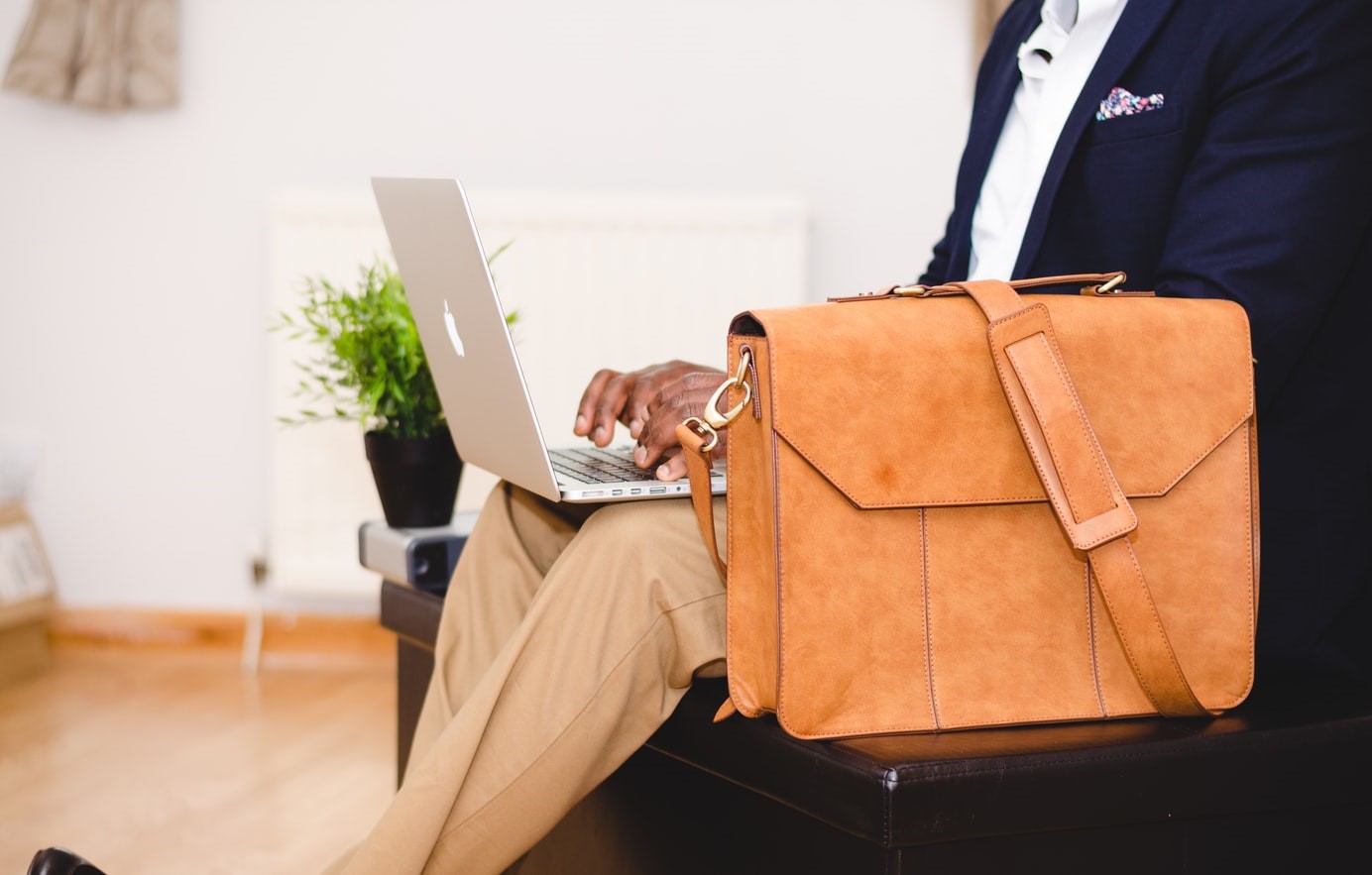 If you're a professional who expresses immense excitement and appreciation for every new idea you come up with, you might not want to express those emotions in front of Chinese clients.
Business owners and professionals in China are known for their composure. When it comes to sealing a deal, it's preferred to use kind words, a polite tone, and a hint of a smile—no over the top portrayals of emotion.
Largely due to its active trade relationships across the globe, businesses all over the world are keen on maintaining strong bonds with businesses in China. As a result, it's necessary to get accustomed to Chinese business vocabulary and work etiquette.
While most business owners are worried about the language barrier when dealing with Chinese clients, they need to instead worry about meeting cultural expectations when it comes to sealing a deal.
Developing
insights into the Chinese economy
is a guaranteed way to impress your Chinese client. This will show them that you're interested in their culture and are keen on doing business with them. This will also help you avoid potential misunderstandings and miscommunication.
A good rule of thumb is: when in China, do what the Chinese do! The following are some tips and tricks that will help you maintain composure in front of a Chinese client:
The Importance Of Leaving An Impression
Every impression is an important impression with Chinese clients. Hence, each meeting needs to be well-executed, thought-out, and planned. In order to keep up with all your formal interactions, you need to observe how their team interacts with each other.
Building a reputation may take some time and several meetings. However, you need to ensure that you've built a rapport with them before the project ends. Make sure they come back to you with faith when they need your services again!
Preparedness During The Meetings
Scrambling for notes last minute is a major no-no with Chinese clients. Chinese professionals are detail-oriented, and expect you to come prepared.
Rest assured, they already did their research on your company and will have the same expectations from you.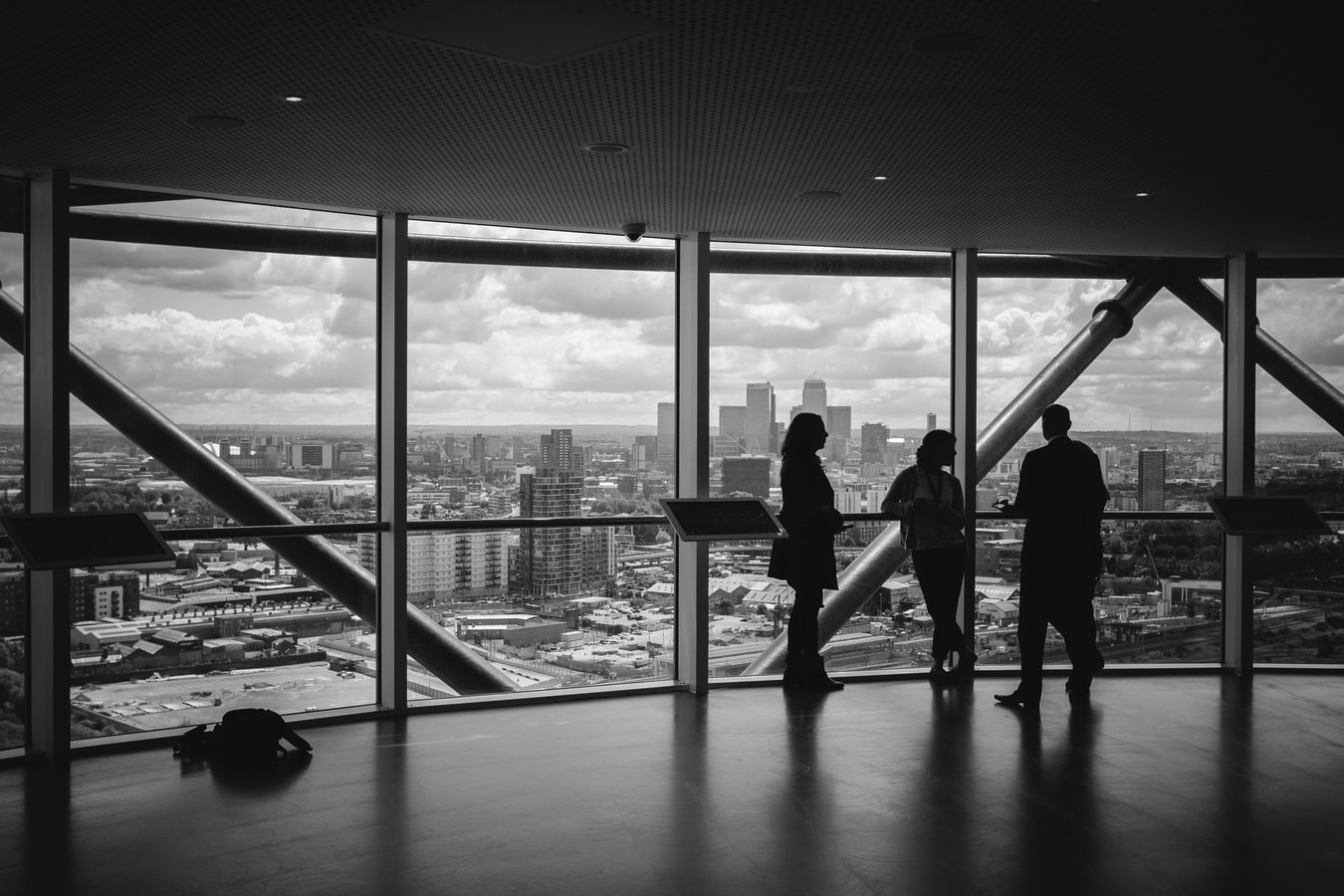 This also includes the time you schedule a meeting. Most Chinese holidays aren't recognized in the West, and hence, they're easy to miss on. Taking your clients' needs and requirements into account while setting up and executing the meeting will help you leave a long-lasting impression.

Making Quality Prints
If your team plans to bring printed materials to the meeting, ensure that everything is printed on either black or white premium paper. It's best to leave out any other color, because the
Chinese have historical associations with certain colors
.
Here at Business China, we're all about helping foreign businesses succeed in China. We can help your company with business registration numbers,
requirements, legal representation,
joint ventures
and opening or closing business accounts!
Get in touch
with us to know more about our services!