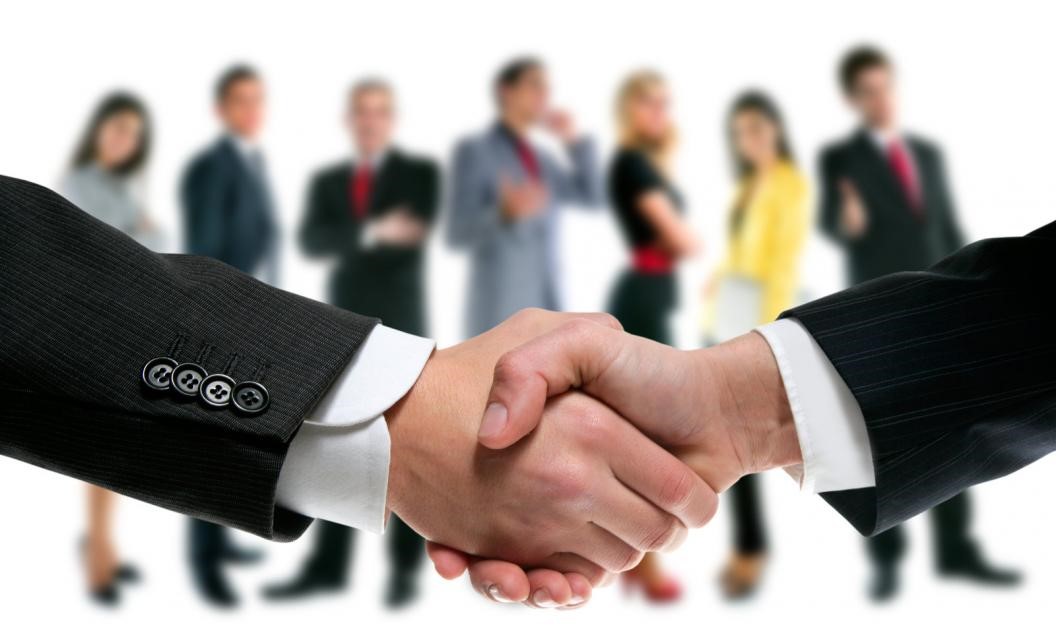 Legal and regulatory compliance is crucial for both domestic and foreign firms running a business in China. The industrial and government policies offer a standard working environment for competitors to ensure fair practices and failure to stick by them can be drastically counterproductive for your business.
While these policies vary across different industries and sectors, the basic requirements for running a business in China are more or less the same.
Here are three of the most important post-company-formation services that you need to run a successful business in China.
Bank Account Opening
It's impossible to run a legally-compliant business in China without a company bank account. Even if you don't have a business but visit the country frequently, having a bank account holds a number of benefits and assists in easy financial transactions on-ground.
The process is time-consuming and can be a bit complicated—especially for first-time investors—which is why Business China offers expert help in the process and documentation collection. We help you find bank branches closest to your business and willing to work with your particular visa/permit.
If you're looking to learn more about company
bank account opening in China and Hong Kong
, get in touch with us.
Accounting and Payroll
If you're running a WFOE or a JV, you're most likely working with a team comprising of local and foreign talent. Whether it's a team of three people or 300 individuals, you'll need a proper accounting and payroll system.
The payroll includes management of individual income tax, mandatory benefits, housing funds, insurances and tax declaration among other things. Keeping a tab on every aspect of payroll can be difficult, which is most FIEs in China outsource payroll services for effective management.
If you need a
reliable payroll service in China or Hong Kong
, we can help you!
Apart from the payroll, accounting and tax services are also critical for a smooth sailing business. If you're not maintaining proper records and track of financial activity in compliance with the
Chinese Accounting Standards
, you'll have to deal with tax authorities, which can lead to hefty civil fines or restrictions on certain business activities in the future.
Company Management
Typically, company management includes a variety of functions including finance management, strategy marketing, human resource, handling technology and equipment and supervision of overall business operations.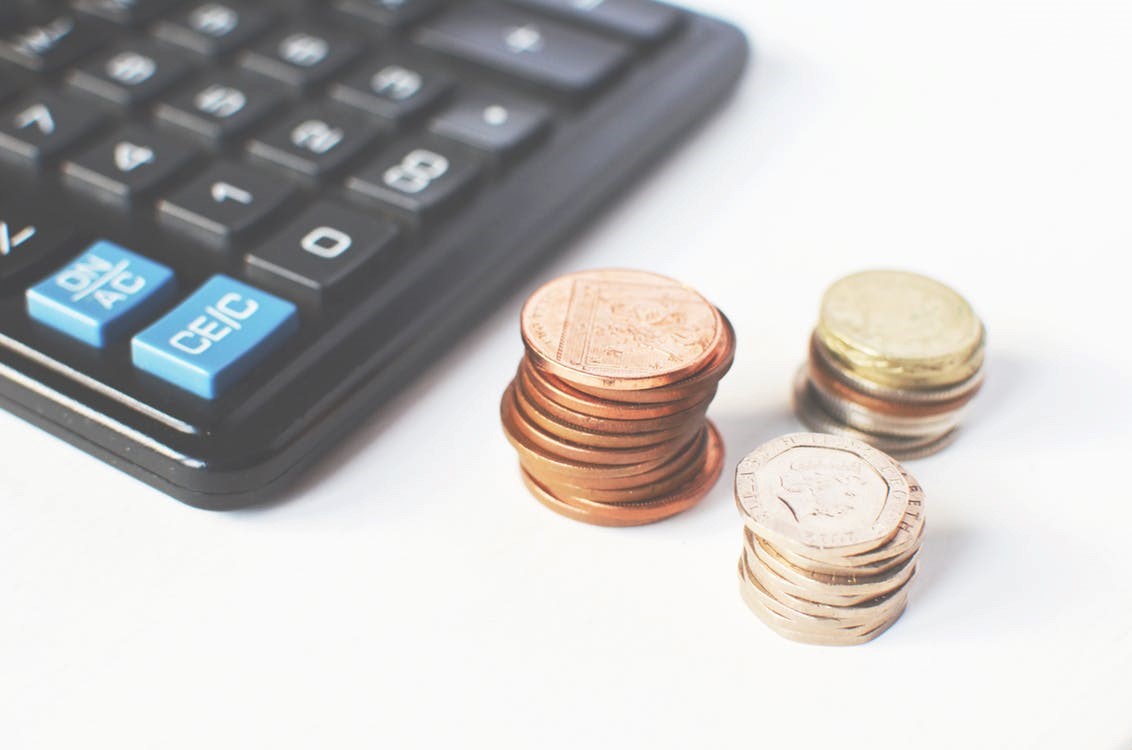 While most of these tasks are handled in-house, many foreign companies in China prefer to outsource a few of the relevant management services. This includes ensuring the availability of legal documents, drafting a company contract, dealing with company trademark requirements, keeping track of work permits and visas and making sure that everything is in line with the local policies.
At Business China, we provide
comprehensive management services
that also include bilingual (English and Chinese) support to help you overcome the language barrier.
If you're a foreign investor thinking of spreading your wings in the Chinese market, we also provide multifaceted pre-company formation services. Whether you're setting up a WFOE, a joint venture or just a representative office,
shoot us an email
with your business proposal to get started!