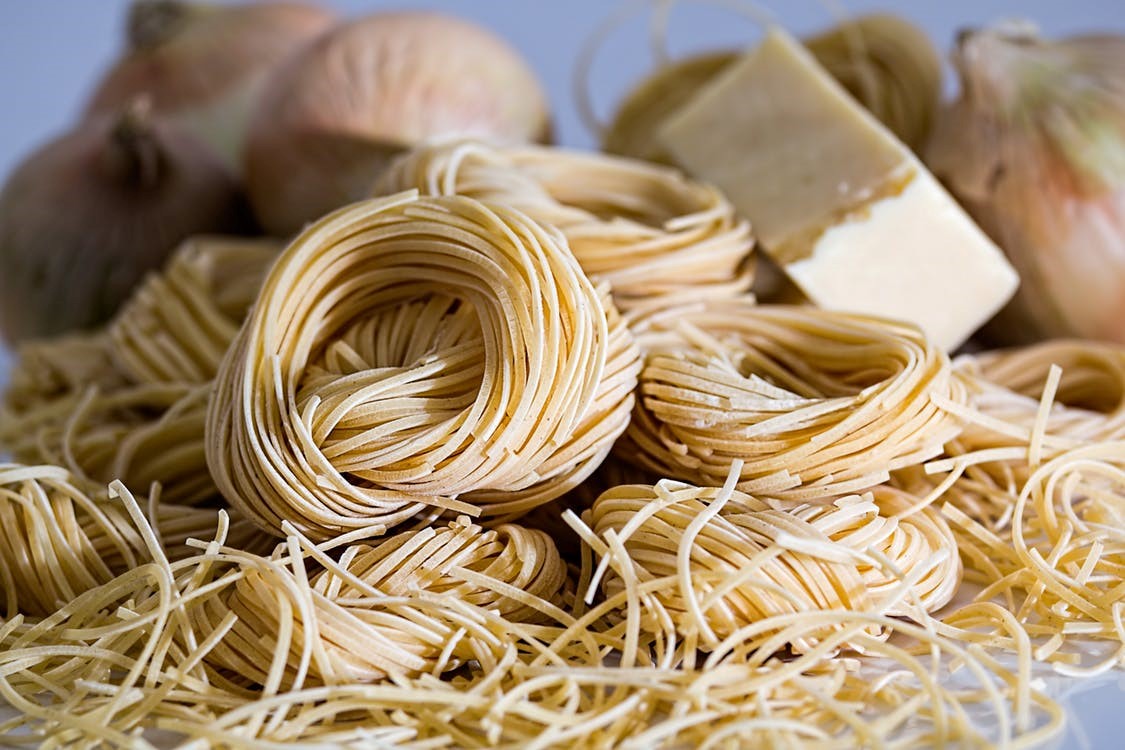 The Chinese economy has gone through a number of transformations in recent years. From the dramatic expansion of manufacturing and production industries to changes in consumer behavior and government policies, the Chinese economy has seen some of its best years in the past two decades.
China is synonymous with production, and Chinese products with their "Made in China" label are a part of almost every household around the globe. Being the fastest-growing market for goods and services, China has enjoyed growth in almost all business sectors, particularly retail, imports and exports, foods and beverages and real-estate.
The consolidation between large-scale and mid-sized businesses as well as government policies encouraging local growth have contributed to this growth; and the one industry that has enjoyed these perks is the
instant noodle
manufacturing industry.
China and Instant Noodles
Whether you're a business executive, a CEO, or a foreign student studying in China, instant noodles are a part of your life. It's everyone's go-to food when they're feeling lazy or don't have a lot of time on their hands to cook a full meal. It's not surprising that China's instant noodles market is huge and has been growing at a steady pace over the past two decades.
Apart from consumption, the manufacturing and production side of instant noodles has also been a major contributor in bringing China to the forefront of the instant noodles and food industry. Companies involved in the production, manufacturing, sales and distribution of instant noodles have reported higher sales and an increase in net profits in 2019.
According to a report by Nielsen Holdings, the first half of 2019 saw a
year-on-year rise of 7.5%
for instant noodles sales. In 2018, the Chinese Institute of Food Science and Technology analyzed data from 22 major Chinese manufacturers of instant noodles. The calculations revealed that the growth went up to nearly USD $7billion, an increase of 3.3 percent in the year-on-year sales, whereas production of instant climbed up by approximately 0.7 percent.
By 2028, the demand for instant noodles in China is
expected to increase by 13%
and expansion of China's manufacturing capabilities remains to be the biggest reason along with a surge in consumption.
Innovation in the Noodle Market
Instant noodle manufacturing has come a long way in China. There are tons of new flavors and choices available, not to mention that companies have switched to healthier options. The wave of healthy eating has impacted the instant noodle industry as well and domestic manufacturers are looking for innovative ways to win back customers who may be pickier or have strict diets to follow for health reasons.
Take Tingyi, whose ready-to-eat noodles
declined in sales
in 2016 and have become less popular despite being low-priced. On the other hand, the company's healthier and innovative flavors have enjoyed
more than 10 percent
on year-on-year sales, despite being high-end and costly.
Opportunities for Businesses in the Instant Noodle Industry
Local and foreign restaurants, food chains and delivery services are taking full advantage of the comeback of the instant noodle industry.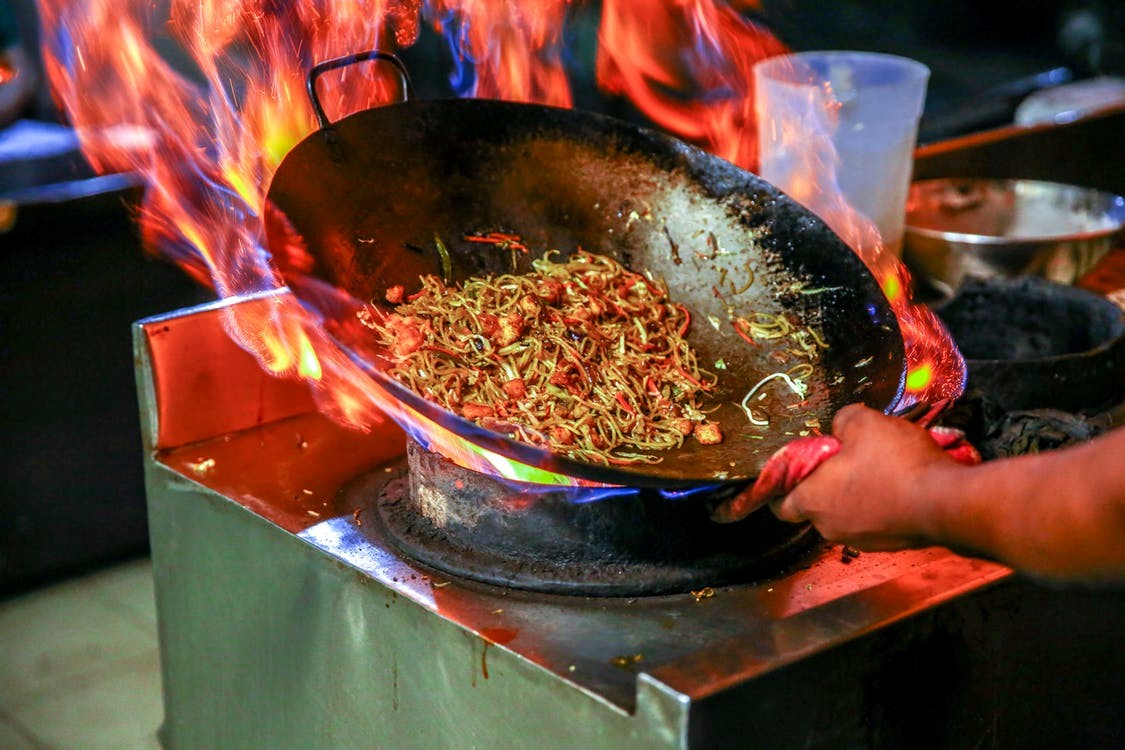 The emerging trends present a huge opportunity for foreign investors operating in the food and delivery market. If you own a food chain and want to expand your business to China and Hong Kong,
talk to us today
!
We offer extensive company formation, management and accounting services to investors and businesses expanding their business to the Chinese market.
You can learn more
about our services here
!