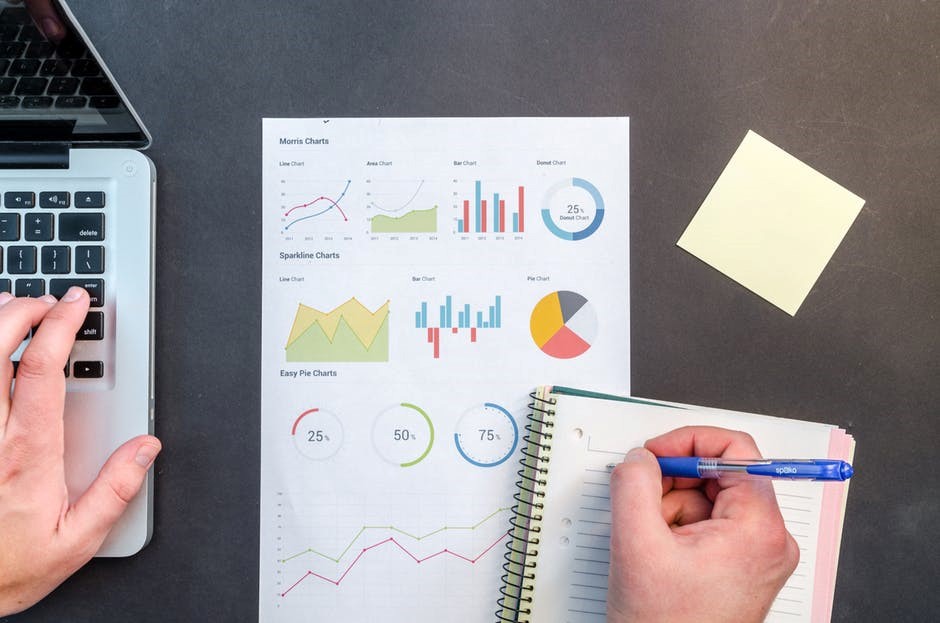 The Chinese economy has a lot to offer, from cheap labor to advanced infrastructure. In addition to this, the Chinese government facilitates establishment of businesses with their attractive economic policies. However, setting up a company in China can be a long process with a lot of documentation and approval requirements from various authorities. 
China is a huge country with different provinces, therefore, small business activities, like, printing a recruitment advertisement in the newspaper may require a lot of verifications and government approval. In Beijing, you need to get an ad approved by 4 different government bodies before getting it published. 
So, if you want to hire Chinese labor or receive payments without paying intermediary commission or produce goods or services within China, then opening a company in China is the most viable option for you. 
Are you determined to venture into Chinese land? Here are your options.
Do Research 
Before entering a foreign market, conduct necessary research about the market, consumers, job market dynamics, and potential growth prospects. Talk to businessmen, who have already ventured in the Chinese market and learn from their mistakes. 
Inquire about the process of incorporating a company, the paperwork required and the corporate connections that need to be developed. Visit Chinese tradeshows to learn about various businesses and make new connections in the international market. 
You can even hire a research agency to provide you a detailed report about the market, industry and consumers you're about to invest in. Moreover, checkout the Chinese Government's five-year plan to determine the industries and skills they are looking for. Doing so, will highlight potential subsidized sector and facilitate initial business incorporation stages. 
Choose a location for your business
Start searching for an office, factory or warehouse in the big cities, Beijing, Shanghai, and Guangzhou. These areas are known for their productive business environment, industrial centers and government policies. Your industry type will play a huge role in selecting a location of your business, because different cities are known for different industries. For example, if you were a tech company, Beijing might have been the best location choice for you. 
Before you set out to look for ideal cities to do business in, ask yourself these questions:
-
What are the logistic requirements of your business? How will your transport human capital and resources to and from your office?
-
Is your business dependent on goods or supplies being imported to China? Do you need to be closer to the port?
-
How will you transport the goods to and from port? What will be the transportation cost?
-
What rules and regulations are prevalent in the city of your choice?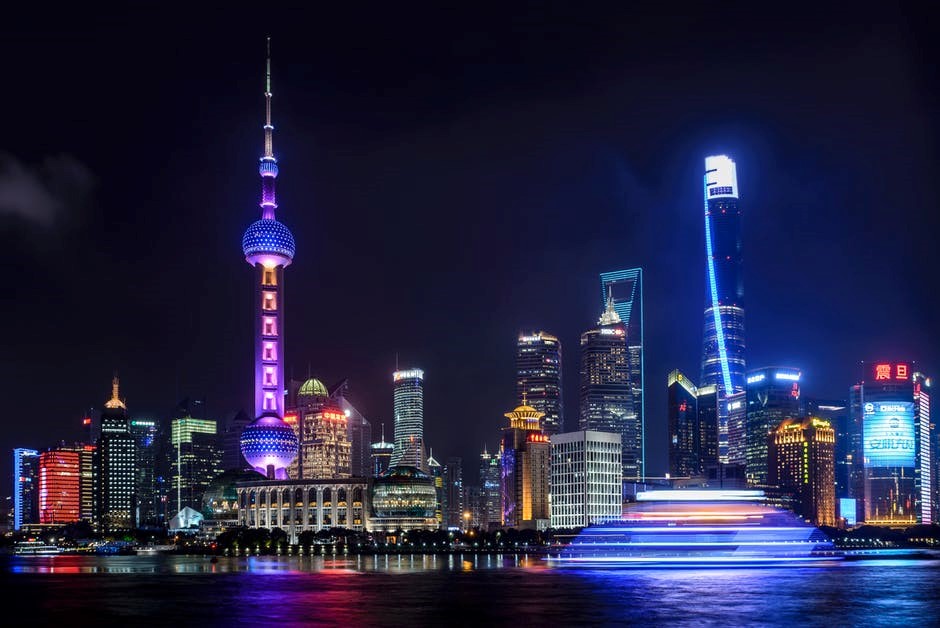 After evaluating all aspects affecting your business operations, select a region to setup an office or factory. Having a registered office in China will help in getting a business license. The government needs proof of your physical existence within China. Take help from business service companies to provide you an office space in the best location. 
What kind of business entity do you want?
You have many options, when it comes to business entity status, and each business type has benefits and downsides of its own. 
You can start a joint venture, set up a WFOE, sign a distribution agreement or setup a representative office. Here is what you need to know about them.
Starting up an umbrella company
Usually, setting up an umbrella company is suitable for businesses that belong to the services sector. You can place your China-based employees in a host company and reap benefits that the local company has to offer. 
Moreover, you can easily get work-visas for your foreign employees and speed up paperwork. Moreover, they can also recruit local candidates, as per your business requirement. They can even pay taxes, salaries, employee contributions, maternity benefits and insurance on behalf of your company. 
In addition to facilitating the recruitment and compensation needs of your employees, an umbrella company will also rent out a registered office for your staff and arrange a warehouse for safekeeping of your products. 
An umbrella company will also facilitate your business operations by making and receiving payments to and from buyers and suppliers. The money collected can be transferred to your company's account later on. 
Umbrella company status is an inexpensive way to setting up a business in China. Your business can become an independent entity, once it has gained some experience and profit in the Chinese market. 
But keep in mind, this company type is only suitable for a certain types of businesses, such as consultancy, marketing or import and export.
The nature of your business and industry type will highly impact the type of business you set up in China. 
Getting into a distribution agreement
If you wish to manufacture and sell products within China, then getting into a distribution agreement with your Chinese manufacturer is the most lucrative business opportunity for you. This agreement protects the foreign company's intellectual rights and deals with variety of manufacturing issues. 
You also need to get a separate business license with the manufacturer to carry out transactions with your company's brand name. The agreement will also list the distributors and sale price of the product. As the manufacturer will be conducting sales on behalf of the foreign company, they will be entitled to a sale agency fee.  
This agreement is ideal for you, if your business solely deal with reselling of manufactured products. 
You can also open a representative office 
Although, this option has many limitations, it's easier to setup and maintain. We recommend this type of businesses to foreign companies who need additional help in another company. But be prepared for a variety of restrictions.
Your representative office can't receive payments from your clients located in China and in order to cover those expenses, the parent company needs to transfer money to China. Even with restriction of making and receiving payments the governments requires your business to pay taxes. Determine the cost of opening a representative office, before registering your business. 
Is WFOE your best option?
Companies that have 25% of foreign ownership are considered Foreign Investment Enterprise (FIE). After entering into an agreement with WTO, Chinese government has eased up on regulations controlling foreign ownership of businesses.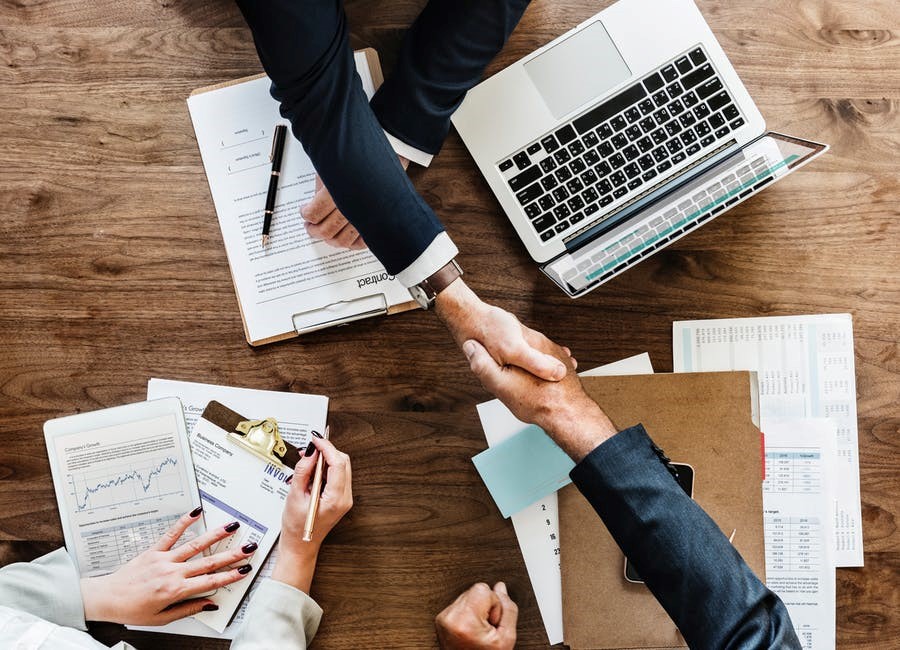 Now, foreign companies can open a manufacturing, consulting, or trading WFOE depending on the nature and scale of their business activity. The legal requirement of a WFOE will differ according to the province your business is located in, but usually a commercial license, registered office, Chinese business name and registered capital is required, before running your business operations. 
Registered capital is a safety net required by government to protect employee, suppliers and clients from unforeseen bankruptcy. All in all, setting up a WFOE offers you full control over recruitment, business revenue and assets and intellectual property rights.
Starting a joint venture in China
Another option to benefit from the lucrative Chinese market is to find a local business partner. You can avail the local insight and office facility, but joint ventures usually entail transfer of skill, knowledge or technology. Foreign businesses who want to enter a restricted industrial sector usually opt for this option.  
Develop a business plan 
Once you're done deciding what you want to be, you need to determine your game plan. Foreign companies are required to provide a 5-year plan, which highlights the basic business idea, operational activities, and business guidelines. Be very tactful, when developing a business plan, because if the government has approved it, you can't operate outside the guidelines and objectives mentioned in the business plan.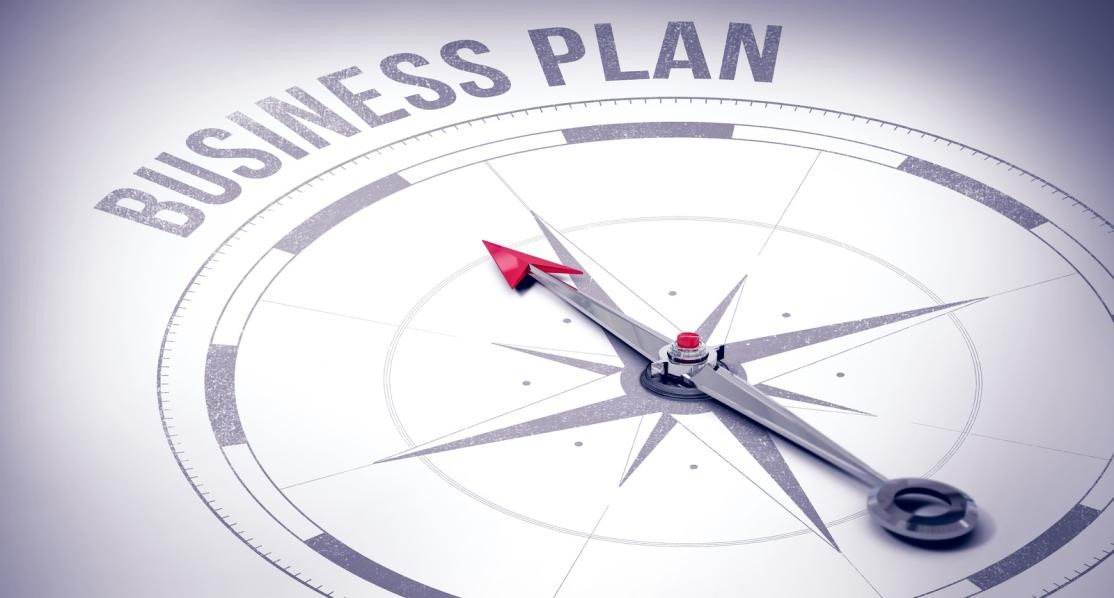 Keep it broad and farsighted; know the opportunities and expansion possibilities your business can see down the line. Many businesses find themselves restricted, because they fail to apply for the right kind of commercial license. 
Moreover, be very specific; add your business location, nature of product and services, human capital requirement, budget requirements, and projected revenue. Your business plan should convince the local authorities to offer you a commercial license. 
Hire a liaison
Venturing into a foreign country requires some sort of guidance and consultancy. Find an experienced representative to streamline the registration process for you. Opt for a China-based liaison to avail local insights and home-advantages during the registration process. 
Foreign business representatives often can't speak fluent Mandarin and most of the paperwork is in another language, which requires assistance of an intermediary, who can bridge the language gap between the country and foreign company.  For better negotiations and a smooth registration process, you will need help from a trusted business liaison. 
Get all the documents in place 
You need to provide a copy of Certificate of Incorporation, reference letters from banks, parent company's list of directors, verification of your Chinese company, a business plan, sufficient registered capital, registered office documentation, letter of authorization and much more. 
Know the government requirements beforehand to prevent setbacks and delays in the registration process. 
Getting approval from concerned authorities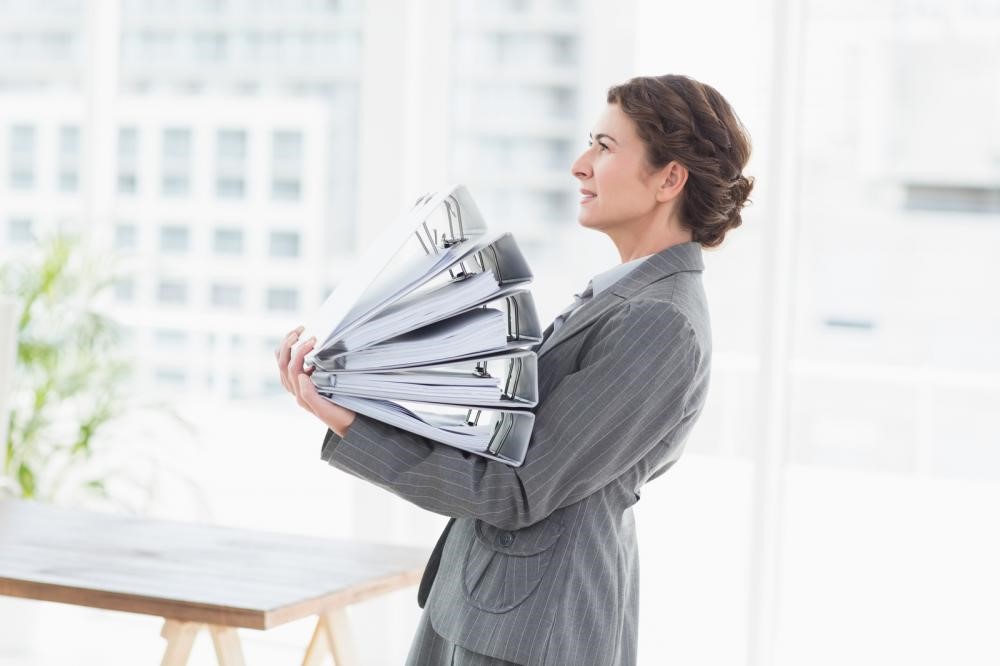 In order to get your commercial license and approval certificate, you will be dealing with the State Administration of Industry and Commerce (SAIC) and the Ministry of Commerce (MOFCOM). 
BOFCOM (Bureau of Foreign Trade and Economic Cooperation) or COFTEC (Commission of Foreign Trade and Economic Cooperation) are known as the local authorities of the Ministry of Commerce. You will deal with local governmental bodies, depending on the choice of your business location. 
Look for favored or industrial sectors to benefit from tax lenience and other economic advantage by approaching National Development and Reform Commission (NDRC). 
Each city and province has a document requirement of its own; provide all needed documents to avoid rejection of application. Generally, authorities provide you an approval certificate within 90-days of application submission, but some special cases may take more time. 
Register a patent 
The trademark you had in the home country won't hold up in the Chinese market. In China the trademark rules differ a little. The first person or business who registers the trademark owns all right, even if that person isn't the first person to use the trademark. 
Therefore, be very quick in registration of trademark or else you will be paying royalty fees for a trademark that you introduced. 
Hire staff for your China-based office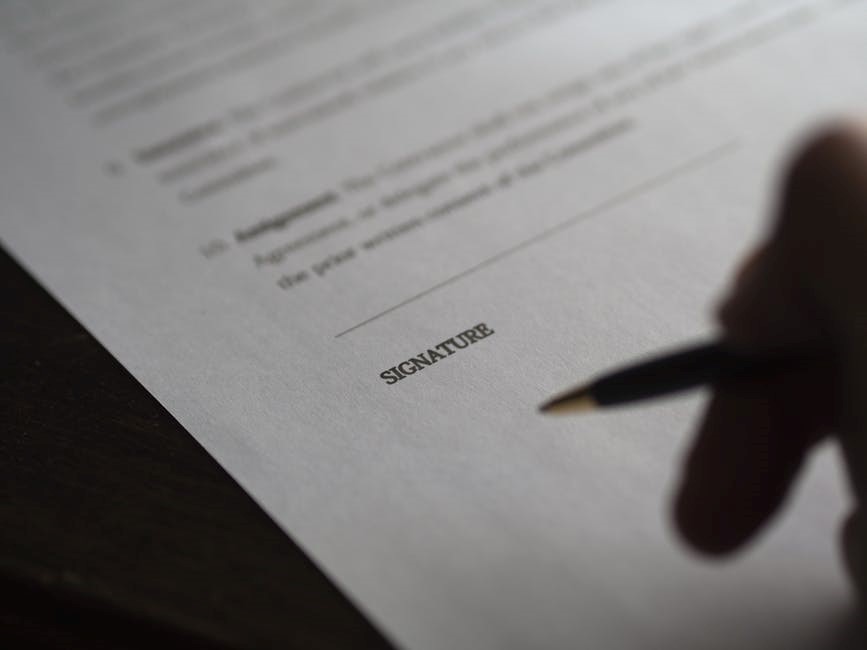 Recruiting human capital that resonates with your business, company culture, foreign staff and work practices can be a time consuming process. Avoid focusing on their command on English language, you need business managers with impeccable business acumen not language skills. Approach a local recruitment firm to connect you with the right candidate pool. 
You can also shift some of your existing staff to China, but you will need work permits and other documentation for that. Another important aspect of local recruitment is strict prevalence of employee contract. 
Setting up a new business can be very difficult, set reasonable expectations and have a risk-mitigation plan in place. China is a fast-moving economy; try to keep up with the trends, to stay competitive in the market. 
Business China can simplify and streamline the registration process for your business. We make sure our clients can set up WFOE, Joint Venture, or a Registered Office without experiencing any hassle or red tape. We will do all the paperwork and aid you in the fulfillment of legal requirements. 
Just
email
us your dynamic Business Plan and we will provide you a comprehensive plan for setting up a company in China within 24-hours. 
In addition to registration and incorporation of foreign businesses, we also offer premium accounting and company management services to all our clients.
Call +86-020-2917 9715
to avail our services.