Over the past decade, China has become one of the most attractive markets for global consulting firms. According to IBIS world business intelligence, compared with 1.7 percent in the worldwide market, the average annual growth rate in China's consulting services market is estimated to be 10 percent from 2009 to 2014. In the early 1980s, the Chinese government began to set up investment, high-tech, and financial consulting firms. Until the 1990s, many foreign and individual consulting firms had entered the China market, providing professional consulting information to different companies.

As China has become one of the most lucrative markets in the world with the highest barriers to entry into the management consulting industry, it has attracted a large number of management consulting firms. Most major global consulting firms have expanded to China, providing consulting services to global clients in areas of strategy, operations, human resources, and marketing. Top local consulting firms are competing more with foreign consulting firms for international clients, mainly serving large and medium-sized domestic enterprises.

At present, consulting firms mainly locate in Beijing, Shanghai, Guangzhou, Shenzhen, and other major cities, most large enterprises and manufacturers are located in the vicinity of the four economic centers. The advantages of setting up consulting firms in China include low capital requirements; China's comprehensive management control; ability to report profits to the parent company; issuance of "invoice" tax invoice; available for all types of consulting services; no need for real offices; no capital injection requirements, etc.

Chinese consulting firms enjoy high margins and insufficient regulations. The industry is still in the growth stage, the threshold is low, the geographical distribution is severely unbalanced, and the concentration is low. For these reasons, the consulting industry will have a significant expansion in China's medium-scale cities.

A Limited Liability Company wholly owned by a foreign investor in consulting business is known as a consulting WFOE or WOFE in China.

Establishing a consulting WFOE, you will be able to: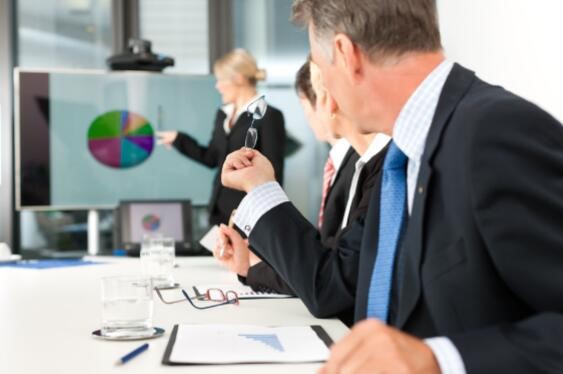 - Run legal consulting business in China and bear limited liability for registered capital can mitigate risks;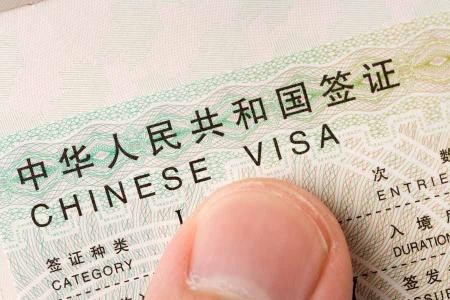 - Apply for a work visa for the legal representative, employees, and families;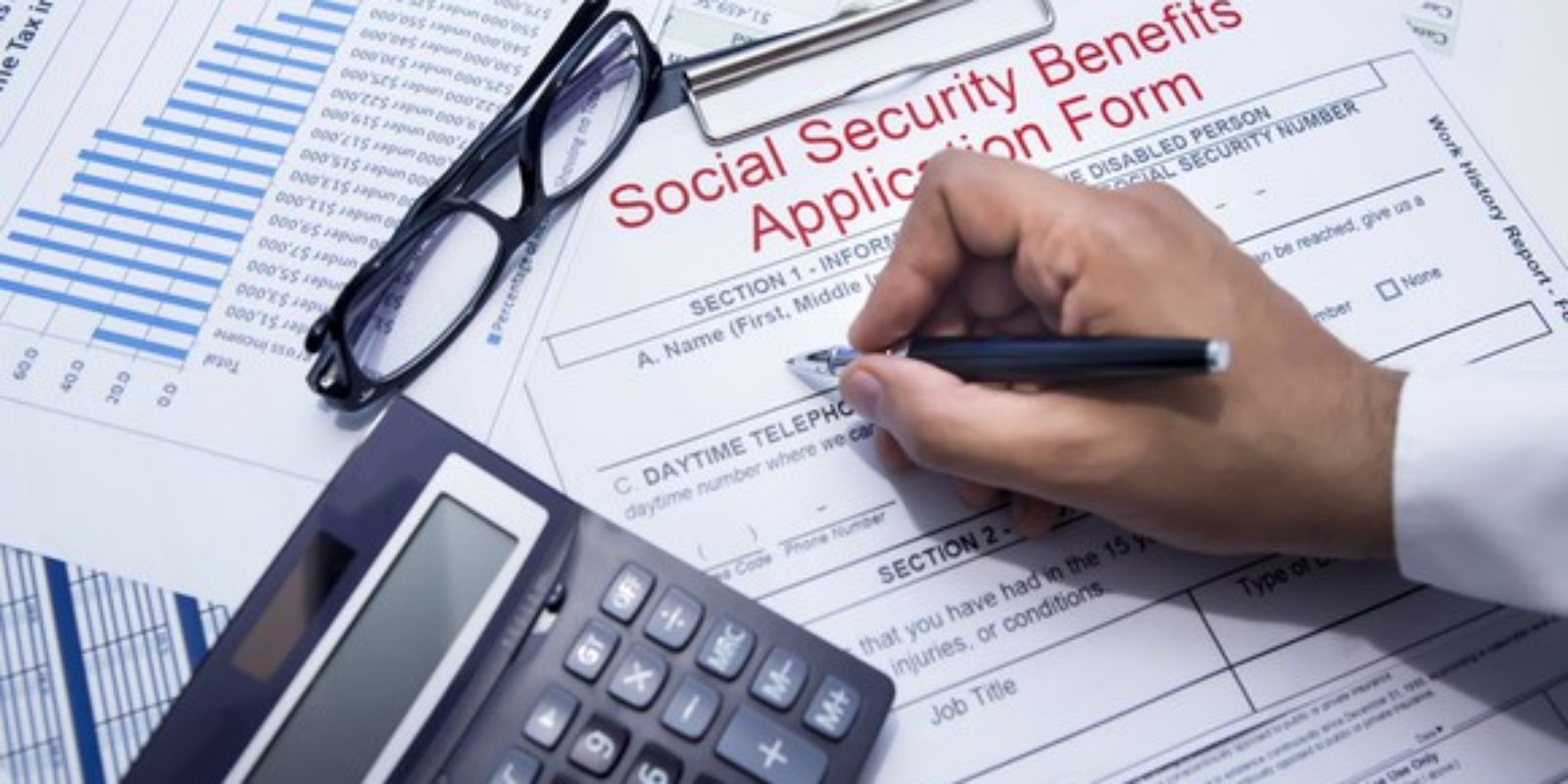 -legally hire employees and purchase social security and accumulation fund;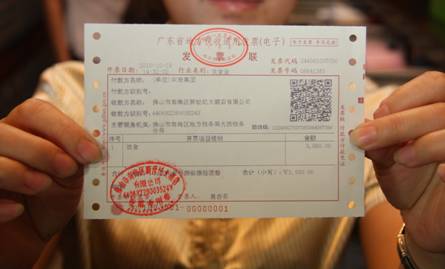 - Formal invoices can issue for customers;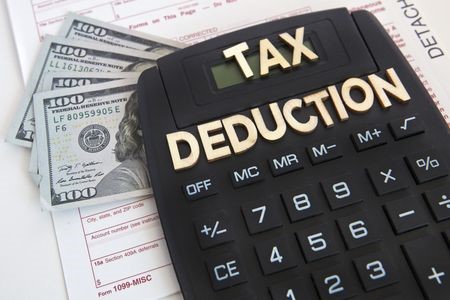 - Reasonable business subsidies and tax preferences can avoid through the company;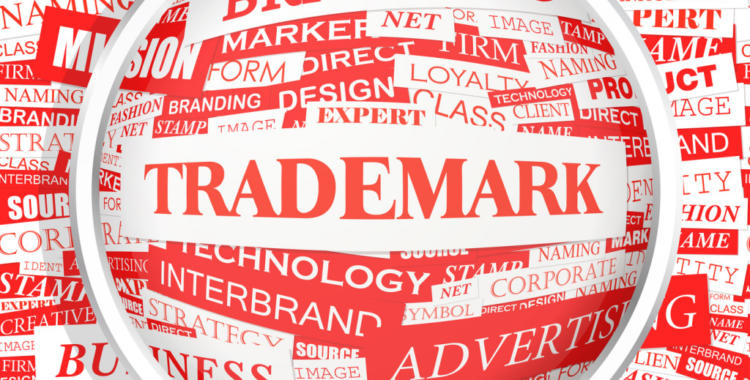 - Can apply for the trademark to gradually enhance the company brand value in the industry competition for the long-term benefit; Give the customer more trust;


- May apply for the product patent to be protected by the law;
Establishing a consulting Wholly Foreign Owned Enterprise (WFOE) in China
Business China is a licensed leading firm in China specializes in the business set up in mainland China, Hong Kong and offshore for customers ranging in size from owner-managed businesses to multinationals in every sector. By making continuous efforts in expanding our services, we ensure businesses of all sizes can access the most up to date business setup solutions and strategies available.
Guidance of shareholder's documentation preparation before the registration of the consulting WFOE;

Coordination with the landlord to prepare all the rental contract of office, property layout drawings, and other required documents;
Check company's legal Chinese name and English name;
Organize and draft the legitimate file by our File Handling Team, then courier to customers to sign then courier back after signature confirmed through email;
Approval Certificate and Approval Letter application;
Business License application;
Notification of Commencement of Business;
Official, financial and legal representative's sea' application and record application;
Arranging the bank account opening after confirmed the appointment with both the legal representative and the bank;
Bank Account Opening Permit application;
Credit Code Certificate application;
Other required assistance.
Our Streamlined Service Process

Request for a Free Consultation.