What is China Shelf Company?
A China shelf company or China shelf corporation also known as a 'China ready-made company' that bought by any individual investors or group investors to bypass the long-winded registration or formation process. China shelf companies/corporations are usually formed and sold by accounting or law firms to assist investors to avoid the lengthy incorporation procedures.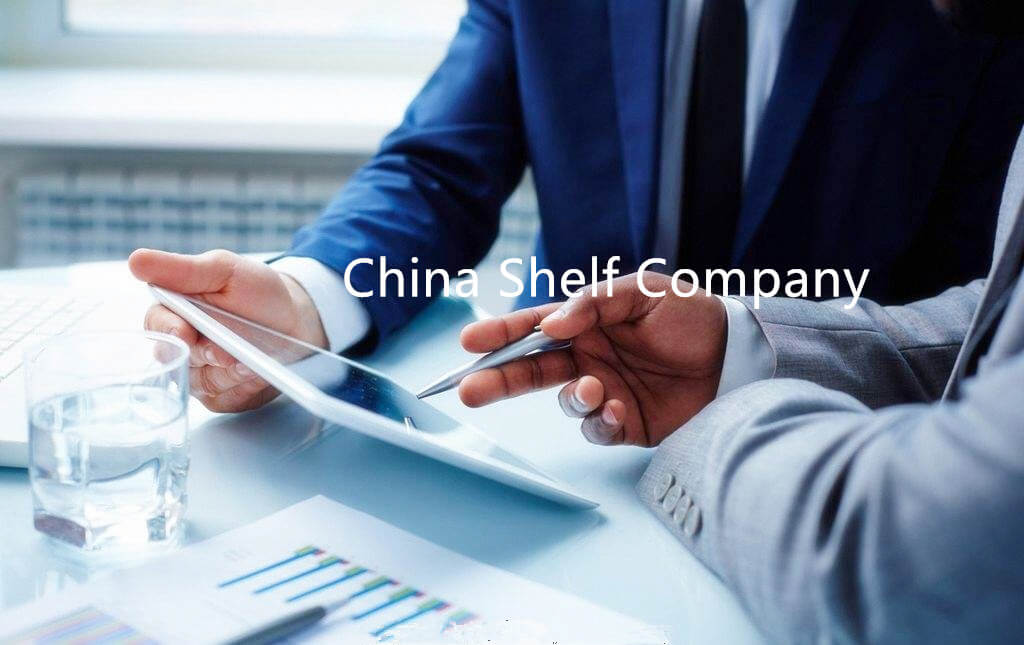 Why Buy a China Shelf Company?

The foreign businesses that are looking forward to operating in the Chinese market, in most cases, are related to ecommerce platforms, and for that reason require a Chinese company of more than 2 years in order to operate. For this reason, businesses need to Purchasea Shelf Company that has been operating for at least two years. The following are just some of the benefits of Purchasing a Shelf Company:
Quick entry into the Chinese market without wasting time in the procedures of a new China company formation.
To establish the corporate image with extended company longevity to reassure suppliers and customers.
The low capital requirement for a China Ready-Made Company is also another attractive reason for foreign businesses that want to enter China.
To be qualified for the corporate credit.
Under Chinese law, a China Ready-Made Company is allowed to remit profits to the parent company.
To be qualified to bid on contracts. Some jurisdictions demand a company to engage in the business for a certain length of time to offer.
How to Buy a China Shelf Company?
Business China offers unmatched services when it comes to opening a business in China. The following are some of the documents that will be required for a foreign business to enter the Chinese market;
List of Available Companies
A China Ready-Made Companyis essential if you are looking to grow your business and expand it to the Chinese market. The following is a list of china shelf companies that are available to our clients.
Guangzhou Trading WFOE
Guangzhou Consulting WFOE
Shenzhen Trading WFOE
Shenzhen Consulting WFOE
Shanghai Trading WFOE
Shanghai Consulting WFOE