What is China Shelf Company?
China shelf company or China shelf corporation also called China ready-made company that bought by any individual investors or group investors to bypass the long-winded registration or formation process.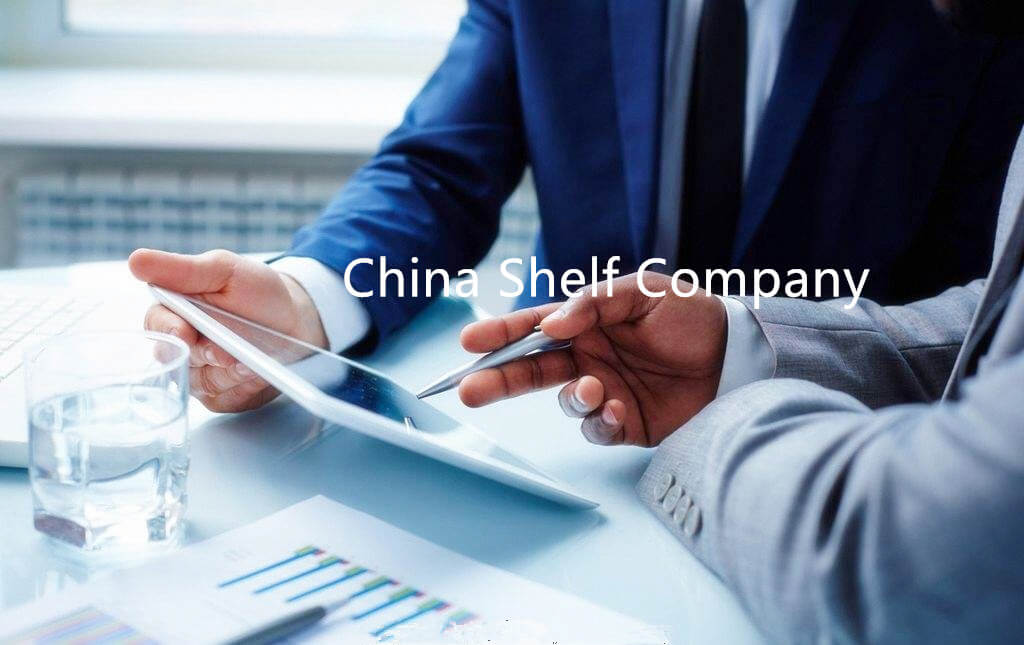 China shelf companies/corporations are usually formed and sold by accounting or law firms to assist investors to avoid the lengthy incorporation procedures.
Why Buy a China Shelf Company?
Quick entry into the Chinese market without wasting time in the procedures of a new China company formation.
To establish the corporate image with extended company longevity to reassure suppliers and customers.
To be qualified for the corporate credit.
To be qualified to bid on contracts. Some jurisdictions demand a company to engage in the business for a certain length of time to offer.
How to Buy a China Shelf Company?
List of Available Companies
Guangzhou Trading WFOE
Guangzhou Consulting WFOE
Shenzhen Trading WFOE
Shenzhen Consulting WFOE
Shanghai Trading WFOE
Shanghai Consulting WFOE