Hong Kong Business Bank Account - Refund on No Win!
Our HK Company Bank Account Opening Guaranteed Package, is just the thing foreign companies looking to do business in China need. We are experienced professionals who are going to be with you every step of the way while you're getting started with a HK Company Bank Account Opening package.
√
Over 99% success rate
√
Zero Risk for you
√
Fast and efficient
√
Sound banking system
√
No restriction on foreign exchange remittance, free transfer of funds
√
Convenience in settlement of international trades
√
Free conversion of currencies
√
Convenient daily account operation and online bank transactions
√
Convenience in getting trade financing from international banks
√
Multilingual support team
Avaliable Hong Kong Banks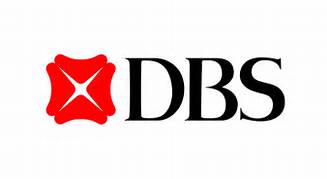 Process

After opening a Hong Kong corporate bank account, you need:
①Timely activation
Activate the bank account in a required time.
②Ensure the capital source is legal
Capital from high risk countries and zones will lead to account frozen.
③Maintain the daily account operation
Leave enough balance in the account to pay management fees monthly.
④Timely Audit
Make sure your HK company audit is timely and well arranged.
To access if this offer could be applied to your case please contact us with the below information:
✔ Your nationality and country of residence

✔ The new Hong Kong company activities in details
✔ The location of customers and suppliers
✔ The expected turnover
✔ The banks that rejected your application or terminated your account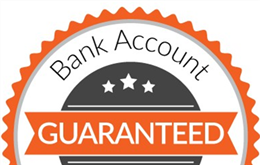 Request for a Free Consultation Now!