As a city in Guangdong province, Dongguan has long been one of the favorite cities for foreign businessmen to start their China dream in China.
Here we list several hottest questions that have been asked frequently by foreigners who want to start a Dongguan company in China.
1. How to set up a company in Dongguan?
Dongguan company registration requires you to either rent an office physically or use our physical registration address as the legal anchor for the company to be registered, along with the shareholder's identity document, plus with legal files arranged from our professional team.
2. Is it possible to open a Dongguan company without coming to China?
Yes, the Dongguan company can be registered without the physical presence of shareholders and legal reps.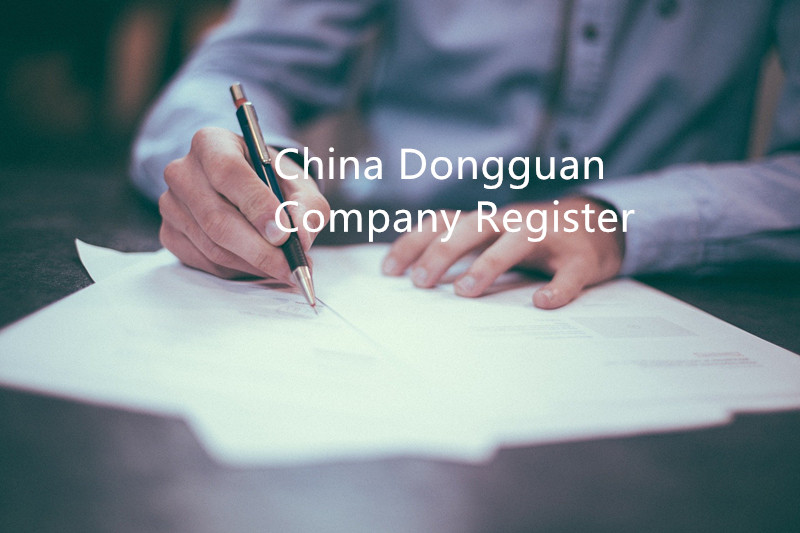 3. Is the registration capital required to set up a Dongguan company?
The registered capital of a company is directly proportional to its civil liability.
4. Is it possible to set up a joint venture with a Chinese nationality?
Yes, Chinese individuals are available to set up the company together with the foreign investors (individuals or enterprises) since the year of 2020 because of the issue of "Law of the people's Republic of China on foreign-funded enterprises 2020".
The negative list for foreign investors to invest in China: 
http://images.mofcom.gov.cn/wzs/201906/20190629212130154.pdf
5. How many banks we can choose?
There are multiple banks for foreign investors to choose to set up the business bank accounts in China, for example, national banks like
ABC (Agricultural Bank of China)
,
BOC (Bank of China)
,
CCB (China Construction Bank)
,
ICBC (Industrial Commercial Bank of China)
,
Bank of Communication
,
China CITIC Bank
,
CHINA Everbright BANK
,
China Merchants Bank
.... or international banks like HSBC, DBS, OCBC...
6. Is it easy to receive funds from overseas or send the payment to overseas?
Yes, it is easy to receive funds from overseas or send the payment to overseas as long as you could prepare the invoice and contracts in between.
7. How much does it cost to set up a Dongguan company?
The cost would depend on the China company registration package you choose, please check details with proposal@set-up-company.com.
8. Do you provide other services to help us to manage the company in Dongguan?
Yes, Business China also provides accounting and tax filing service, social insurance & housing fund declaration service, China work visa & family visa residence application, industry permit (import-export licenses, NVOCC licenses, Foood License), export tax refund service.
9. How can we talk to your team?
Please simply email to
proposal@set-up-company.com
your requests, our team normally would respond to you in 10-15 minutes during the office hour.
Here's our office address: South tower 2208, 22F World Trade Centre, No.375 Huanshi East, Yuexiu, Guangzhou, China (postal code:510000)