Going through the China Payroll Process is extremely important for a WFOE operating in China. It is important for employers to follow China's new labor contract law, which came into effect in 2008, and has been revised and improved several times. This can be a difficult task for a foreign business that's not familiar with the law in China. This is where hiring the expertise of Business China can help foreign established businesses in China when it comes to the China payroll process.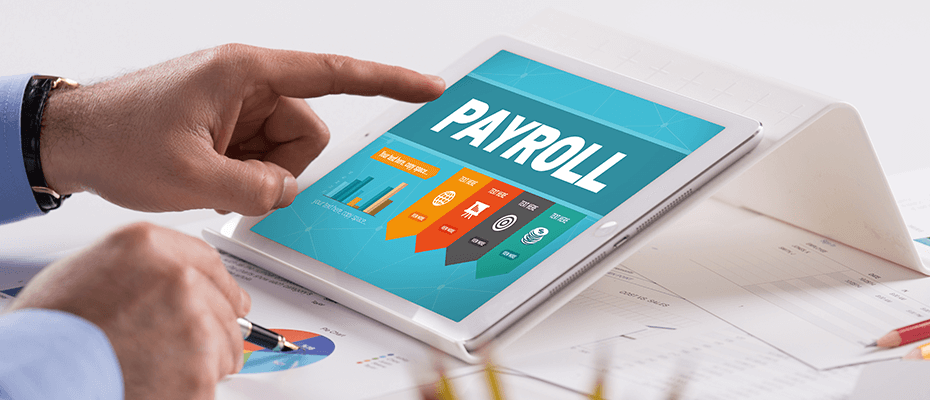 The process is made further complex by the variation of market compensation and the rapid change in business conditions in China. Since compensation management has become more challenging for businesses operating in China, it will be a wise decision for a business to hire the expertise of Business China to take care of the China payroll process. Since the salary structure and its levels are frequently updated and adjusted as the market and business evolves, it is up to the company to keep up with the changes or else face the penalties. Business China offer professional Payroll services, keeping your business safe from having to pay penalties for not following the rules and regulations while doing business in China.



Apart from that, other crucial areas of enterprise payroll management such as, large-scale data entry for payroll distribution, salary distribution across different regional offices and salary distribution of foreign employees can get troublesome for companies. This is one of the reasons why more and more companies are opting for payroll outsourcing services. Business China has years of experience in offering its customers with customized and cost-effective payroll management solutions for foreign SMEs and start-ups all across China.
Company Type for Payroll Service
The following are some of the types of establishments that need our professional payroll services in China;
WFOE (Wholly Foreign Owned Enterprise)
JV (Joint Venture)
RO (Representative Office)
Going through the China Payroll Process in China varies greatly from industry to industry. Business China is here to offer its clients with professional payroll management services that adhere to the different rules and regulations that have been set by the Chinese government to ensure a smooth and hassle-free payroll process. The following are just some of the ways in which Business China assists businesses in China with payroll management services;
Basic salary payments
Transfer net pay electronically to employees' bank accounts
Individual income tax calculation
Deduct and payment of individual income tax to designated government agencies for employees
Handling of individual income tax filings in compliance with government regulations
Importance of a China Payroll Service
Release from the daily trivia "solution" - the company human resource manager can release from the outsourcing from the corporate pay management to focus on more valuable work.
To ensure the company's compensation confidential - the confidential data shall be submitted to a third party (non-interested parties) for fair execution. This helps to eliminate the impact of the disclosure of confidential information to internal employees.
China payroll service can transfer the risk of operational failure - the risk of operational failure in payment management (such as calculation and delivery errors, omissions, etc.) to the third party.
Professional and technical advantage of the introduction of "wisdom – brain" - you can make full use of external consultants, from self-designed compensation system to paid outsourcing service package.
Advantages of China Payroll Service
Tailor-made Payroll Management Services -Customization: according to the business strategy and business characteristics of the enterprise, we hammer out the structure and level of compensation.
Quick and Timely Payments - We follow appointed times strictly when it comes to our professional payroll management services. We make sure all China payroll policies are followed while providing our services.
High Level of Accuracy– With our services you can rest assured that you are going to receive highly accurate payroll management services that are reliable and accurate.
Personalized Payroll Management –Business China can design a humanized payroll service based on the characteristics and requirements of your unique business need to enhance.
To find out more about our services please feel free to contact us at +86-020-2917 9715 or send us an email with your queries to
proposal@set-up-company.com
.