Employing staff in China must obey China's new labor contract law, which came into effect in the year of 2008 and revised several times later.

With the variation of the market compensation level and the change of the business conditions, the compensation management has become more and more complicated. Salary structure and level is adjusted as the market and business changes.

In addition, large-scale data entry in salary distribution, salary distribution across regions and salary distribution of foreign employees increasingly troubles human resource managers of enterprises. More and more companies choose paid outsourcing services.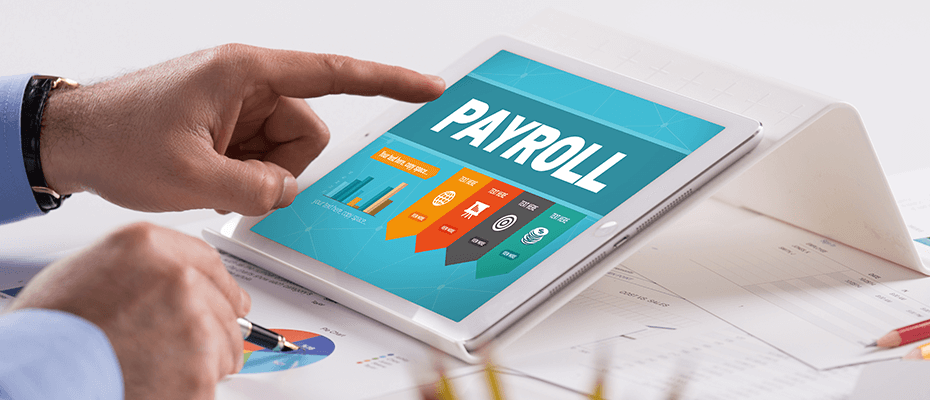 Business China offers customized and cost-effective payroll management solutions for foreign SMEs or start-ups all over Mainland China.
Company Type for Payroll Service
WFOE (Wholly Foreign Owned Enterprise)
JV (Joint Venture)
RO (Representative Office)
Payroll procedures and regulations vary greatly in each country. We are here to guide you through the different rules and regulations, and to deliver on your behalf a smooth payroll service to all of your international employees.
Salary Payment
Transfer net pay electronically to employees' bank accounts
Individual Income Tax Calculation
Deduct and pay individual income tax to designated government agencies for employees
Handle individual income tax filings in compliance with government regulations
Significance of China Payroll Service
Release from the daily trivia "solution" - the company human resource manager can release from the outsourcing from the corporate pay management to focus on more valuable work.
To ensure the company's compensation confidential - the confidential data shall be submitted to a third party (non-interested parties) for fair execution. This helps to eliminate the impact of the disclosure of confidential information to internal employees.
China payroll service can transfer the risk of operational failure - the risk of operational failure in payment management (such as calculation and delivery errors, omissions, etc.) to the third party.
Professional and technical advantage of the introduction of "wisdom – brain" - you can make full use of external consultants, from self-designed compensation system to paid outsourcing service package.
Advantages of China Payroll Service
Customization: according to the business strategy and business characteristics of the enterprise, we hammer out the structure and level of compensation.
Timely: we pay the wages strictly according to the appointed time. We can undertake the corresponding responsibility of deferred payment according to the agreement with the client.
Accuracy: we are strictly calculated according to the salary standard and other agreed terms.
Humanization: we design humanized payroll service based on the characteristics and requirements of customer enterprise culture.