How to set up a company in China Foshan as a foreign investor? Forming a foreign company in Foshan requires professional incorporation guidance and tax planning. Business China offers one-stop registration services, accounting services, working visa application, payroll services…


Foshan City
As a nearby city to Guangzhou, Foshan is located in the heart of the pearl river delta and adjacent to Hong Kong and Macao. Foshan is an industrial city, its competitive industries focus on household appliances, equipment manufacturing, metal material processing and products, ceramic building materials, textile and garment, food and beverage, plastic products, electronic information, fine chemical and pharmaceutical industry, household products manufacturing.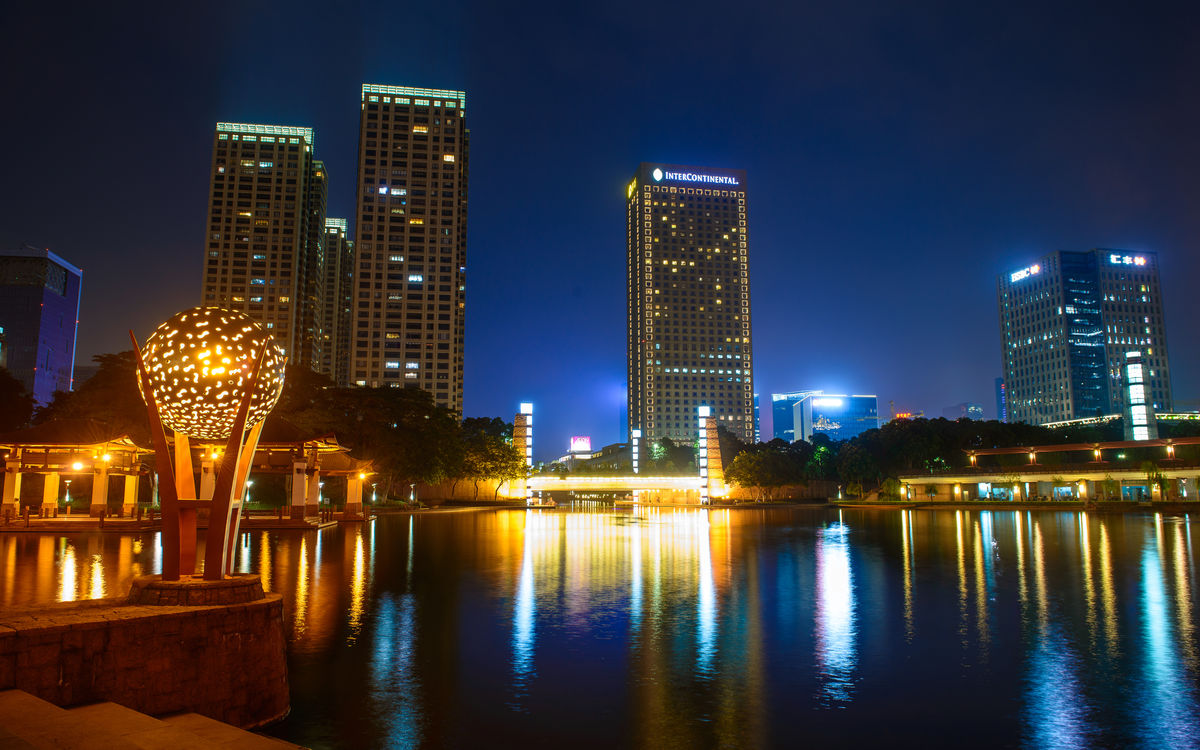 How to Register a Foshan Company?
Name-checking
As a China company, the Foshan company name is composed of "the administrative division + company name + industry characteristics + organizational form". The English version of the Foshan company can be put on the stamp and the name card, not one the license.
Business Scope Confirmation
Business scope refers to the business operation and industries you want to engage in with this China entity, which is quite Chinese characteristic in some way. Nevertheless, business scope could combine two or more different industries together. For instance, with a trading company you can also engage in some related consulting business in China.
Approval Certificate Application
As a foreign investor, the business registration is requested to apply for Approval Certificate by feasibility report before the business license application. Approval certificate is the peculiar certification hold by the foreign enterprises as the investors' information will clearly stated on it and should be used simultaneously with the business license.
B
usiness License Application
China has merged business license, tax license and organization code license into one business license with one 18 digits unified social credit code attached. Business license symbolizes the legitimate ID for an enterprise and should be preserved carefully along the business operation in China. If the foreign investor lost the business license, he will need to publish in the newspaper and notify the cancellation of the previous version of the business license.
Industry Certificate Application
Industrial certificate refers to import and export license for trading company, food and beverage license for F&B company,
China Company Business Account Opening
China company account is an indispensable part of China company and is connected to the china accounting in various ways. The big four banks are highly recommended for the business account opening, i.e. China Construction Bank (CCB), Industrial and Commercial Bank of China (ICBC), Agricultural Bank of China (ABC) and Bank of China (BOC).
Foshan Company Registration in Different Industries
Foshan IT Company Registration
Our One-Stop Services Coverage
Contacts