The prevalence of Covid-19 has restrained access to China for numerous foreigners, and it would be quite a challenge to open a business bank account without a physical presence in China, so you might consider simply buying a ready-made Chinese company and having a business bank account to both save your time and Sanity.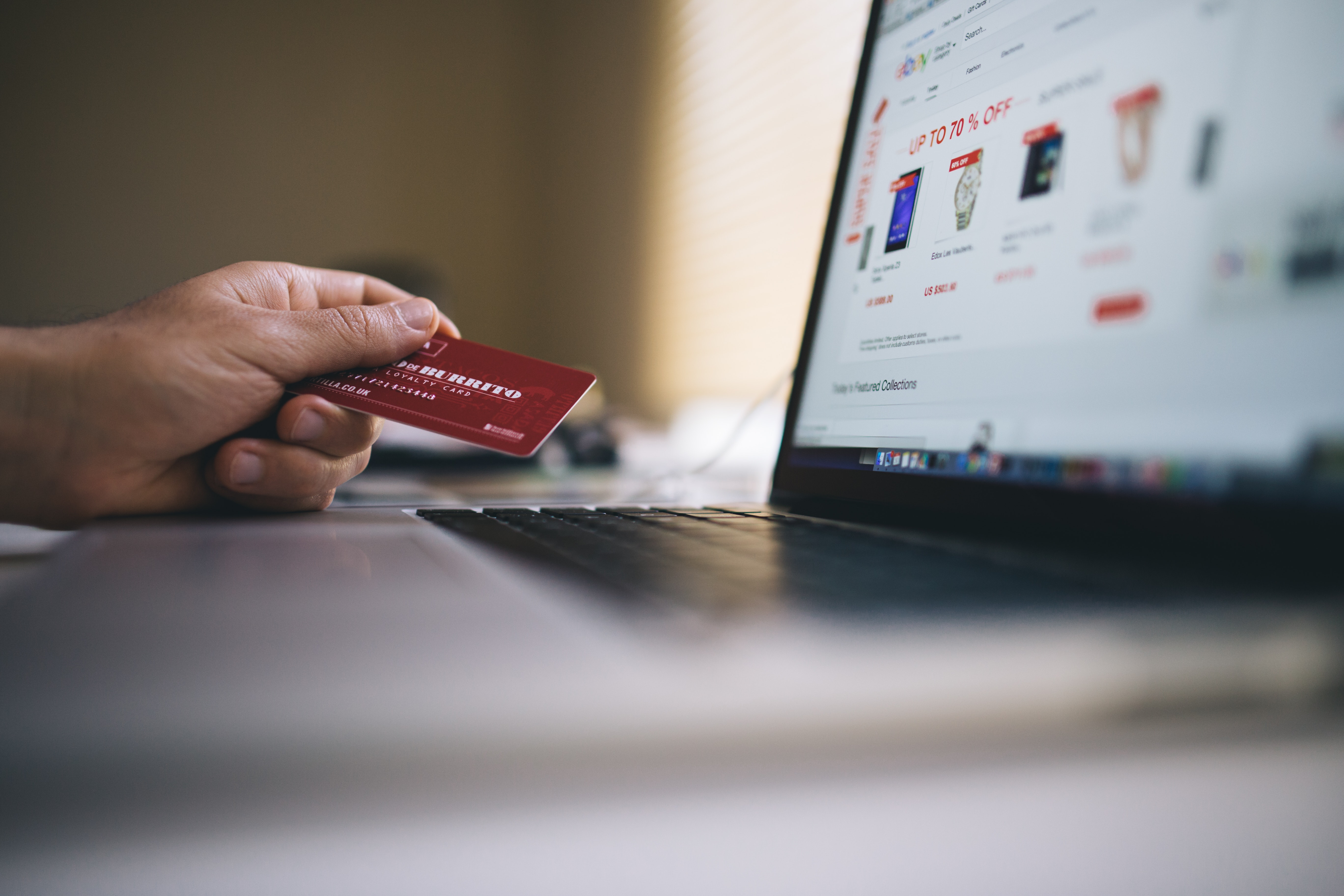 A Ready-Made China Company With a Bank Account needs no physical presence of yours in China includes:
China company's ownership changes to the client;
A business bank account in China;
Import-export licenses (if you need);
Yearly registration address;
Yearly secretary service;
Below are the requirements your side need to fulfill then we will be able to provide the nominee service:
Confirmation that all will be legal business;
The accounting must be declared on time once the business bank account opened otherwise it might drag the nominee down;
To declare tax on time and explain all transfers on time to ensure your China company is a proper running company;
For all the transfers from outside of China, you must provide a proper bilingual (English and Chinese) contract and invoice so we could send to the bank to credit the payment into your China company;
For all the transfers within China, you must ensure all payees can provide fapiao (Chinese official fapiao).
Please aware that if you failed to do the above, then the nominee director will have the full right to resign directly from the company and the business bank account registration.
Ownerships options
As the new owner of the China company, foreign investors overseas to courier back the legalized files in the Chinese embassy in their living country, i.e. either passport photo page legalization or foreign companies' licenses legalization.
There is another easier alternative is to set up the China company under an HK company, i.e. using the HK company that owns the China company, because HK company registration only needs the passport scanned copy, no-hassle legalization will be involved. The extra cost is USD 2000.
Once you got the time to come to China, if you want to change the nominee to be yourself, then we will accompany you to go the bank to update your passport over the bank later, so you will have enough time to prepare for your travel to China once you got the time.