AliExpress does not accept private suppliers and sellers. Agents of particular brands can open a store on AliExpress; however, they need to be officially qualified from the brand itself. Furthermore, sellers must agree to pay an annual technical fee as a business enterprise. Technical payment plans vary with each category of business.
Here is a step-by-step guide on how to become a seller on Aliexpress: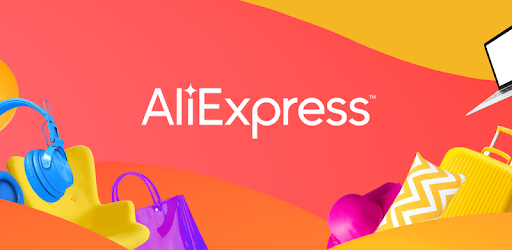 1. Account Creation
• The first step is submitting your account details and information on AliExpress's account registration website.
2. Register Your Category
• Different product categories can be accessed from the merchant login system. After identifying your category of product, you will fill in the name of your product you sell, and choose the online shop type that is relevant to your business
• Trademark Verification – After registering your category, you can apply for your business's trademark qualification from the system.
3. Payment of Annual Fee and Confirmation
• After your trademark has been approved, you'll be taken to the payment page where you'll be provided with different payment options for the technical fee.
4. Official Brand Name/Shop Management
• After your payment has been processed, you will be redirected back to the shop management page where you will be able to give your shop a name. AliExpress will also provide you with a free second level website name through which you can access your online shop directly.
5. Publishing Your Products & Designing Your Shop
• After you are finished with product branding, you can proceed to decorating your online store with product images and descriptions, before you publish them online. After publication, you will receive a message congratulating you on successfully opening your store on AliExpress.
The Challenges of Setting up Business in China
While opening up a store on AliExpress is an attractive prospect from a business point of view, foreign investors should keep in mind that setting up a business in China can be quite challenging. Here are the common challenges faced by foreign businesses in China:
• Language Barriers
• Difficulty Adjusting to Chinese Accounting Standards
• Not being familiar with the Chinese Tax System
Business China has helped more than three thousand foreign clients register companies in China. Our expert consultants can guide you through all the steps of the registration process and we also provide our clients with exceptional business management services and a team of highly skilled accountants to ensure that their transition into the world of Chinese E-commerce is smooth and easy. All you need to do is send the requirements of your incorporation at
proposal@set-up-company.com
.