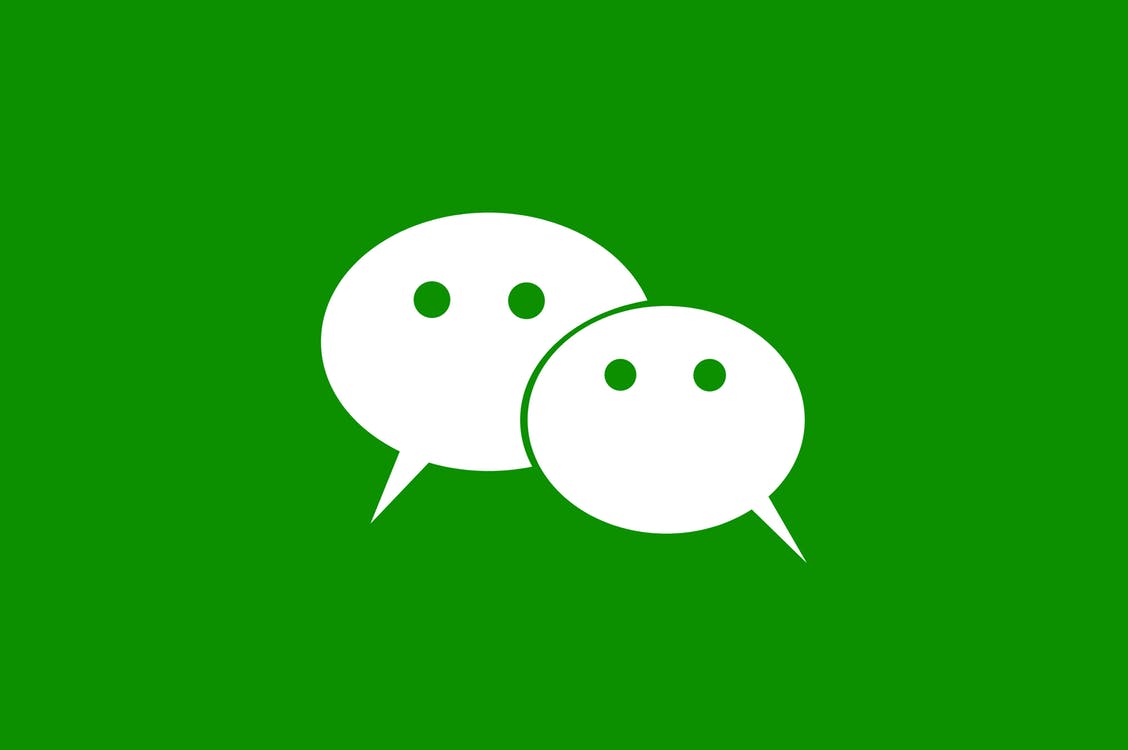 WeChat has permeated almost every aspect of Chinese lives in less than a decade. Released in January 2011, it's become a common form of communication for both social and business settings.
With active users surpassing the
one billion mark
in 2018, the parent company of WeChat, Tencent Holdings, is worth more than $500 billion and is among the t
op five most valuable brands
in the world!
So what does this have to do with businesses and corporations in China? It's just another social app, isn't it?
The answer is no! With over
900 million users
daily, the app has not only become the default mode for person-to-person communication, but also for person-to-business communication.
Registering your company on WeChat has become crucial task foreigners setting up their business in China if they want to succeed.
The success of the app is largely due to the unique factors that set it apart from other communication platforms.
Multiple Features:
WeChat offers a virtual smorgasbord of practical and useful functions within a single app. These include:
Sending messages
Video calls
Moments (similar to micro-blogging)
Online payments
Advertising options
Official company accounts
Interest groups
This means that WeChat can be used simultaneously to pay for groceries while sending a voice message to a friend. The multi-purpose platform is what sets WeChat apart from say Facebook, the world's largest social network. It offers business and users the convenience of being able to perform various everyday activities without switching between apps.
The Great (Fire)Wall:
Many foreign sites like Google, Facebook, YouTube, and Twitter have been blocked in China since 2010. This censorship did WeChat a huge favor by removing what could have been potential competitors in the Chinese market. This left a gap in the space for mobile users who needed a communications appm which was immediately filled by forward-thinking tech behemoth Tencent. Without the restriction of foreign apps, WeChat would
not have been able to
become the dominant app so late in the game.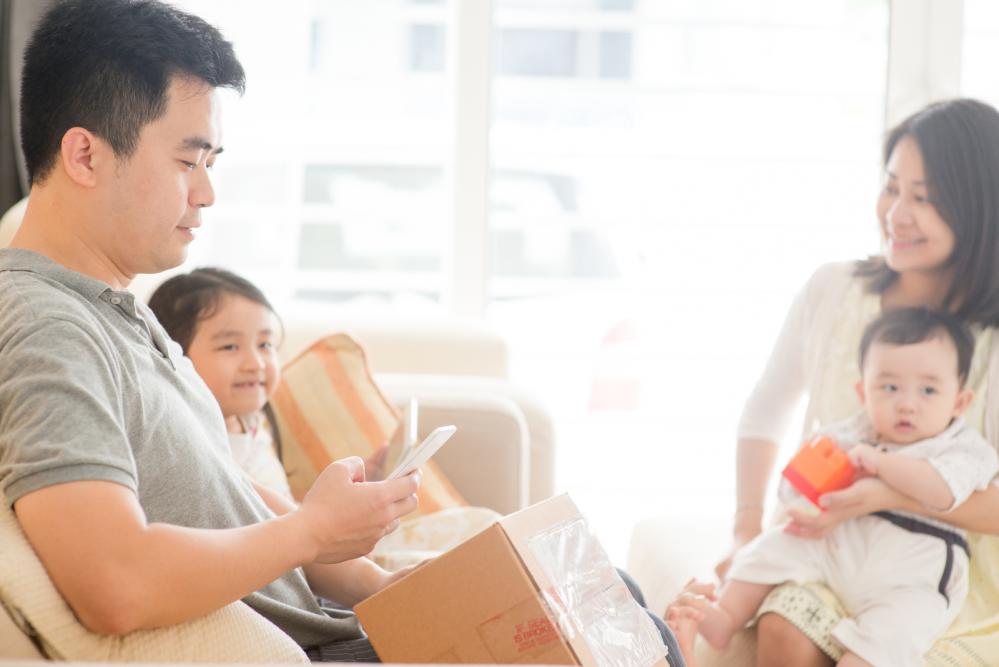 Mobile Payments:
Unlike a lot of its competitor, WeChat allows its users to link their credit cards and bank accounts to the app. Users can pay for goods and services by simply scanning the QR code of the item through the wallet option. It also has the handy feature of free fund transfers, which makes it easy to split bills, among many other use cases when funds need to be shared. Besides that, WeChat can also be used to:
Purchase train tickets
Pay grocery bills
Pay rent
Pay utility bills
Pay for medical appointments
Buy items from online stores directly
All a user needs is a smartphone with WeChat and a healthy bank balance!
Get in touch with the expert staff at
Business China
today and discuss your options for setting up your business in china today!
Give us a call
at +86-020-2917 9715 to avail services such as registering your company, getting your WFOE License and even opening your bank account in China!