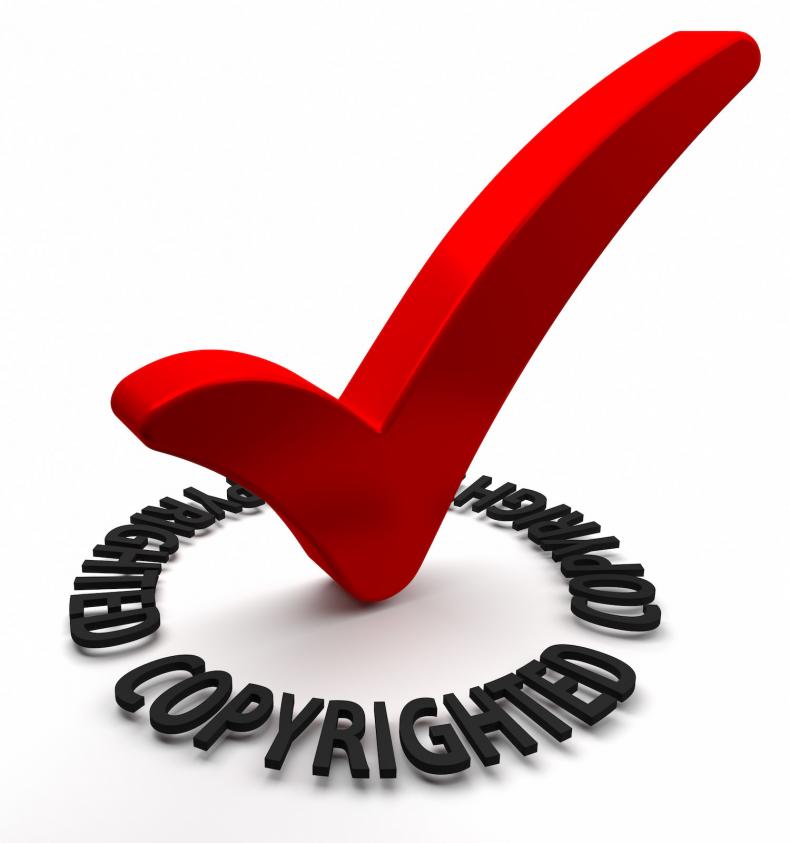 Software copyright refers to the legal principles and policies issued by software developers and software companies to prevent the unauthorized use of their software. By making it a private domain, the software company applies duties to the use of its software.
Software copyright laws in China mean that the company is able to enjoy exclusive rights to the software as stated under the
Copyright Law
. The Chinese legal system uncompromisingly prohibits the unauthorized use of copyrighted software.
We have compiled a list of Copyright Laws that we feel businesses in China should know of.
Article 2: Establishing Who Can Enjoy Copyright
Article 2 of
PRC's Copyright Law
mentions those who can enjoy copyright in accordance with the Law. Chinese citizens and a foreigner's first published work shall also enjoy copyrights. If the software is published outside the PRC, then the company will enjoy copyright under agreements concluded between China and the country the foreign company belongs to.
Article 3 further clarifies
what constitutes as "works". These are works of literature, natural sciences, social sciences and engineering (including computer software.)
Article 16: Works Created Under Employment
According to Article 16
, a work that's created by an employee in the fulfillment of a task assigned by his employers (a legal or non-legal entity) will be deemed as a work created under employment.
In such circumstances, the employee that created the work will enjoy the copyright. However, the employer (a legal or non-legal entity) is given a right of priority to use the work within the scope of its business activities.
Within these works, engineering designs, product designs, and computer software are included.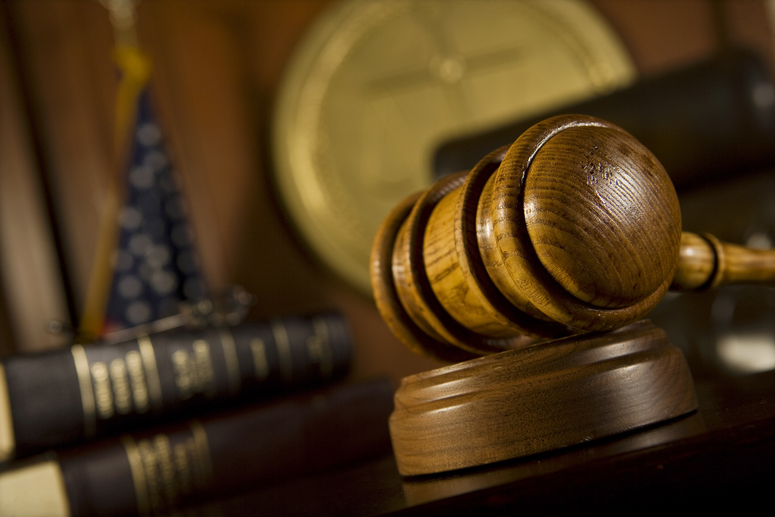 Article 49: Conflict Resolution
In the event of a dispute or conflict of interests over a copyright contract, third-party mediation will be required.
Moreover, the dispute must be submitted to a
copyright arbitration body for arbitration
. This should be in accordance with the arbitration clause in the copyright contract. In the event that such a clause is not stipulated, either of the disputing parties may initiate proceedings directly in a peoples' court.
If you're looking for more guidance regarding copyright laws in PRC, ask Business China.
Our services aren't just limited to providing
information on copyright laws
; we have years of experience guiding foreign investors in setting up companies in China.
These can range from also
Joint Venture Firms
,
China Shelf Companies
as well as information on
Free Trade Zones in Shenzhen
.
To avail of our services, call us at +86-020-2917 9715 or drop an email to
proposal@set-up-company.com
.