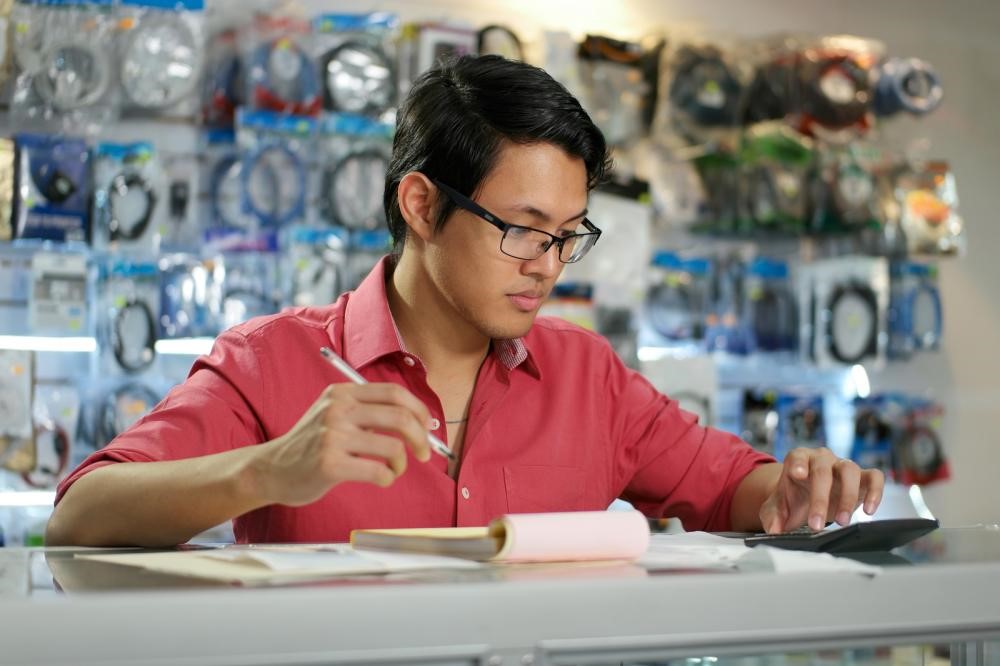 Before you get started with your business in China, let's not forget the importance of an essential business element: invoices.
Many foreign business owners often confuse Chinese invoices with regular invoices that contain a list of products and their prices. However, that's a misconception.
A Chinese invoice is actually a piece of paper with details about the purchase and several small boxes with different values that have no connection to your purchase. So why does a Chinese invoice look like that and what importance do these random numbers hold?
To answer your question, we've compiled a list of things you probably didn't know about Chinese invoices.
1.
Taxation Invoices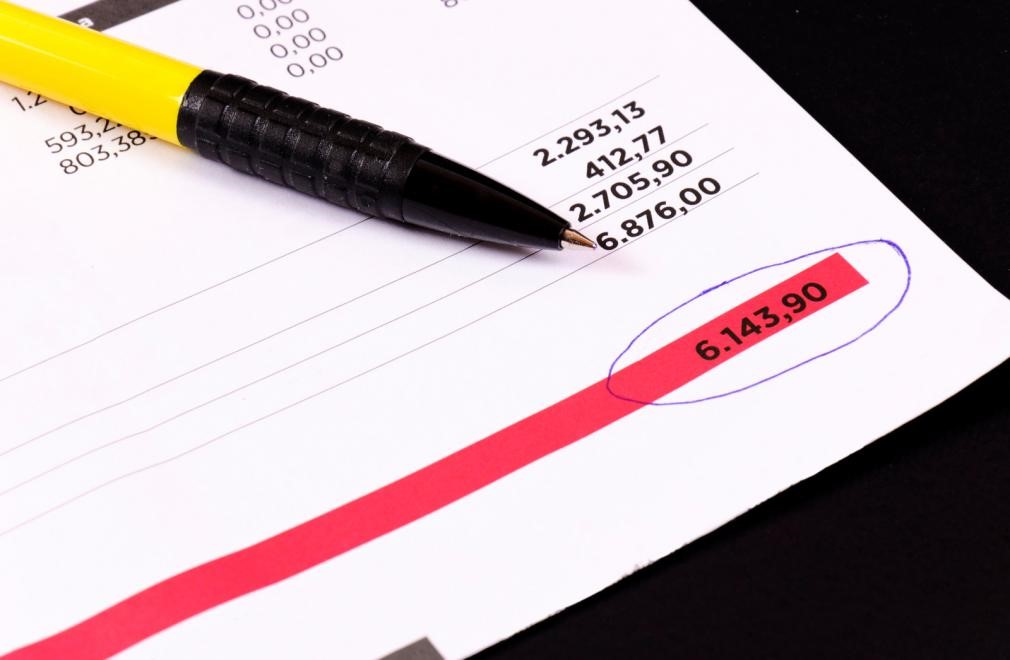 Chinese invoices are more than just a cumulative list of your purchased goods and the amount of money you paid for them. Issued by the taxation authorities, these invoices are documented proofs that verify the payment of taxes on the supplied goods and services.
2.
Many Invoices Have Scratch-off Spaces

Invoices in some major cities like Shenzhen have scratch-off spaces at the back of the invoice slip. Similar to a lottery ticket, these invoices give customers a chance to win instant cash. Serving as an incentive, these invoices encourage customers to request invoices from their vendors on every purchase, which in turn increases tax compliance.
3.
Buyers Can Only Use Products with an Issued Invoice

It's a common practice across China; customer companies only purchase goods with a proper taxation invoice. If a vendor doesn't provide an invoice with their products, it means that they haven't paid proper taxes on their products and ultimately the customer will have to pay a higher amount of money for this untaxed transaction.

Given the importance of Chinese invoices, it's safe to say that tax compliance is the first step toward

operating a successful business in China

. Since Chinese taxation laws are different from those in the West, it can become quite difficult for a foreign company to keep up.

This is where Business China steps in. We provide

accounting services

to our foreign clients to make sure their company is complaint with the tax standards. With our services, you can now invoice your clients from anywhere in the world. In addition to that, we provide assistance with company incorporation and registration process. Our representatives are fluent in English so the language barrier is no longer a concern for you!

Call us at +86-020-2917 9715 for assistance!