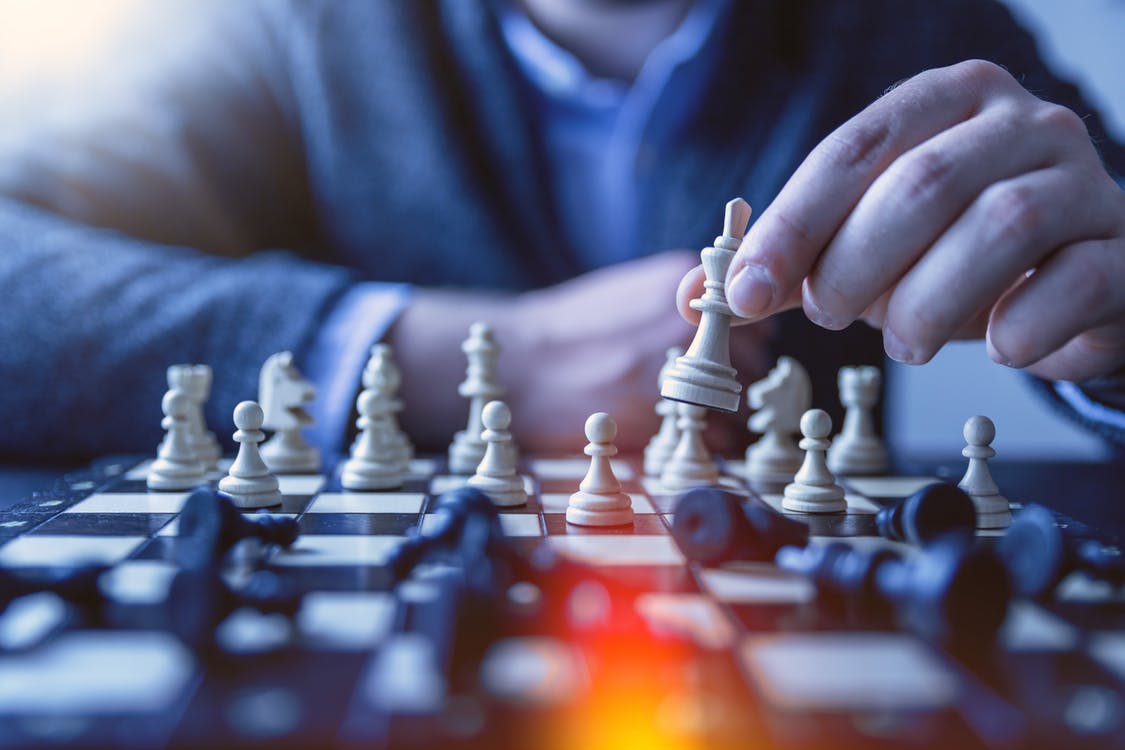 If you look at the ongoing situation, American-based and other foreign companies in China are navigating through some tough waters. Many of these challenges are unprecedented in nature, so finding the right solution and devising the appropriate strategy is tough, to say the least.
From tariff tensions, government subsidies for domestic firms, state-funded startups to the Hong Kong protests, there's an array of risks for foreign companies—none of which are enough to scare-off the businesses still making hefty profits in the Chinese market.
Let's take a look at some of the American companies pushing further into the Chinese market!
PayPal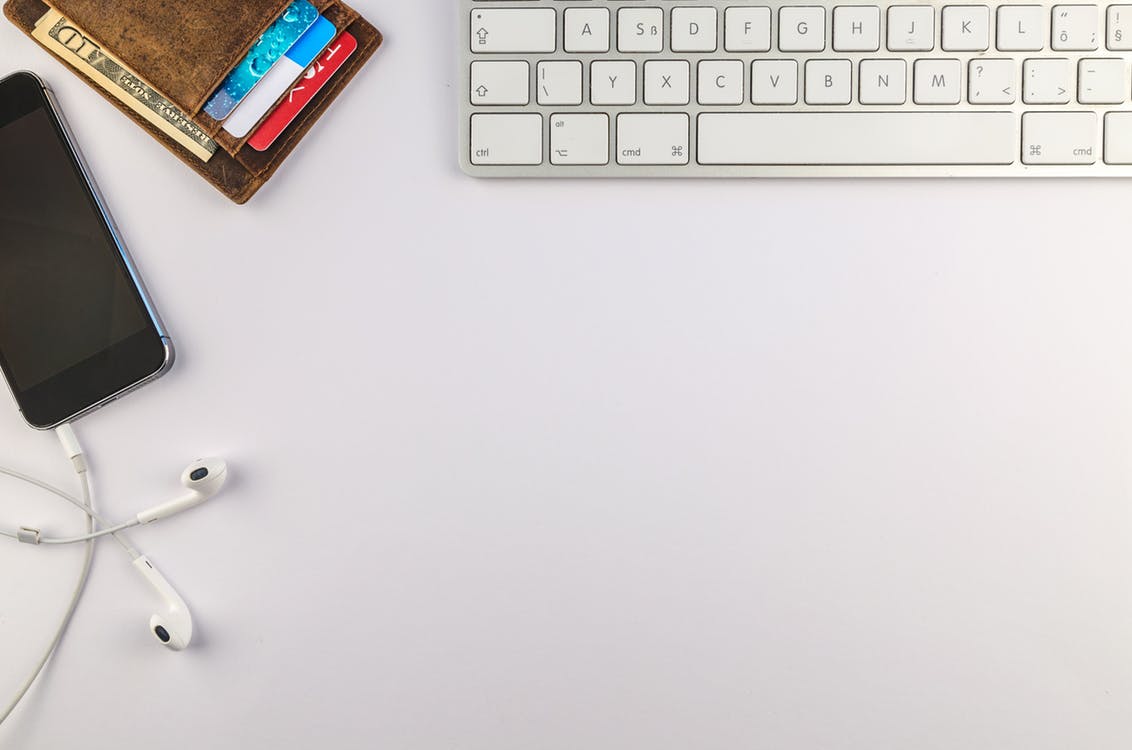 Back in September, the American credit company broke big in the Chinese market when it obtained a license for digital payment services. The company also celebrated the win as China's Central Bank approved a majority acquisition—
70% equity interest
—in GoPay (a small Chinese provider that offers similar services as PayPal).
Even though the deal for the license hasn't fully closed yet, it's a huge win for PayPal, which is the
first foreign digital payment provider company
operating in China.
The deal is likely to earn PayPal millions in profit with the transaction estimate in trillions. Despite this, PayPal will be facing some strong competition from Alibaba's AliPay and WeChat Pay that have
dominated the Chinese market
, for both businesses and consumers.
JPMorgan
In August, JPM won an auction for its Chinese-based asset management business. The bank will now have control over the business; however, the final deal is yet to be finalized.
JPMorgan believes
that there's huge potential for growth in China, especially in the next 30 years.
Tesla
Tesla has been looking to grow its business and cater to the demands of Chinese consumers over the past year. In a bid to become the global leader of electric cars, Tesla has spent significant resources building manufacturing plants and factories in China.
Final Thoughts
It's no surprise that many multinationals continue to grow and make profits in China. The consumer market is huge and despite the efforts, domestic companies aren't fully capable of meeting the needs of affluent consumers who believe in quality over quantity.
American companies' executives may be thinking of diversifying their business, but the chances of complete decoupling are still pretty thin. This doesn't mean the process is without its difficulties or considerations.
The licensing requirements often make it difficult for foreign firms to set-up and enjoy as many perks as domestic businesses, in the Chinese market. With the right help and team by your side, you can level the playing field and successfully open and register your company in China.
At Business China, we offer you exactly that! By working with us, you can simplify the registration and set up process and
enter the Chinese market
without any hassle.
Send us your business proposal and let's get started!