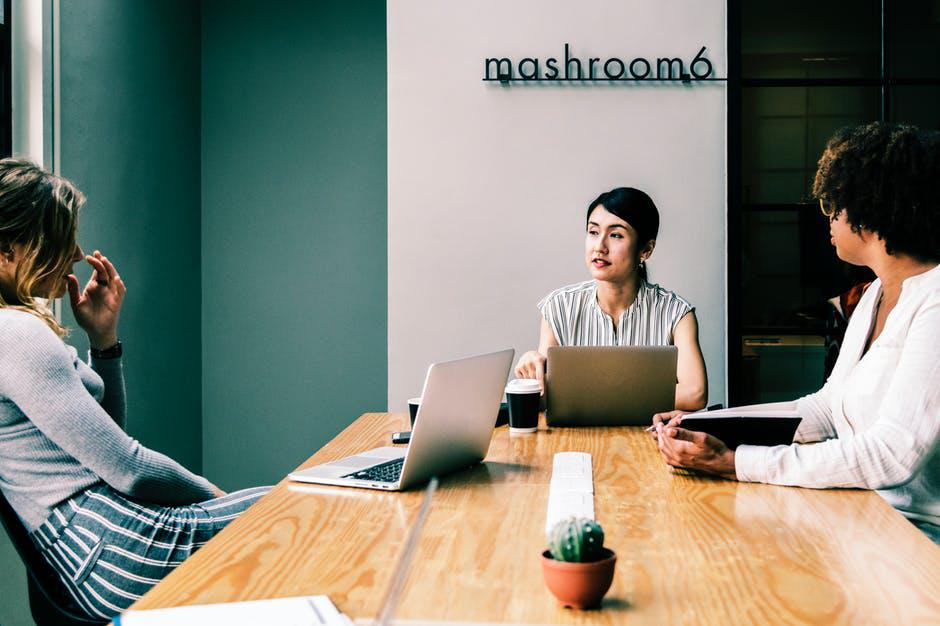 China is considered an Asian giant, with
a population of 1.386 billion people
. China's jurisdiction spans over 22 provinces, 4 municipalities and 5 autonomous regions. Hong Kong and Macau are its two special administration regions.
Although, all these areas come under Chinese government control, each province has its own unique culture, practices, customs and dialects. Being geographically expansive, business attitude and etiquettes differ from rest of the western world. In
Forbes 2018 Global 2000 list
, Chinese companies took the lead amongst 250 other performers. These companies are looking for ways to expand their businesses by partnering with other countries. But in order to work alongside Chinese companies, foreign investors need to understand their culture and business practices.
Many foreign companies make the mistake of introducing global practices to Chinese market. What these businesses don't realize is that China is a huge ecosystem of its own. Operating in this country will become much easier if you accept their practices and try to resonate with their culture. 
Be Professional When Presenting Idea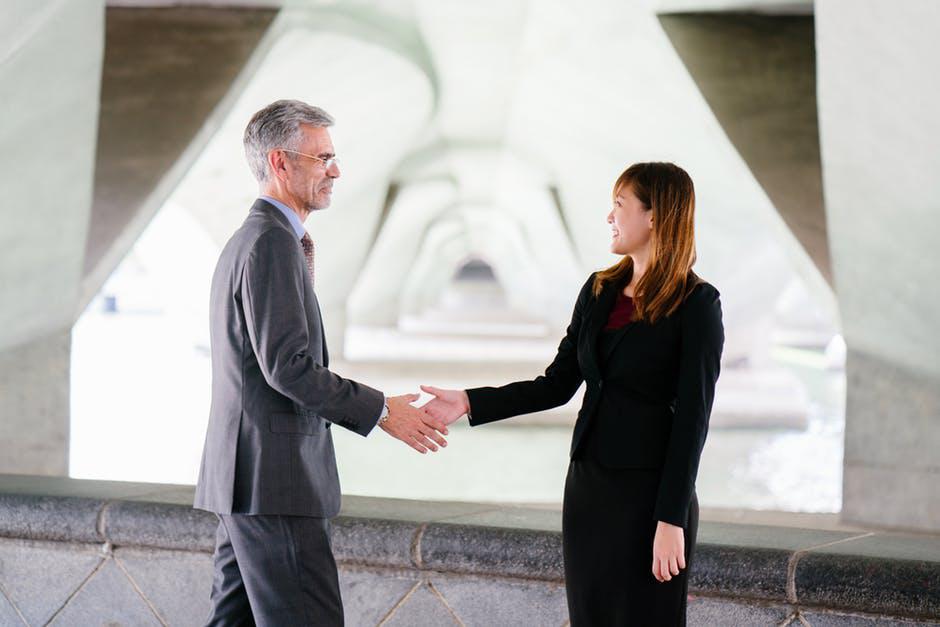 Chinese business people expect high levels of professionalism in all business interactions. 
If you're presenting a new idea to a Chinese client, be prepared with 10 copies of presentations and have thorough knowledge about the subject under discussion.
Refrain from colorful presentations with stylish fonts and informal styles. Chinese prefer black and white, no-fluff business content. 
First Meeting 
Chinese value the hierarchal order of organization. Make sure you enter the room according to your position (or role in the organization). This is a common practice followed in Chinese business community, which pays special respect to authority and seniority.
Moreover, invest in small talk, instead of jumping straight to business. Chinese businesspeople like to develop trust and meet outside of business hours to build strong corporate relations. Be ready to entertain and be entertained with dinners and drinks. Be patient when your client is taking his/her time making decisions. 
Most importantly, always be on time. Punctuality and productivity is highly valued in China. If you're late to a meeting, your Chinese counterpart will see it as a sign of disrespect.
Extended Negotiations
Chinese are not as risk averse as western community. They take time to run cost-benefit analysis, determine all options, build trust, reduce risky elements and only then make a business decision. 
Your negotiation deadlines will often extend, so stay calm. It might also be a little slower than your usual business process. Be courteous and avoid pressurizing your client into making a decision.
Business Card and Dress Codes
Avoid wearing vibrant colors. Pick traditional business suits when in doubt about the nature of your meeting. 
Presenting a business card at the end of a business meeting is a norm in China. Design a card that has your name, designation and company detail, both in Chinese and English. 
It takes time to get accustomed to a new culture and business environment. Until then Business China can help register and manage your Chinese company registration.
We have connections with all the state and local authorities to streamline the registration process and get you a business license as soon as possible. Our English-proficient consultants can aid you throughout the registration process and ensure convenience every step of the way.
In addition to providing assistance in the registration and incorporation of WFOE, joint ventures and partnerships, we also offer premium accounting and company management services to all our clients. 
Email
us your Business Plan and we will get back to you with a simple incorporation plan within 24-hours.
Call +86-020-2917 9715
to know more about our services.