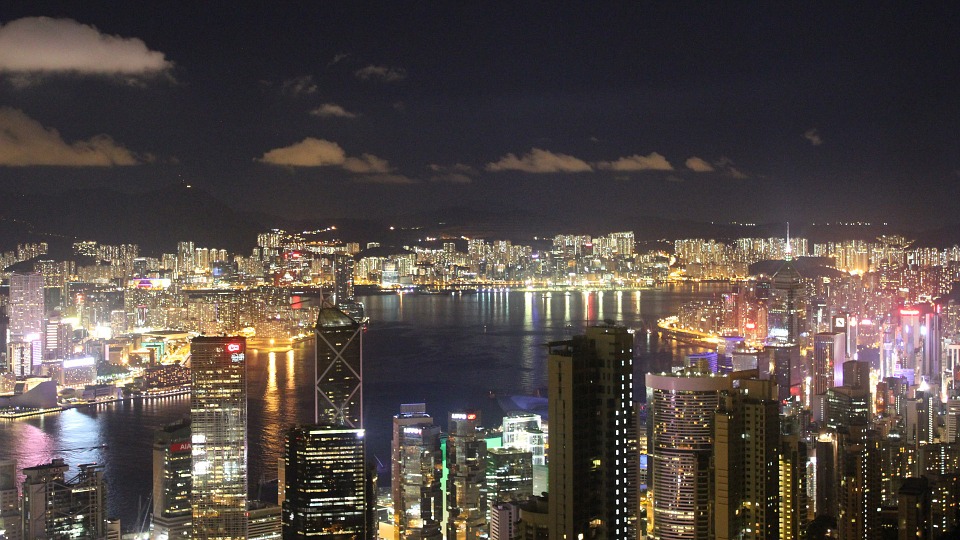 A lot of foreign investors are apprehensive about investing in the massive Chinese economy. With the
latest example of Uber failing
to profit from the Chinese market—let alone dominate it—a lot of investors have become skeptical about moving their business to China. The popular opinion is: if a huge corporation like Uber was unable to succeed, how can smaller businesses make it in the competitive Chinese market?
However, the example of Uber is just a cautionary tale that provides insight into the mistakes you should avoid when starting your business in China. Here are the key areas you can focus on to guarantee the success of your investment: 
Cutting Corners:
China is a great place for entrepreneurs and go-getters who are looking to achieve their dreams and gain success. But to do that, you need to bring seismic innovation and you need to have the courage to bet on yourself. 
That being said, there are certain right and wrong ways of doing business in China. As a rule, you must invest in hiring local advisors who are knowledgeable and can advise you regarding the laws and regulations that govern starting a business in China. You should also consider partnering with a reputable local who can offer valuable guidance and help you get your company off the ground.
The Company Type:
China's policies are quite welcoming when it comes to foreign investors. As a prospective investor, you can choose from several options when deciding which type of company you want to establish. It's important to make a properly informed decision, as it can make or break your company. Typically you can open a: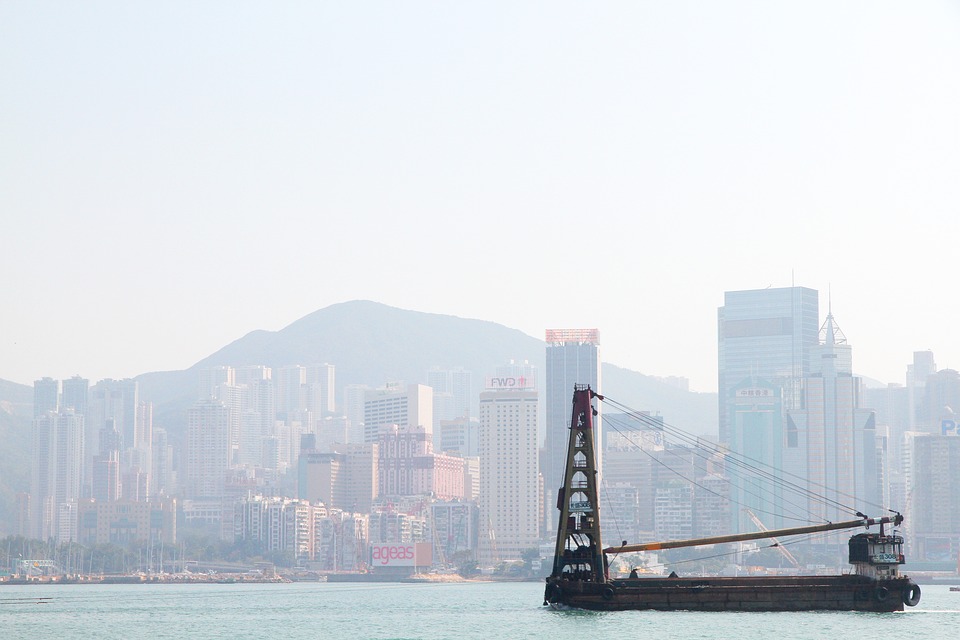 The Scope of Business:
You can't expect to set-up shop in China with a bunch of capital and open up a company. The local authorities and Chinese foreign investment laws require you to outline the exact nature of your business and its functions in detail. So you need to invest appropriate time and research into creating the perfect business plan. Your business plan will have long term ramifications and you can't change the scope of the business randomly, so be sure you account for that while outlining the nature of your business.
Tax Compliance:
Staying compliant with
local taxation laws
is critical regardless of how you do it. You can employ a local accountant or hire a local accountancy firm. There is no such thing as being able to 'cut corners' when it comes to personal and corporate tax in China. 
In Conclusion:
Starting and operating a successful business in China is all about getting good advice and proper preparation.
Business China
can help you establish your business in China by offering expert advice, Opening a Company Bank Account, and registering your company in compliance with the local laws.
Contact our expert staff
today at +86-020-2917 9715 and let us handle everything for you!