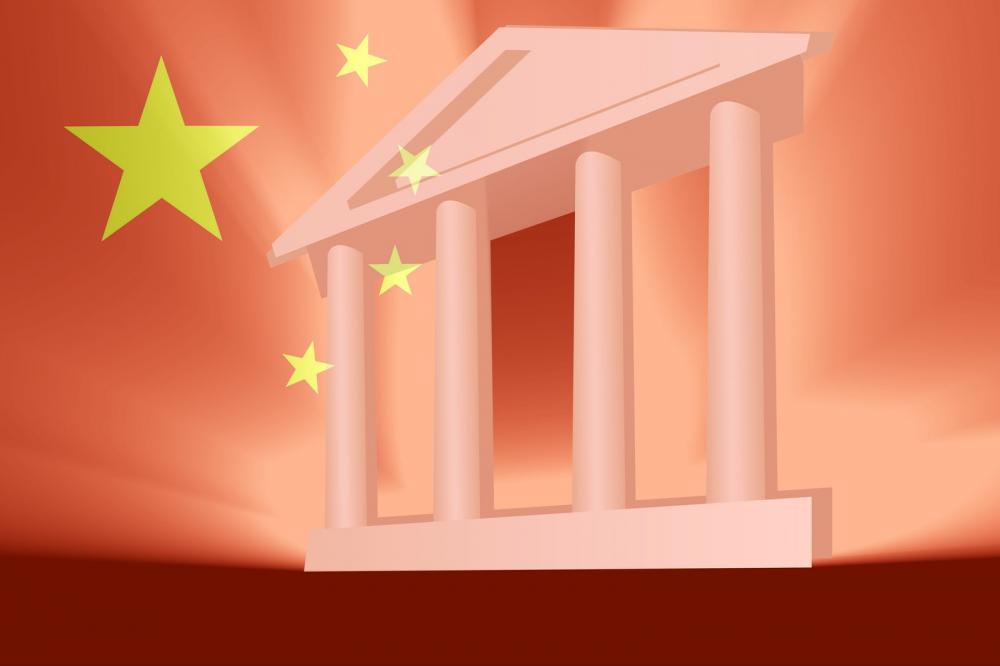 The sheer size of the Chinese market makes it an attractive market for many foreign companies who are seeking to expand their distribution channels.
Considering its rapid development, high economic growth rate, and a steady increase in domestic consumption, experts are forecasting enormous market growth in China in upcoming years.
However, businesses that are pursuing opportunities in the Chinese market need to carefully plan and take into account many different variables—mainly legal aspects—in order to execute a successful expansion strategy. 
Here are five key legal issues businesses need to consider when entering the Chinese market.
Form of Representation 
In China, it is mandatory for a foreign company to arrange for a form of representation before they can start their distribution process.
Moreover, it's necessary that every foreign company makes sure that all of their activities are permitted by local laws and regulations pertaining to foreign companies.  
Furthermore, foreign companies are not allowed to recruit a workforce without registering as a legal entity. A relatively easy approach for foreign businesses to arrange representation is to partner with a distributor In China.
Alternatively, if you're looking to maintain more control, you can always set up a separate entity; however, this requires approval from Chinese authorities, which can prove to be costly and time-consuming.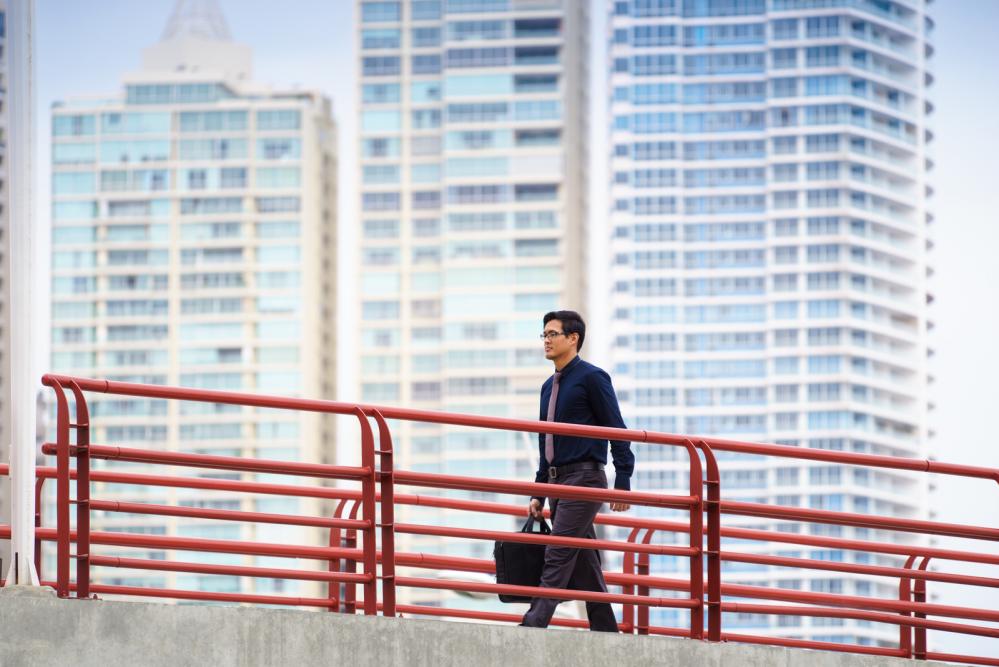 Certification, Registration, and Licensing Requirements 
According to the law in China, the products that you're looking to sell must be certified, licensed, and registered by the relevant Chinese authority.  
Products that potentially pose a danger to the health and safety of humans, animals, or the environment typically need certification or registration. 
Therefore, if you're looking to enter the Chinese market and sell your products, you should check the regulations with the
Certification and Accreditation Administration
,
the State Administration of Quality Supervision
, Inspection and Quarantine, and the authorities that are relevant to your business.
This will help you to understand certification, license, or registration requirements.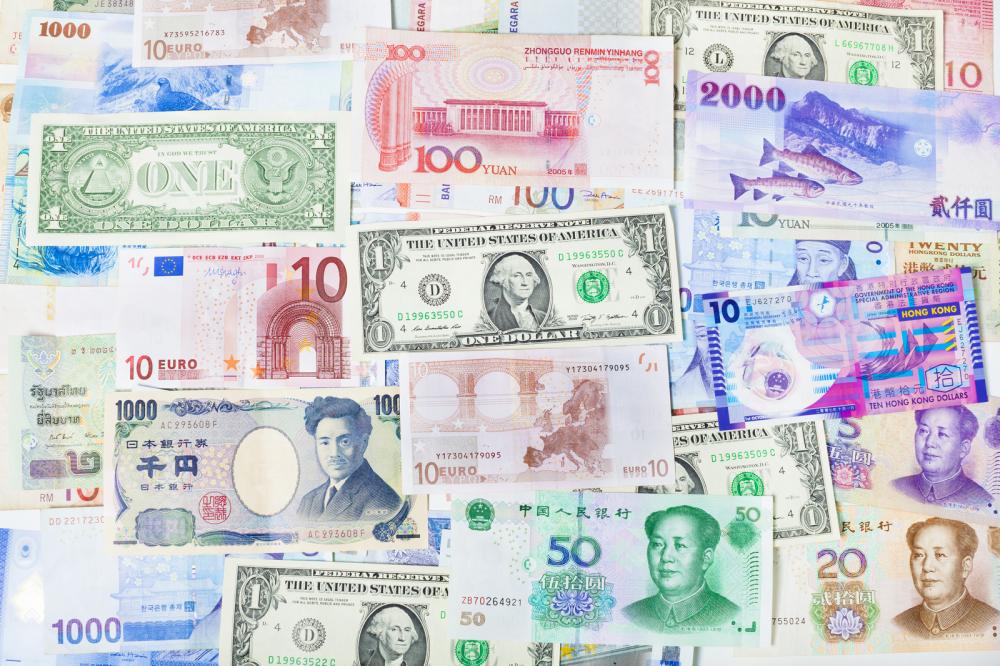 Regulations  related to Foreign Exchange 
When it comes to foreign exchange regulations, China has relatively
strict policies and rules in place
. Contingent upon the type of transaction, any financial transaction in or out of the country will be subject to approval, registration, and settlement requirements.
For instance, if a company is looking to get into a loan arrangement with a Chinese borrower, they must first seek approval by the
State Administration of Foreign Exchange
to ensure that they're complying with local laws.
Scope of Business
In China, businesses are required to
set forth a specific scope of their operation
s when submitting their company's business registration documents.
This needs to include a list scope of offerings that the company will be legally permitted to provide to their customers.
It's important to know that the description of the scope needs to be specific, because any business scope that is too generic, nonspecific, or vague is likely to be rejected by the relevant authorities.
Therefore, it's extremely crucial that you draft a precise business scope. Moreover, it should encompass all the activities that your company is planning to undertake.
This will help you ensure that your future operations are not deemed outside the scope that was approved by the relevant authorities.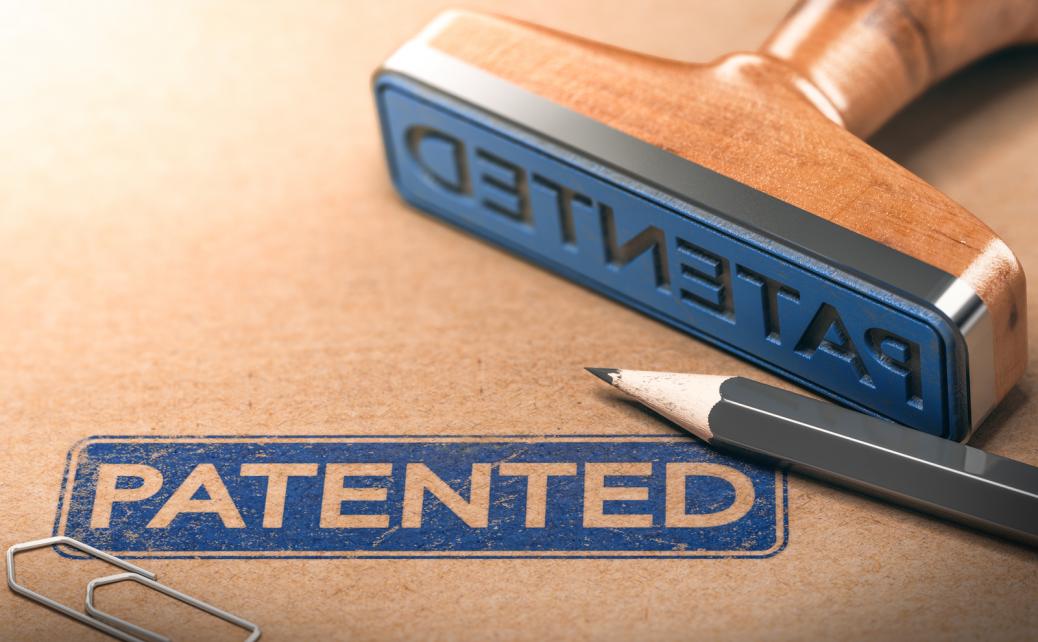 Protection of Intellectual Property 
Under Chinese law, businesses are offered comprehensive protection of copyrights, trade secrets, patents, and trademarks. That being said, the laws related to intellectual property protection are hardly followed.
Therefore, it's crucial for a company to take precautionary measures to ensure that their intellectual property remains protected. These measures may include utilizing confidential agreements and providing training to employees about handling sensitive information
In fact, a business should have a comprehensive process in place to safeguard the company's
intellectual property rights.
At Business China, we offer expert legal advice to all our clients, which can help them set up a company in China while ensuring compliance with local laws. 
From company registration, management to accounting services, we offer an extensive range of services to our clients who are looking for opportunities to expand their business by opening a Business in China.
If you want to enter the Chinese market and want to learn more about the legal issues to consider, feel free to give us a call on +86-020-2917 9715 or email to
proposal@set-up-company.com
.