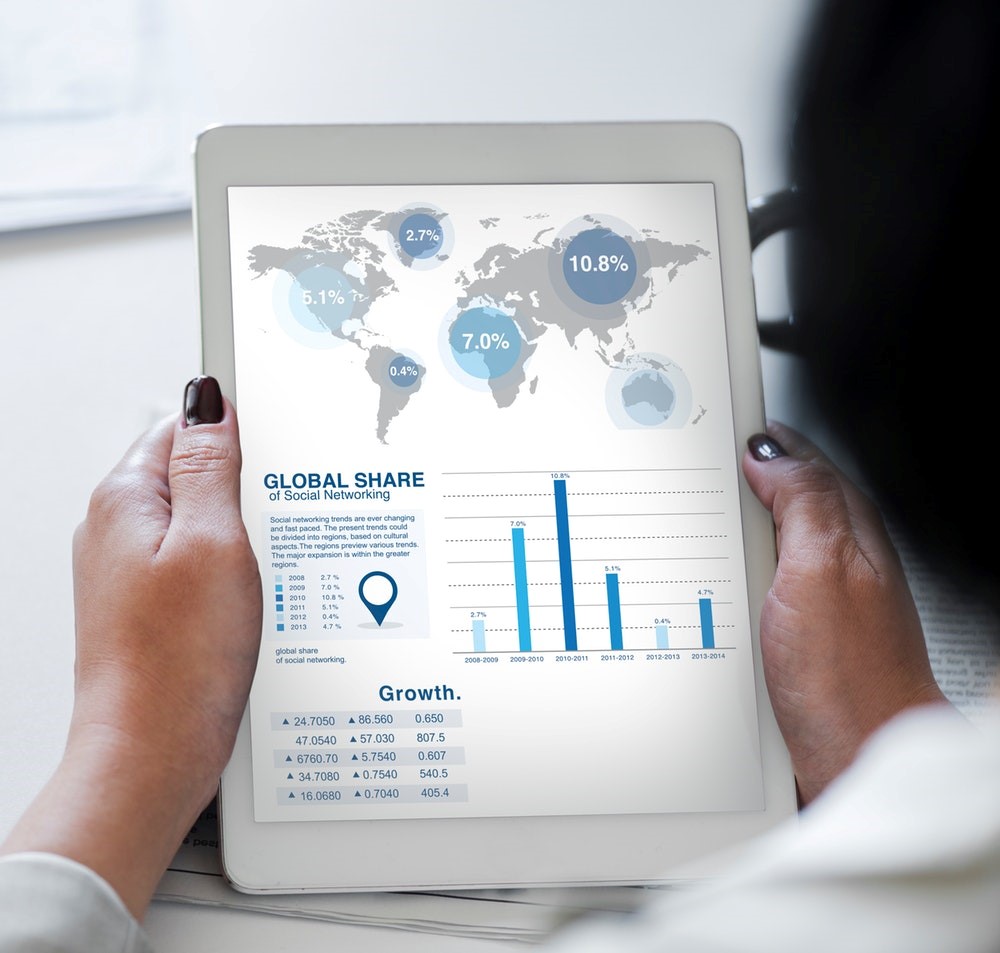 Did you know that China's GDP growth rate is averaging
10 percent
every year? It's no wonder foreign investors are looking to explore the highly lucrative investment opportunities present here!
China is known as the world's second largest economy.
With a population of 1 billion, businesses want to shift their focus to a larger audience. But there's more to the country than just that. There's a reason why China has become the main focus of businesses from around the world, especially the U.S.
With that in mind, here are 5 reasons why you should consider investing in China:
Yuan Strength
China's currency, the Yuan, has been rising above the dollar for some time now. The Yuan's growing strength is the base of the economy's stability.
When the Yuan is high, there's a higher chance of sales that are worth more than products sold in other countries. Of course, the opposite is also true but economists agree that the Yuan is becoming more and more powerful as China develops.
In fact, some countries are also thinking of adopting the Yuan as their currency!
Great for Import and Export
Data shows that China is the largest export economy, with computers ($173B), broadcast equipment ($160B), telephones ($1098B) and machinery ($42.8B) being on top of the list.
Furthermore, ecommerce is becoming the next big thing since sliced bread. With online shopping (JD.COM and Tmall.com) becoming huge, foreign investors are venturing into the world of online business in China.
In addition, outbound tourism is also becoming a trend and many families living in major cities travel frequently.
Easy Business Set Up for Foreign Investors
With so many foreign investors shifting their focus to China, it's become easier for investors to set up a business in the country.
China is always willing to welcome opportunities. Of course, there are laws that you need to follow. The Government of China specifically publishes
5-year plans
for businesses. Make sure to look into it to get an idea of all the regulations. This plan elaborates on the types of businesses the Chinese government is looking for.
Low Tax System and Free Economy in Hong Kong
Whether you believe it or not, some cities and districts in China have a low tax system for foreign investments. This is especially true for businesses looking to invest in Hong Kong!
The legal system in Hong Kong has lax tax regulations so there are plenty of opportunities for new startups without any Hassles!
Hong Kong is the best place to invest in, thanks to the free economy. Hong Kong has a free trade policy, no trade barriers, tariff quotas, or import and export charges.
Advanced Logistics and Transport Services
One of the best things about China is that unlike most countries it has an incredible logistics and transport service. The Chinese constantly update all their shipping regulations and their freights are some of the best in the world.
Furthermore, China is located in the center of the Asia-Pacific region. This also means that freight and logistics services are affordable for both local and foreign businesses.
We help make your vision come true. Offering accounting, company registration and other services in China.
We take care of all of such matters for you so you can set up your business hassle-free.
These are just a few important tips to keep in mind when setting up your business.
Feel free to
GET IN TOUCH WITH US
to learn more!