Hong Kong is the land of opportunity for entrepreneurs and investors seeking foreign markets for new business opportunities. It's the preferred destination for investments from all over the world for a number of reasons.
Located in Eastern Asia on the borders of China and the South China Sea, Hong Kong is a prominent gateway to China. With a
land area
of just 1106 square kilometers, Hong Kong has a population of over 7.34 million.
It is home to more than
330,000 small to middle-sized enterprises
, which constitute 98% of the business sector. These enterprises also employ up to half of the workforce in Hong Kong.
But why should you choose Hong Kong? Here are five reasons why Hong Kong should be the first one on your list if you're looking to start a foreign business.
1. Hong Kong: A Free Economy
For the last 24 years
, Hong Kong has been ranked as a free economy globally. Heritage Foundation announced that
Hong Kong scored 90.2/100 points
in the economic freedom annual index.
The free trade policy implemented by Hong Kong is one of the biggest reasons why it's the most liberal economic system. Furthermore, there are no trade barriers and no caps on foreign investments, offshore or onshore.
The city implements no tariff quotas or additional charges on import and export trade which is why the capital just keeps rising.
2. Business Set-up Procedure is Easy
Most of the other countries put forth tons of restrictions on foreigners interested in starting a business. China, on the other hand, welcomes foreigner investors and entrepreneurs to Hong Kong warmly.
Setting up a company in Hong Kong
is easy while the registration process is quite straightforward. For instance, you can start a company in Hong Kong in less than two weeks. Furthermore, IP protection is not an issue due to the implementation of strict regulations.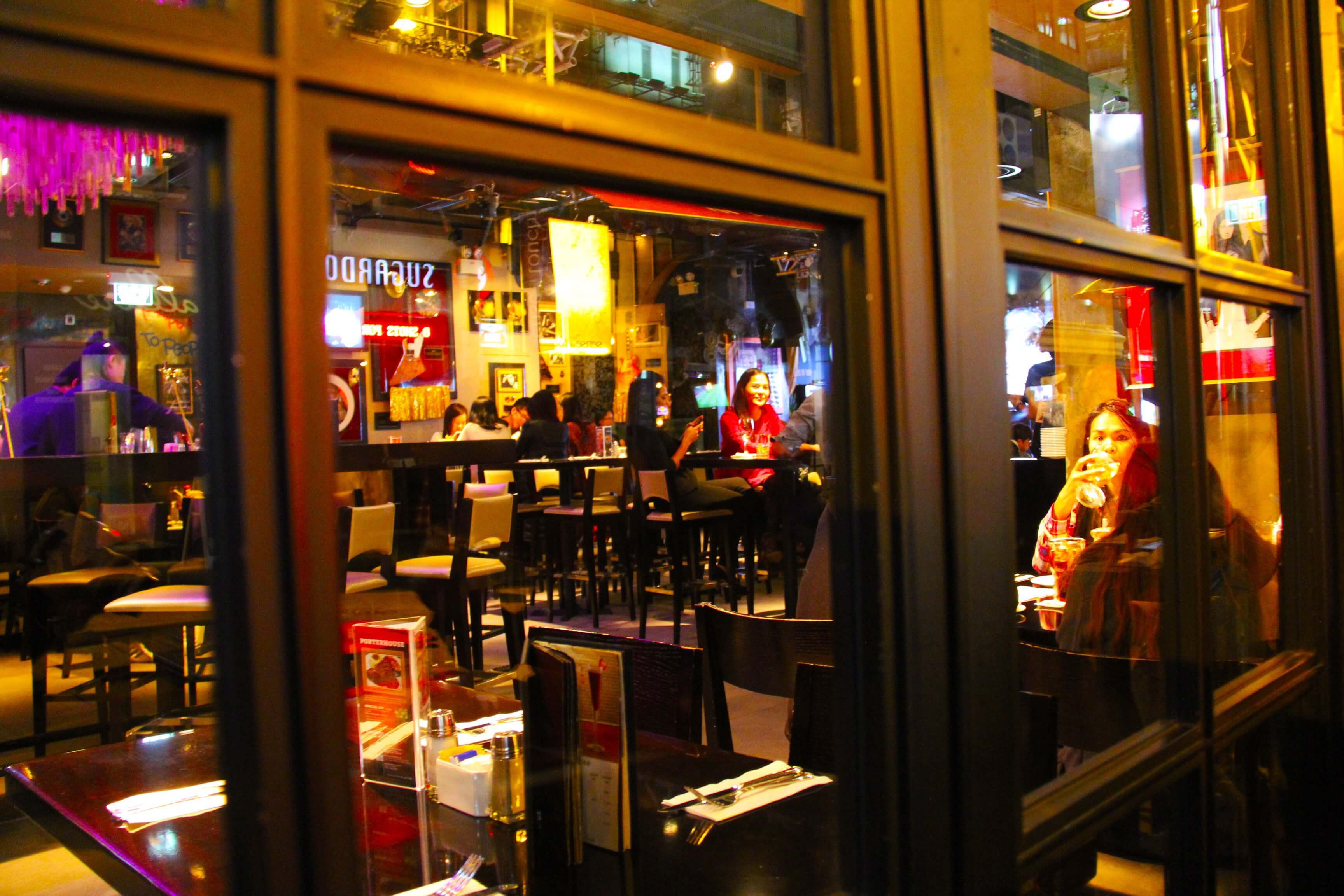 3. Solid Infrastructure for Efficient Business
Hong Kong is a global business hub largely due to its infrastructure facilities. Residents enjoy world-class services when it comes to transport facilities, whether it's air or sea. The shipping, freight forwarding, and logistics services are top-notch.
Hong Kong's solid infrastructure is made even more attractive by its ideal location. Located in the core of Asia-Pacific region, setting up shop in Hong Kong will always be a smart decision.
4. Sound Legal System
Noted for its fairness and transparency, Hong Kong's success is in large part due to the law and order system. The law is committed to protecting Intellectual Property Rights. Furthermore, the city has distinct regulations when it comes to trade and business, taxation, and employment.
5. Lucrative Tax System
Taxes are the primary concern for investors and entrepreneurs and Hong Kong claims tax jurisdictions which are considered lowest in the world.
Income tax starts at just 2% while corporate tax is fixed at 16.5% of the profits for corporate while 15% for unincorporated enterprises.
Furthermore, there is no withholding tax, VAT, capital gain tax or sales tax
implementation in Hong Kong
. Business owners and investor looking towards Hong Kong should look no further than
Business China
!
In Hong Kong, we have registered over ten thousand companies. We provide comprehensive
company registry services in Hong Kong
, so get in touch right now!
You can contact us online
or give us a call at +86-020-2917-9715.