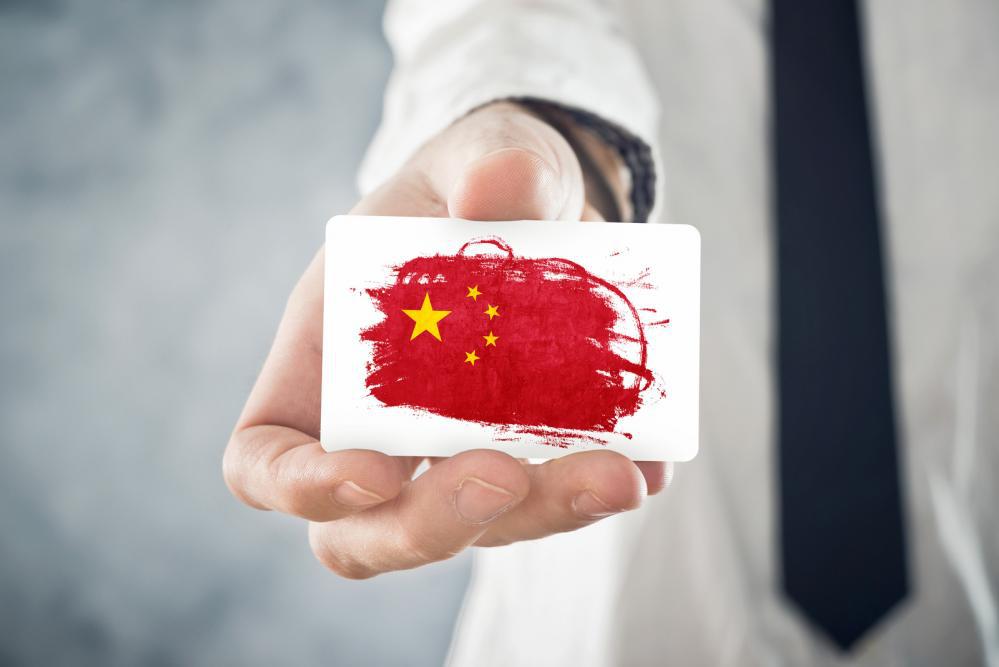 Many aspiring entrepreneurs think of setting up a business in China. But only a few survive the culturally-compact market.
Thinking of venturing into this economic powerhouse country? Here are your options:
Wholly Foreign Owned Enterprise or WFOE has gained popularity among foreign investors due to its flexibility and perks. It can be fully owned by a foreign investor without any local interference.
You can enter different sectors by specifying your business scope. WFOEs also have the ability to hire local and foreign employees, sign agreements, and transfer funds to the home country. However, in order to operate as a WFOE, you need to present a certain amount of registered capital in your account.
→

Joint Venture

As the name suggests, foreign companies can operate in the Chinese market by partnering with a Mainland Chinese company.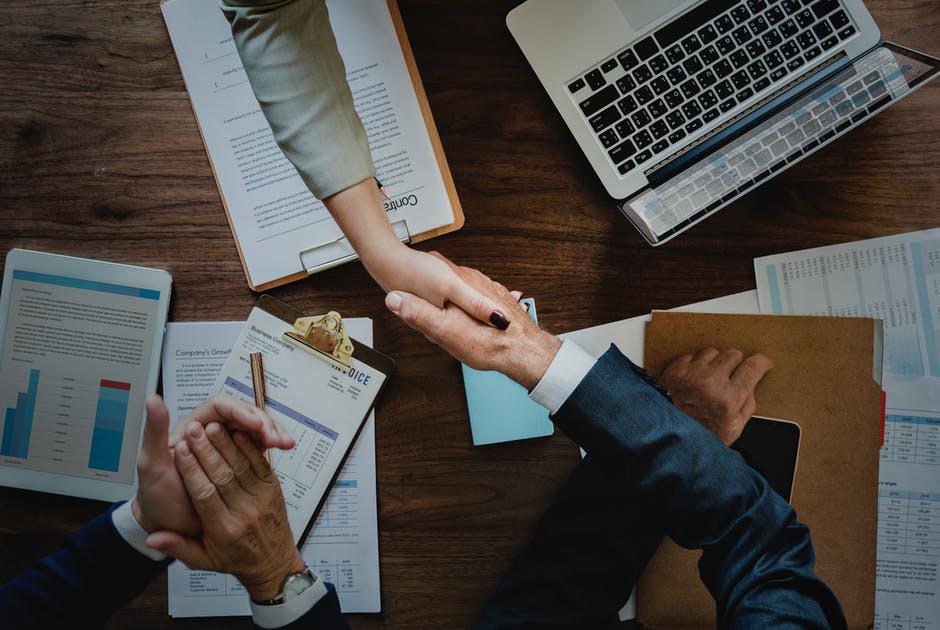 A partnership agreement needs to be signed. The agreement should clearly disclose the nature of business, partnership details, profit and loss sharing ratios, and other rules of exchange.
Generally, a partnership is a marriage between skills and resource. The Chinese party provides cheap resources, whereas, the foreign party brings in technology and skill.
→

Representative Office (RO)

Companies who just want a physical presence in the Chinese market should opt for RO. It has to follow many restrictions and doesn't enjoy the same perks as the other form of businesses.

ROs can't conduct business transactions, directly hire staff, or collect money from clients.
→

Individually Owned

If you want to operate solo, this business type should be your pick. Small-scale businesses with limited resources usually opt for this. It's easy to set up and requires little capital investment. However, the owners of such businesses need to hold Chinese nationality.
→

Private Enterprise

After the state regulation and interference in the business sector reduced, the Chinese market saw a rise in private enterprise. Individual or group of people can own and control the business operations without any government intervention.

When doing business with other private enterprise in China, make sure they have a valid and registered business license.

Whether you want to set up a WFOE or a joint venture, Business China can simplify and streamline the registration process. With our vast knowledge, experience and corporate connection in the Chinese markets, we can make the registration process hassle-free.

Our English-proficient consultants aid you throughout the registration process, cross all the red tape and make sure that the entire process is convenient.

Along with providing assistance in the registration and incorporation process, we also offer premium accounting and company management services to all our clients.

Call +86-020-2917 9715

to make your Chinese company a huge success.