The corporate landscape in China has gone through remarkable changes over the last few decades. The country's entry into the World Trade Organization (WTO) in 2001 resulted in the liberalization of different industries. This opened up new opportunities for both local and foreign companies to earn high profits by investing in China.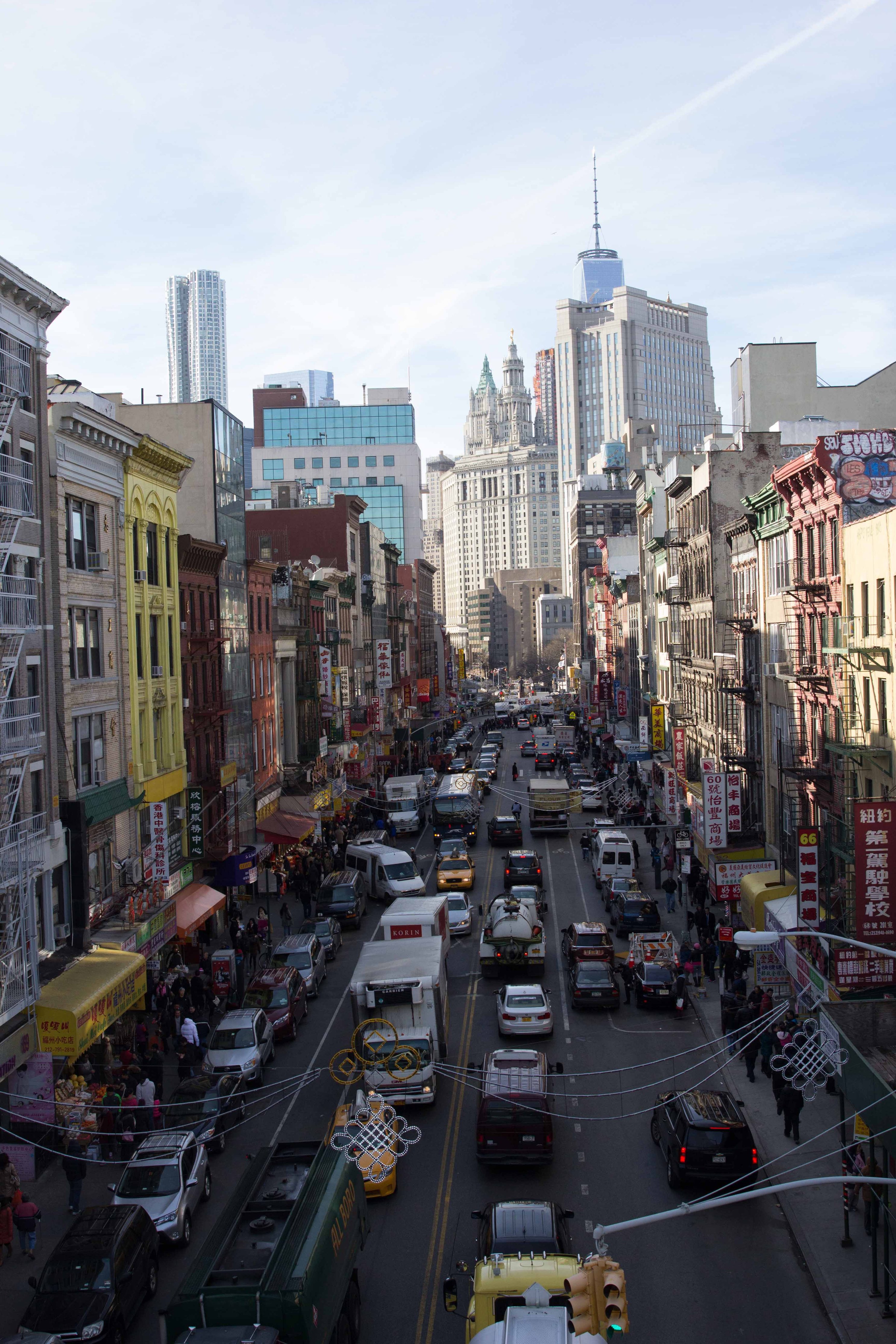 If you are also looking for the next big business opportunity, you should consider setting
a wholly foreign owned enterprise (WFOE) in China
. This can be a viable option for you as you will be free to chart the course of your business while remaining within the confines of local business laws. Also, setting up a WFOE in China will allow you to convert your profits from RMB to local currency and transfer it to a parent company located outside of China.
Having helped many foreign companies in setting up a WFOE in China, we have seen many entrepreneurs make common mistakes that resulted in difficulties later on.
Here, we have listed seven common mistakes that you should avoid when establishing a WFOE in China.
Mistake 1. Declaring Less Registered Capital than Required
One of the common mistakes in setting up a WFOE in China relates to the declared registered capital for the wholly foreign owned enterprise (WFOE) in China.
While there is no minimum amount for declaring the registered capital, you still need to make sure that the amount declared is reasonable for meeting financial needs. That's why it's important to properly calculate the actual capital needed beforehand.
If you declare an amount that is less than what is actually required, it could lead to cash flow issues. In case you later realize that additional capital is required, you will have to go through a costly and lengthy bureaucratic process to change the registered capital.

Mistake 2. Defining a Scope that is Too Wide or Too Narrow
When setting up a WFOE in China, you need to define the scope of your business. The scope must be mentioned in the company's Article of Association. Unlike in western countries, a business scope has more impact and so must be carefully defined when creating a WFOE company.
A lot of foreign entrepreneurs don't properly align the business scope with actual activities. This creates difficulties when applying for tax incentives and breaks. As an example, suppose that you manufacture a product that results in savings of energy and reduction of pollution. Under the Foreign Investment Guidelines, you are eligible for tax breaks. But if you only write "Manufacturing of equipment", you will not be eligible for the incentive.
Apart from losing out on tax incentives, you can also be fined and your license withdrawn if the local Chinese tax bureau discover that you are not operating according to the defined scope of the WFOE. That's why it's important that you are as accurate as possible when defining the scope of the WFOE company in China.
Mistake 3. Being Careless with 'Chops'
Most western businesses use the signature to validate and legalize documents. However, companies in China use 'chops' or stamps to verify documents.
The chop is a tool to legalize documents. Different types of chops grant different authorities. The four important chops include the following:
•
The contract chop
•
The legal representation chop
•
The company chop
•
The executive director chop
Being careless with chops can create difficulties. It increases the chance of internal company fraud that could result in millions in losses for you. For instance, suppose that a person has access to the company chop. The person can use the chop to change the stock structure and take ownership of your company. As a result, you will end up losing control of your established WFOE in China. To avoid this, it's essential that only those people who have authority to make decisions regarding the WFOE have access to the chops or seals.
There have been incidents of foreign companies getting shut out of their operations in China due to losing the chops. A Singapore based company named Gigamedia had bought a WFOE in China named T2CN. The management of Gigamedia was dissatisfied with the CEO of T2CN, Wang Ji, and decided to push him out with a corporate restructuring plan. The CEO retaliated by walking off with all the seals due to which GigaMedia lost control of the company. This is story should serve as a caution for anyone who wants to establish a WFOE company in China.
Mistake 4. Establishing the Wrong Type of WFOE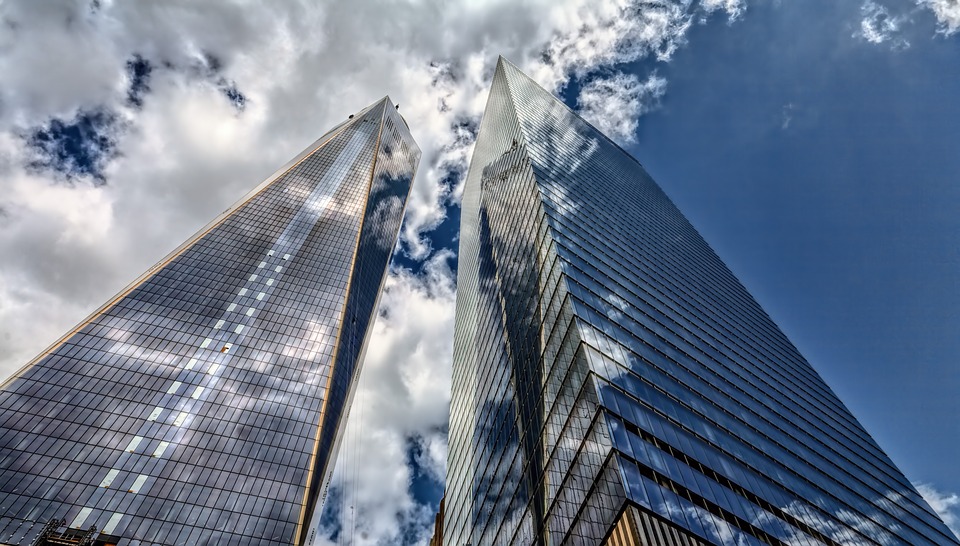 A lot of times traders select the wrong type of business when setting a WFOE in China. This creates difficulties is registering the company.
Generally, WFOEs can be categorized into trading, manufacturing, technology, consulting, manufacturing, and food and beverage. There are differences in procedures and costs in setting up these businesses. Some are easier to set up than others.
Setting up a service WFOE company in China, for instance, is relatively easier and requires less capital than establishing a manufacturing company. So, make sure that you select the right type of business during the application process to avoid bureaucratic snags later on.
Mistake 5. Selecting the Wrong Representative
You should select your company's representative carefully when establishing a WFOE company in China. There are different positions that need to be filled such as:
•
Legal representative
•
Executive Director
•
General Manager
•
Board of Supervisor
A legal representative, executive director, and general manager can be the same person. But the supervisor needs to be a different person. Not paying attention to the importance and scope of these roles can create problems later on.
Mistake 6. Selecting the Wrong Location for the WFOE
Often, entrepreneurs don't focus on the location when establishing a wholly foreign owned enterprise (WFOE) in China. However, this is one of the most crucial decisions that could affect the success of your company.
You should select the right location during the application process since changing the location later on — even if within the district — requires a time-intensive and costly procedure. You may have to deregister and then register to another tax bureau. This is something that you could avoid through a careful consideration regarding the location of the company.
Mistake 7. Underestimating the Difficulties in Establishing WFOE in China
A lot of entrepreneurs underestimate the problems involved in setting up a WFOE in China. The reality is that creating a WFOE in the country involves a lot of complexity. While the Chinese Ministry of Commerce makes laws for setting up a business, each province interprets the laws differently. In addition, the interpretation of laws is different in tier 1, tier 2, tier 3, and tier 4 cities. So, you not only need to know the national rules for setting up a business, but also understand the local interpretation of those rules.
By hiring a professional, you don't have to worry about complex bureaucratic tasks to set up a WFOE in China.A professional consultant will know about the peculiarities of business law in the area where you have decided to start a business. Also, the professional will know key people in the area who can facilitate in establishing and running a business in China. This will save you a lot of trouble when it comes to creating a WFOE company in China.