To further enhance the business environment of foreign investors to doing business in China, Guangzhou Bureau of Foreign Experts Affairs (BFEA)introduced eight new measures regarding the issue of working visa (permit) for foreigners since May 2018.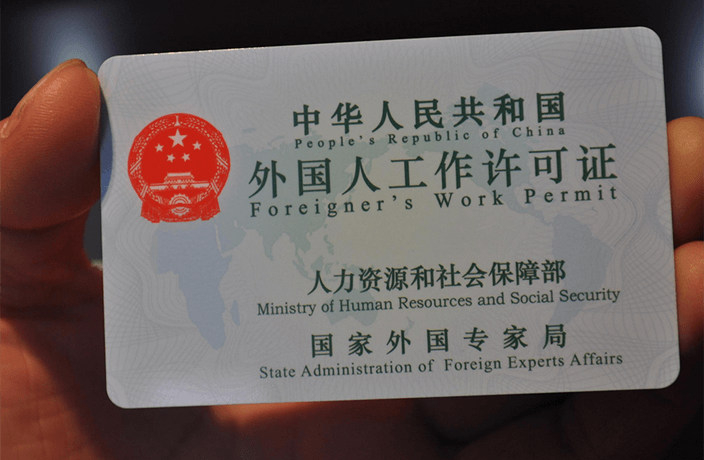 Measure 1: Applicants selected to China's national plan for high talents can newly applying, extending and modifying China Work Permit online instead of cumbersome paperwork.
Measure 2: For category A applicants, combine only one-time submission of the paperwork when applying for the "Notice of Foreigner Work Permit" and China Work Permit.
Measure 3: Cancel Category A applicants' submission of paper documents of China Work Permit's extension.
Measure 4: Cancel partial paper file for Category B & C applicants.
Measure 5: Cancel all paper document submission of China Work Permit modification and reapplying.
Measure 6: Applicants can directly submit the paper document of canceling Alien Employment Permit and Foreign Expert Certificate.
Measure 7: For applicants whoever granted with China Work Permit, no academic certificate shall be required. If they apply for the job position same as the previous one, job qualification certificate shall not be required. If the new application is submitted within the validity of the previous Residence Permit for work, non-criminal record certificate is not required.
Measure 8: For China Work Permit cancellation and extension, processing time only requires 5 working days.
You may be interested in: