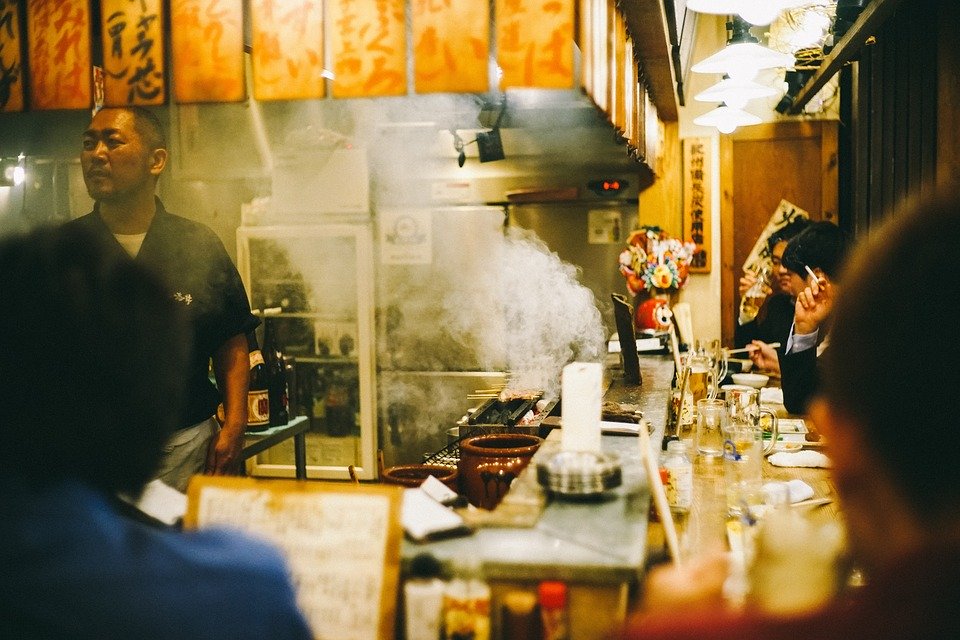 According a report by the Harvard Business Review, China is every
multinational's marketer's dream come true
. The report also labels China as the world's largest factory whose production capacity is limitless. From toys to computers to clothes and batteries—the country manufactures everything!
If you're also planning to expand your business into China, these tips might help you understand their consumers better:
Chinese Consumers Are Price Sensitive
Chinese consumers are known to be a puzzling mix of both price sensitive and brand-conscious. This may sound strange but this truly defines the Chinese audiences. This is also the reason that price wars are common among key market players in China.
To understand how this strange combination works, you need to look deeper into China's cultural values. The face value and social status are two of the most significant aspects of China's deep-rooted culture. According to the
Harvard Business Review
, as long as a brand signifies higher social status, the Chinese consumers would be willing to pay a premium. If it's not, they'll become very price-sensitive instead.
Most consumer products that signal high social status are wine and luxury watches. This is also the reason such products are priced twice as high in China, compared to the European nations. Other than that, you can't expect Chinese consumers to pay high premiums for products that they use privately and don't reflect the status symbol.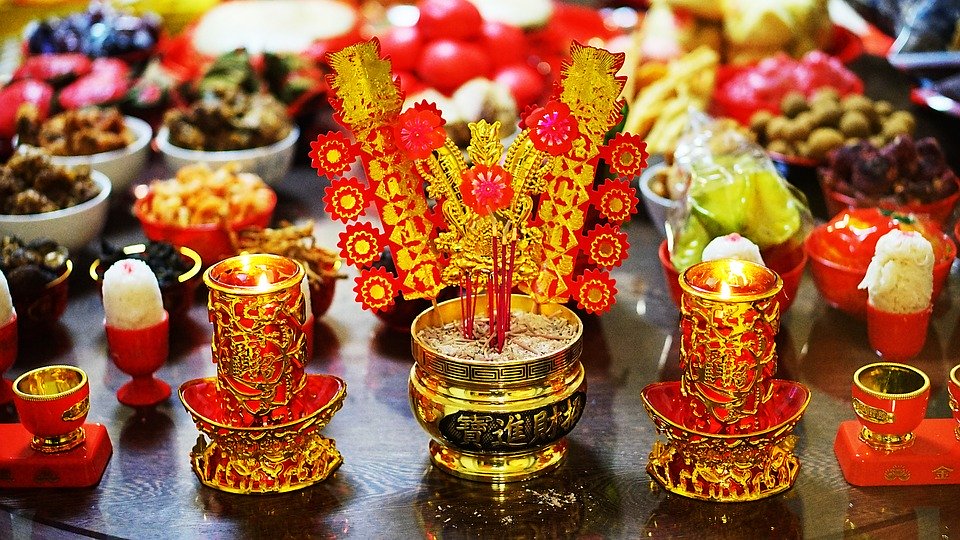 There's a general lack of trust in China
You can understand this point by considering the example of eBay. eBay requires all its buyers to make online payment before the goods are delivered to them. This is also the reason why eBay failed to make its mark in China. It's hard to get Chinese consumers to pay before they get to see the product.
This is also the reason why companies like Taobao managed to win over the Chinese. This company came up with a slightly innovative business model. It got a third-party payment system called AliPay onboard. AliPay was owned by Alibaba and hence, trusted by the Chinese. After the buyer successfully receives the product, Alipay would then transfer the amount to the seller.
Similarly, if you're planning on entering the food market, you might as well know that the Chinese are highly skeptical about food safety. Ever since the
food contamination incident of 2008
took place, the Chinese have stopped trusting local milk brands. This also led to an increase in demand for foreign milk brands.
The consumers are more well-informed than you think
Other than being well-informed, Chinese consumers are also becoming more sophisticated and active. By active, we mean more active in terms of the usage of technology and social media channels. They've now started traveling abroad to buy branded commodities. According to the same source, just in the year 2012, the Chinese took around 83M international trips.
Chinese consumers have also become more aware of their rights and know how to protect them. A classic example of this is what happened in 2011 when a few consumers discovered that something was wrong with the new Siemens refrigerator. When the company failed to acknowledge the problem, the Chinese eventually boycotted it, leading to a serious crisis for the brand. Siemens had to apologize for the issue. If you're looking to take your business to China, please be wary of the fact that the
consumers are not to be fooled.
After you've studied the Chinese markets well, head over to
Business China
to get your company registered in a hassle-free manner! Apart from expediting the registration process, we will also help you establish your joint venture in one of the free-trade zones. Give us a call at +86-020-2917 9715 or email to
proposal@set-up-company.com
, we will respond in a minute.