When looking into overseas expansion, a representative office (RO) is one of the simplest ways to establish a physical presence in China. The Chinese market is a robust economy for investment; an RO allows foreign companies to understand and research markets trends before they establish a more traditional presence with a Wholly Foreign-Owned Enterprise (WFOE) or Joint Venture (JV)—among others.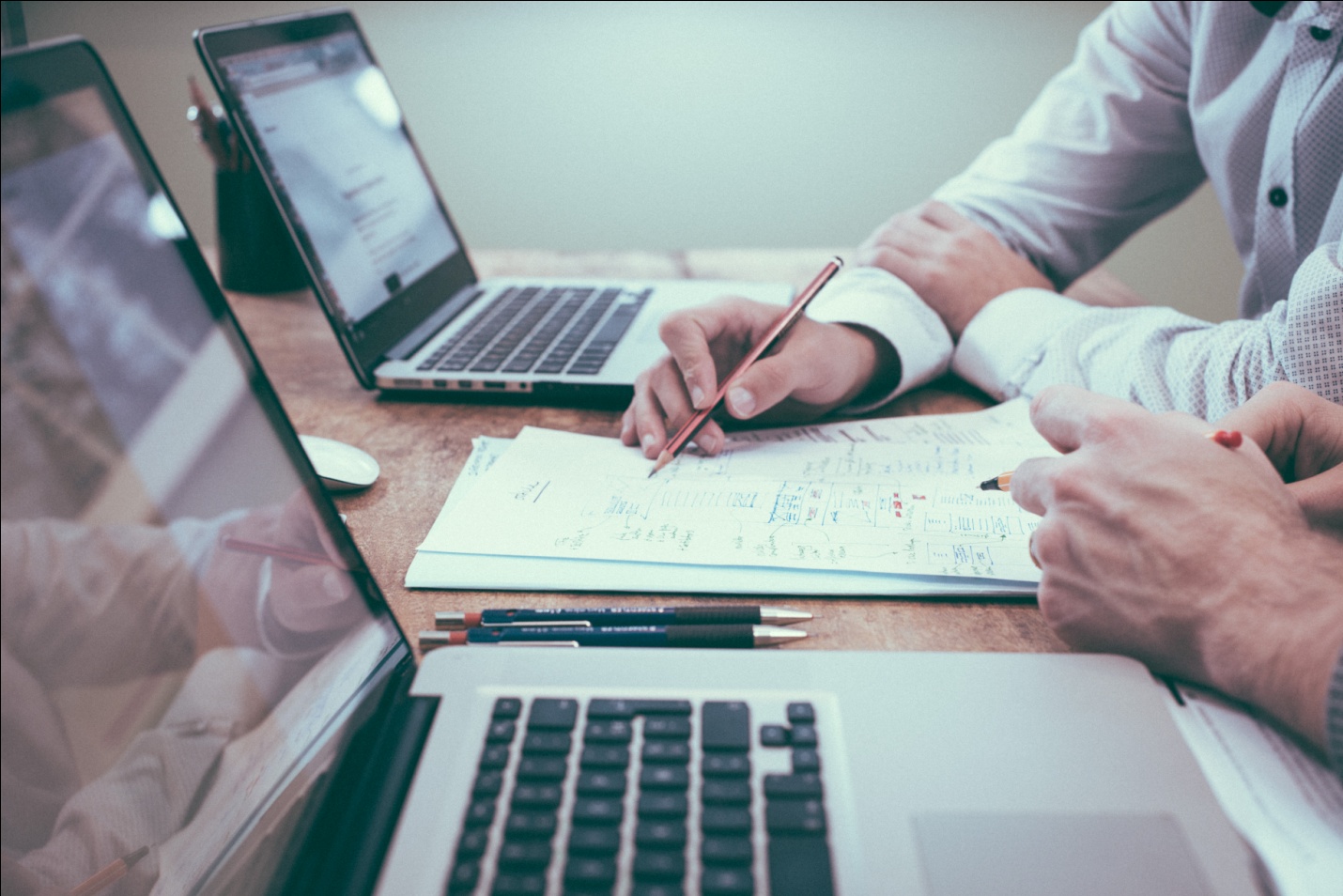 Why is Setting up an RO a Good Idea?
Just like any other business structure, a representative office comes with certain limitations—the primary one being the inability to make profits. Since the RO is merely a legal extension of the overseas parent company, it faces limitations in business operations¸ as well as hiring capacity. But there are a considerable number of reasons to open a China representative office. Let's take a look:
Even though an RO cannot do business that makes profit, they can still conduct activities to promote their products, network with other companies, and carry out non-profit making activities
Since an RO cannot indulge in profit-making, it faces very low tax rates and administrative burdens, unlike a WFOE
The registration process can take months for other business structures, but it is significantly faster for ROs
There are no capitalization requirements for setting up an RO and therefore the cost and risks are also low
The set-up costs of an RO are minimal and it can hire both foreign and local staff
Requirements for Setting up an RO in China
To set-up, you'll need to comply with certain legal requirements and considerations. As the registration process starts, you'll need following documents:
Notarized application form for registration
Personal documents such as passport, letter of appointment, and pictures of the chief representative
Rental contract or lease agreement for a legal commercial building
Complete certification, articles, and registration information of the overseas parent company
Application for opening a bank account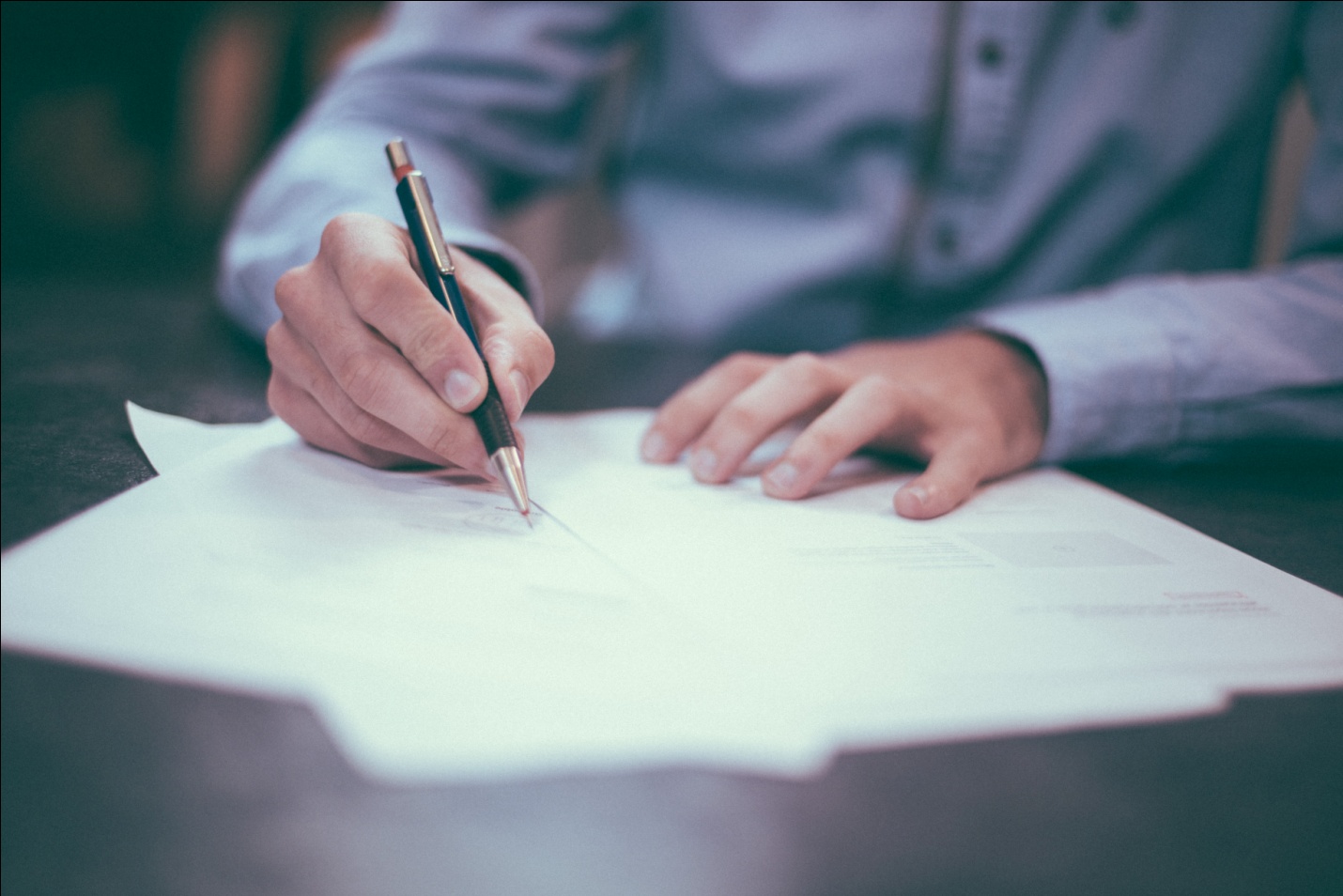 The process typically takes at least two months before you have an operational RO in China. Once the set-up process is complete, you'll need to outsource security and hiring to a local agency in China.
Setting up a company in China can be expensive and time-consuming, but with the help of Business China, the process can be quick and hassle-free. We proudly serve foreign companies operating in China.
Business China provides a variety of services—from registration and set up to accounting and legal services—to international clients.
Get in touch with us
to know more details.