According to us media on November 8, Ford announced on the day to cooperate with Anhui Zhongtai automobile CO., LTD., set up a $756 million (about 5.01 billion yuan) of the Thai Ford motor CO., LTD., with sales of pure electric vehicles in China. In addition to ford, overseas car makers have aggressively expanded their operations in China.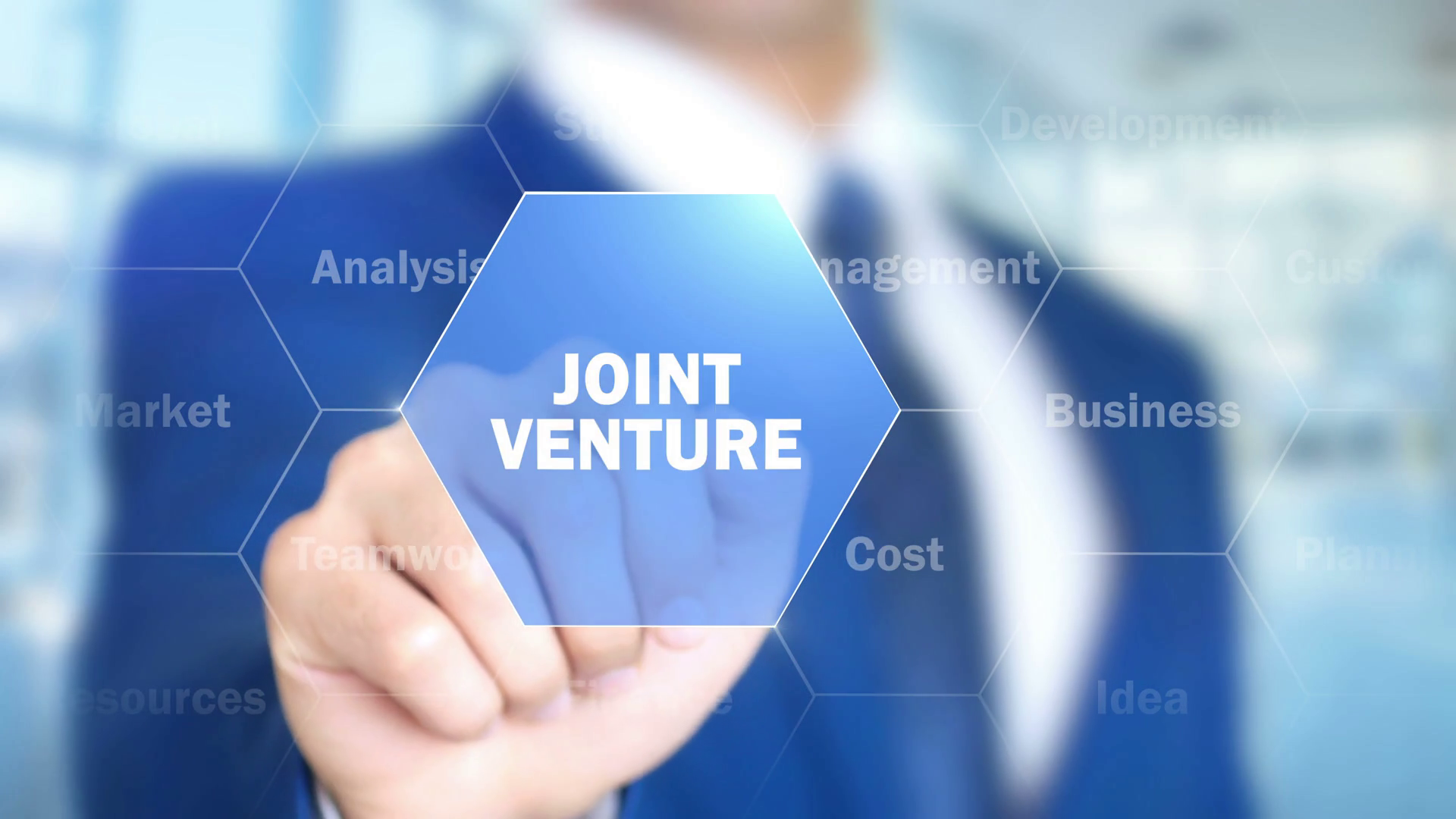 The company is Ford's third
joint venture
in China. Ford has previously set up joint ventures with Chongqing Changan automobile and Jiangling automobile respectively. Ford and Zhongtai each hold a 50% stake in the joint venture. The joint venture will set up a new research and development center and distribution network in China and plans to build a plant in Zhejiang province. Ford said China was its second-largest export market. Peter Fleet, Ford's Asia-pacific President, plans to discuss the partnership with Mr Trump during Mr Trump's visit. The other U.S. Commerce Department officials in China will join the discussions.
Five months ago, Ford just announced that it would build Ford Focus in China and export it to North America. Ford is now beginning to export its 2017 F-150 Raptor to China and expects its exports to increase by 30,000 by 2019. In 2016, Ford sold a record of 1.27 million vehicles in China. Ford plans to export nearly $10 billion worth of products to China over the next three years, much of it from the U.S. market.
Dave Sullivan, an Asia-pacific auto analyst, said Ford has a better outlook. Previously led by former CEO Alan Mulally, he managed to bring his luxury brand, Lincoln, to the Chinese market. With China's car market booming, Ford's cooperation with China is a sign that the company will move in a new direction.
Ford's electric car business in China will not be easy, as it will introduce tougher emissions standards and fuel-efficiency standards next year. Ford said that 70 per cent of the cars selling in China by 2025 will have an electric version. In addition, Ford said it hoped that profits in the region would increase over $627 million in 2016.
At present, foreign companies must establish joint ventures with China if they want to sell cars in China. But the Chinese government is now discussing a new policy to allow foreign companies to set up wholly-owned companies in China's free trade zone. Ford expects sales of new energy vehicles in China to increase by 6 m a year by 2025, of which 400, 000 are pure electric vehicles. According to the China association of automobile manufacturers, sales of electric vehicles in China rose 53 percent in 2016 to 50.7 million. Zhongtai is one of the first electric car manufacturers in China. In the year to October, its pure electric vehicle sales reached 2.25 million units, up 14 percent from a year earlier.
In addition, Zhongtai and Ford will cooperate on China Mobile services to develop a mobile service similar to that in the United States. At present, Ford plans to establish a new department in the United States, which is specifically responsible for the use of non-traditional cars to realize the function of transportation. Ford and Zhongtai cooperate not only to expand its business in China, but also to expand the Ford's electrification target. At present, Ford has invested 4 billion 500 million yuan (about 29 billion 822 million yuan) to build electric vehicles, and plans to launch 13 new electric vehicles in China in the next 5 years, including a SUV that will be launched in Asia, North America and Europe. Allegedly, the SUV will be produced in the United States flat rock factory. In addition, the Changan Ford joint venture announced that the Mondeo Energi plug-in hybrid sedan will be introduced in early 2018.
If you are a foreign investor and you still have unanswered questions about registering your company in China, please feel free to contact us.