Globalization has offered the context for increased cross-border investments. Since 2000, China has become a major trading partner of Africa. An attitude survey had revealed that around
70 percent of African respondents
have a positive view regarding Africa-China trade - higher than percentages in Americas, Europe, or Asia.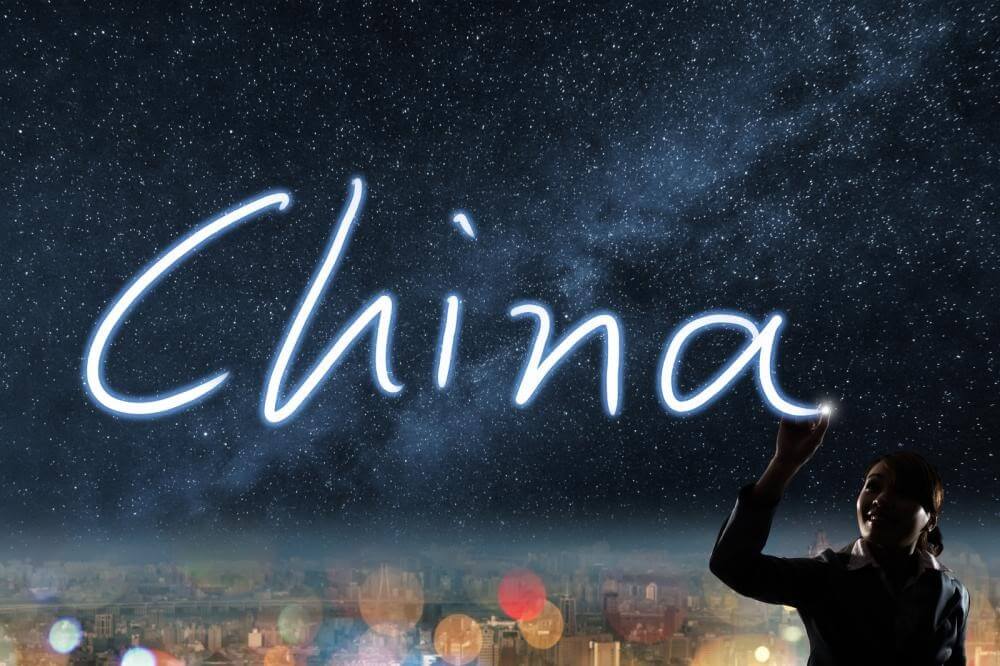 Chinese demand for primary commodities like iron, zinc, copper, and oil has greatly influenced economies of Africa. It has led to increased trade resulting in meeting corporate and consumer demands and reducing poverty.
The shifting growth models in both countries has presented significant opportunities for traders on both sides. Maximizing gains for the two will depend on economic cooperation between Africa and China. In this article, we will look at the opportunities for investors in Africa and China of gaining from the increased trade between the two.
Opportunities for Investors in Africa-China Trade Relations
Africans and Chinese economy are not that different in the historical context. Currently, most of the African countries are trapped in poverty. However, by increased trade, they can achieve greater economic prosperity just as China had achieved in the past few decades.
Chinese per capita GDP was less than a third of the Sub-Saharan African nations in 1979. Today the country is regarded as having one of the strongest economies in the world. It is expected to overtake the US as the biggest economy in the world by the year 2050.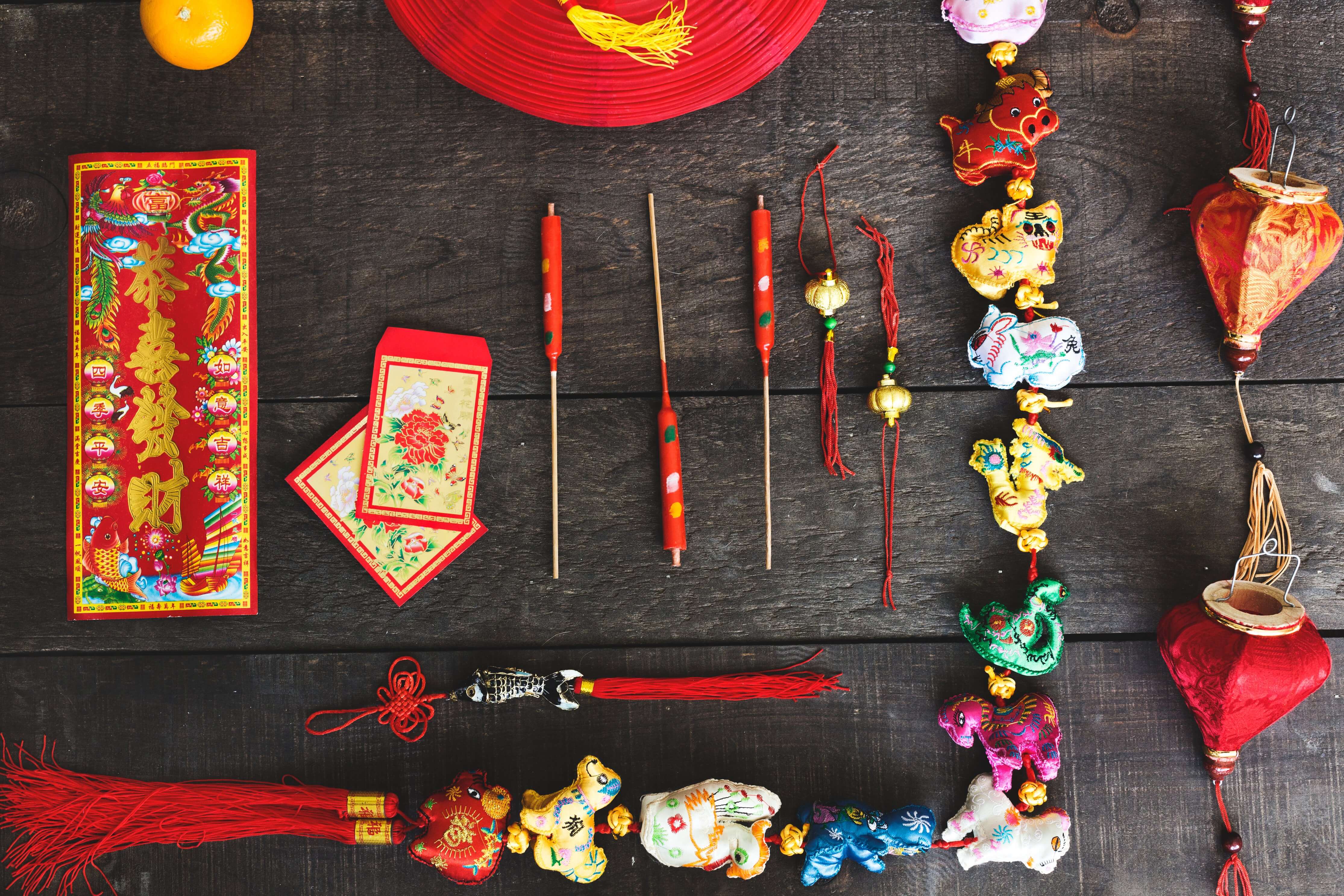 In the past twenty decades or so, China has emerged as playing an important role in world economies. The country presents a lot of opportunities for investors to grow their wealth by investing in China. Since the turn of the millennium, trade between Africa and China has been increasing at an annual rate of about 20 percent. Foreign Direct Investment has increased faster over the past two decades with an annual growth of about 40 percent. China is a large source of aid and the largest source of financing in the construction sector in Africa. The growing investment has supported economic growth and major developments in the two regions.
Chinese companies have invested at a large scale in Africa. Around 89 percent of employees in Chinese's companies in Africa are Africans. Establishment of Chinese companies in the African continent has contributed to about 300,000 jobs in Africa. Moreover, Chinese employers provide some kind of skills training to local employees. In short, investment from China is driving economic growth in Africa.
Moreover, African investors are also investing in large numbers in China. There are various reasons for Africans to invest in China. Let's take a look at the reasons why investors invest in China to grow their wealth.
Highly Developed Infrastructure
China has a highly developed infrastructure. This has been one of the major attractiveness for foreign entrepreneurs to invest in China. The level of maturation of the sector makes China the preferred destination for foreign investors.
Developed infrastructure is required for successfully operating a company in a region. Maturation of infrastructure allows foreign investors who invest in China to generate profits from their investments in enterprises. A highly developed road, railways, and bridges and other physical infrastructure. These infrastructures should be developed for an enterprise to prosper.
Low-Cost Skilled Labor
Another reason to invest in China is to leverage the low-cost labor. Western areas in China have abundant cheap labor. Firms can easily find employees with the right skills at affordable rates. Employees have the proficiencies and experience to manufacture, create, and produce goods and services to compete in the international markets.
Political Stability
Political stability is yet another reason for African investors to invest in China. Stability means that entrepreneurs will be able to make forecasts based on stable assumptions. There are no riots, social unrest, and rebellions in the country. In other words, businesses can carry out operations without disturbance. This can contribute to improved profitability for investors who invest in China. Political stability translates into economic stability that results in improved revenues and profitability.
Investors Friendly Policies
The Chinese government has created investor-friendly policies. Ever since joining the World Trade Organization (WTO) in 2001, China has adopted a policy of openness to foreign trade. Businesses are allowed to sell to both local and international markets. Investor friendly policies play an important role in attractive foreign investment.
Special economic zones (SEZs) provide a lot of incentives to foreign traders. In the SEZs, companies have to pay lower taxes. These zones attract investment mainly in manufacturing and technology sectors. The zones are intended to function as regions of rapid economic growth benefiting both investors who invest in China and the local populace.
The first four SEZs were established in the 1980s in the southeastern regions in China. It consisted of small cities in Zhuhai, Shenzhen, and Shantou located in the Guangdong province and Xiamen located in the Fujian provinces. Over the years the SEZs have increased and today there are more than 11 SEZs across China. Local governments in these areas are allowed to provide tax incentives to investors without getting approval from Beijing. A lot of local governments offer a lot of incentives to operate in the region. Businesses operating the in the region are allowed to make their own investment decisions without interference from the government. SEZs have been physically developed as planned entities with developed infrastructures and access to the port complex. African investors who want to invest in China should strongly consider investing in the SEZs.
Regulatory Environment
The Chinese government enacts and imposes rules that favor foreign investment. Such as environment provides incentives for foreign investors to establish a business in China. Foreign companies in China are categorized into four different categories.
•
Encouraged
•
Restricted
•
Prohibited
•
Permitted
Different rules apply to each of the business categories. The number of industries in the encouraged category has increased over the years. As compared to 2011, there are dozens of additional industries that are included in the encouraged category. The increase in the permitted industries gives more flexibility to companies to do business in China. The Chinese government is encouraging more investors to invest in China.
China is expected to roll out additional regulatory measures to encouraged investors to invest in China. The market access for investors is expected to be broadened. The government has decided to ease or cancel restrictions on investment in certain manufacturing sectors such as ships, automobiles, and aircraft. The mechanism for qualifying foreign investors is also expected to be eased to encouraged foreign investors. There are plans to create policies that will provide additional support to investors who want to set up a business in the country. The requirements for filing piolet programs is expected to be relaxed for eligible foreign companies.
How Can African Investors Invest in China?
Investors from Africa have different options to invest in China. They can invest in Chinaby buying Chinese stocks. In addition, Chinese Real Estate Investment Trusts (REITs) are also available for public investment. A REIT provides a platform for investors to grow wealth by investing in properties in China with less risk.
Another option for African investors is to buy shares in a Chinese company. There are many Chinese companies that have a presence both locally and abroad. Some of the private Chinese companies that have a presence abroad as well as in the local market include Lenovo, Huawei, Haier, and Hisense.
African investors can also invest in China is by establishing a business in China. Before establishing a business in China, it's important to know about the pros and cons of different types of businesses. Consulting with a China-based company is important to streamline the process of investing in China.
Generally, investors can establish the following forms of business in China.
Joint Venture is a limited liability company that is formed by a partnership between a local and foreign firm. The type of business enterprise was the first available to foreign investors. It is the preferred type of business to invest in China. This type of business is recommended to gain fast access to the local markets. The foreign firm can benefit from the expertise and knowledge of the local firm to quickly establish a strong presence in the country.
A wholly foreign-owned enterprise (WFOE) is wholly owned international investor. This type of business requires declaring registered capital that must be paid. Liability is limited to a WFOE company similar to the private owned enterprise. Privileges and responsibilities of establishing a WFOE in China include the following.
•
Earn income on sales of goods/services
•
Payment of taxes in China
•
Requires the foreign company to be established for a certain time period
•
Repatriate profits back to the parent company
A representative office (RO) is yet another type of business that can be established by foreign investors. No declared capital is required to set up this type of business. However, the firm cannot carry out activities to generate revenue such as entering into a partnership with a local company or selling goods. Activities that can be performed include market research, promotion and goodwill, and liaison with local suppliers.
This is a relatively new type of business that can be established by foreign investors. The business type was introduced to remove some restrictions such as registered capital to form a business. However, one of the cons of this type of business is that the directors are personally liable for debts and other liabilities of the company. The company can be established either as a partnership between foreign individuals or between foreign and Chinese national.
Each of the above business forms has pros and cons. It's recommended that you consult with a professional China-based consultant before setting up a business in China. Hiring a locally based consultant will ease the process of establishing a business in China.
Since the China National Development and Reform, Commission may encourage, restrict, or outright prohibit a business based on the scope of business. That's why it's important to define the scope of the business carefully at the start to avoid any inconvenience later on. The Chinese government sets required capital for the business based on operations and scope. Sometimes the registered capital is set by the local industry and commerce administration. You should confirm with the local agency the exact requirements for capital through your local contact. This is important to ensure that the capital requirement is below the financial resources for establishing a business in China.
You should also create commercial agreements with the local subsidiary company. The agreement should guarantee profit repartition. In addition, an Article of Association should be prepared when establishing a business in China. The Article of Association needs to be created when establishing a business. This needs to be submitted to the local agencies for approval and filled when obtaining business registration.
Conclusion
Investment in China will surely offer rewards to African investors. The Chinese economy is progressing at a rapid pace. In the coming decades, it will become the largest market in the world. To make the most of the opportunity, it's important to clearly understand the requirements of establishing a business. Moreover, it's important to understand the risks of investing in China.
A detailed analysis and understanding of the local business environment are important to establish and operate a business profitably. Also, it's important to understand different business type before doing business in China. One of the most important things to do before establishing a business is to be aware of the local and national regulatory environment before investing in the country. Once the risks are understood it's important to carefully select the type of business for investing in China. The scope needs to be defined and capital allocated for the project. Again, the importance of consulting a locally based company cannot be emphasized enough. This will ensure that you conform to all legal requirements so that you don't face any problems after establishing the business.