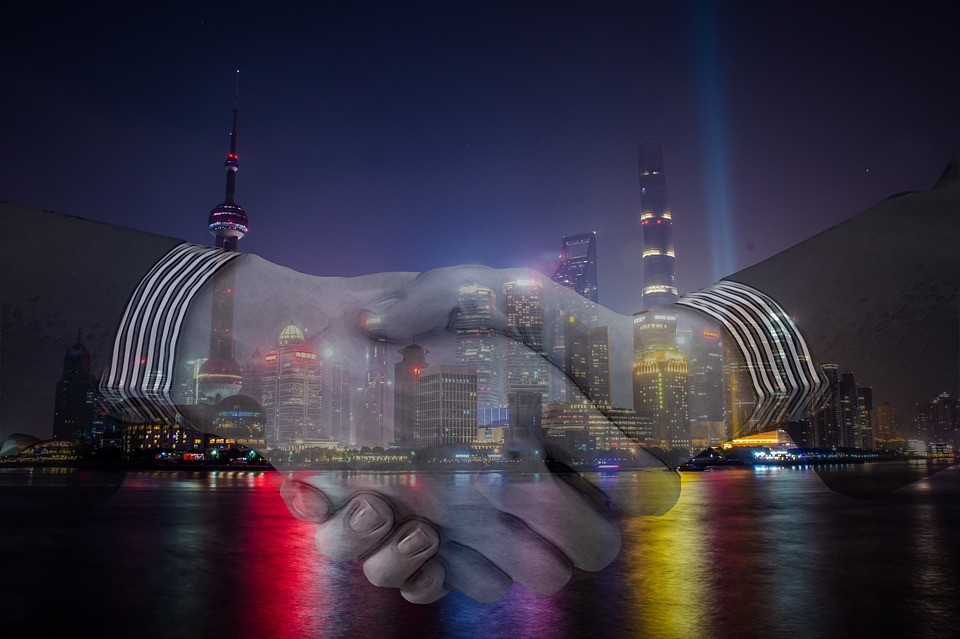 Being the
second-largest economy
, China offers massive investment opportunities for foreign investors. Shenzhen serves as a major source of attraction due to its expert manufacturing and trading capabilities. The city maintained the third-highest GDP in 2017. A financial growth from
USD 205 billion to USD 330 billion
was recorded between 2012-2017. 
Before setting up your business in China, it's important to understand the business culture. There are businesses that make their mark within three to four years and there are businesses that struggle for several years but fail to secure their place. This depends on how well you understand the Chinese market. Knowing this would help you in appealing customers. 
This can be a real struggle for foreign companies as the characteristics of Chinese business culture are poles apart from western business. Their business culture firmly believes in relationship building. If you're bringing a contract in the early stages of negotiation, you're already making your image questionable. 
Here's what you should know about Chinese Business that can help you penetrate the market better:
Getting to Know the Business Culture in China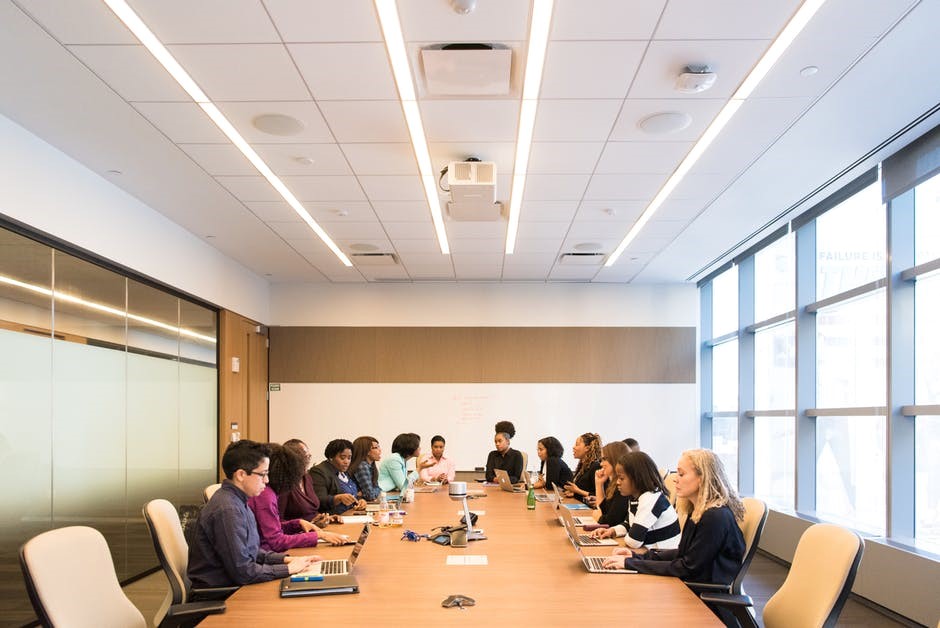 Build Relationships: Don't rush off into signing the deal. The fast-paced business culture of the West doesn't go well with Chinese investors. Conduct thorough interactions with your clients to help them better understand your business. This builds a reliable image of your business. Clients are more inclined towards businesses that spend a fair share of time in building Quanxi (relations).
Diplomatic: Avoid being too direct about the deal. Allow conversations to thoroughly reach a conclusion. Consider your client's considerations and then negotiate a deal. 
Business Gifts: Exchanging business gifts develops harmony between the two parties and cements your relationship with your client. 
Avoid Frequent Compliments: Frequent compliments put a question over your reliability. Keep the fine line between a sincere compliment and flattery. 
Professionalisms: Humor lightens up the mood. However, the Chinese culture considers excessive humor highly unprofessional. 
Be Patient: Meetings with a Chinese client can take a while. The key is to not lose patience. It's okay if your clients are taking their time to sign the deal. It's because they're trying to build a business relationship with you. Though it may take a while in the beginning, it turns out to be a permanent business relation in the long run. 
New to the Chinese Market? Get in touch with Business China. We're the one-stop solution for foreign businesses who're seeking ways to expand and set up a company in China. We provide services for company registration, management, and accounting. 
We've facilitated over 3000 foreign clients in setting up their business in Shenzhen, Guangzhou, Foshan, and Shanghai. Not only do we provide registration details to our clients, but also ensure that all regulations are followed during the process. 
Get in touch with us today
and get assistance in setting up your business in China.