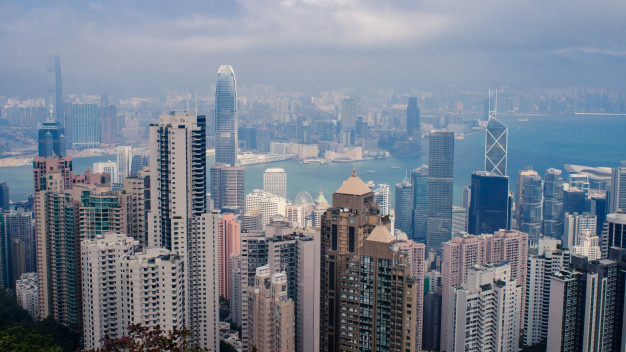 The market potential and growth opportunities China offers to growing businesses are incredible. And favorable government policies have further pushed mainland China into the spotlight as a viable base of operations.
And now, there's even more good news.
The Chinese government is establishing new free trade zones (FTZs) that will provide added benefits to companies that want to set up a company in China. These FTZs are part of the One Belt One Road OBOR) project, which China hopes to use to develop infrastructure and invest in several parts in Africa, Asia, and Europe.
If you're planning to start a business in China, an analysis of China's FTZs and their benefits is a must. Let this post be your guide.
What are Free Trade Zones?
Before we take a deep dive into China's leading Free Trade Zones, let's first go over what FTZs are and what benefits they offer.
In short, Before, FTZs have designated areas for foreign businesses where they can carry out activities that would not be acceptable in other parts of the country. They are a special class of economic zone in which goods can be brought in, handled, manufactured or redesigned, and re-exported without the intervention of customs authorities.
The first Chinese FTZ was established in the renowned international metropolis of Shanghai. The city features one of the world's largest seaports and is a major industrial and commercial center, making it an ideal location for an FTZ.
Since then, we've seen FTZs popping up in China at an unprecedented rate in many first and second-tier cities along the east coast. However, China recently announced ambitious plans to expand the cross-border e-commerce market by relaxing certain restrictions and expanding FTZ zones across the country.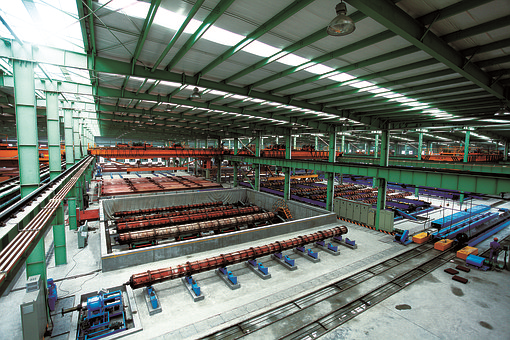 Before the
economic reforms of the 1970s
, China was closed off to the world. Today, despite being a global economic superpower, the perception of being a closed economy still lasts. Many foreign investors are understandably hesitant because they feel the government does not want to welcome foreign investors.
By establishing Free Trade Zones, China is signaling to foreign businesses to invest in China. FTZs offer a facilitative entrepreneurial environment and an abundance of skilled resources that foreign companies can take advantage of and launch a business in China.
Why were Free Trade Zones created in China?
Free Trade Zones offer several strategic benefits for importers and trading companies that operate in China or wish to do so—but there are several strategic reasons behind the growing number of FTZs in China.
Here are some of the most pertinent reasons:
1. Smuggling of goods into mainland China from Hong Kong
It's an open secret that China was suffering from a smuggling and import epidemic through unofficial channels. Despite the crackdown by authorities, the problem continues to persist today, if to a lesser extent.
To avoid complicated import regulations, importers use Hong Kong as a base. Sellers bring goods into Hong Kong in bulk quantities through a logistics company. The freight company would split the items into smaller quantities and ship them into China on different dates to avoid detection by import authorities.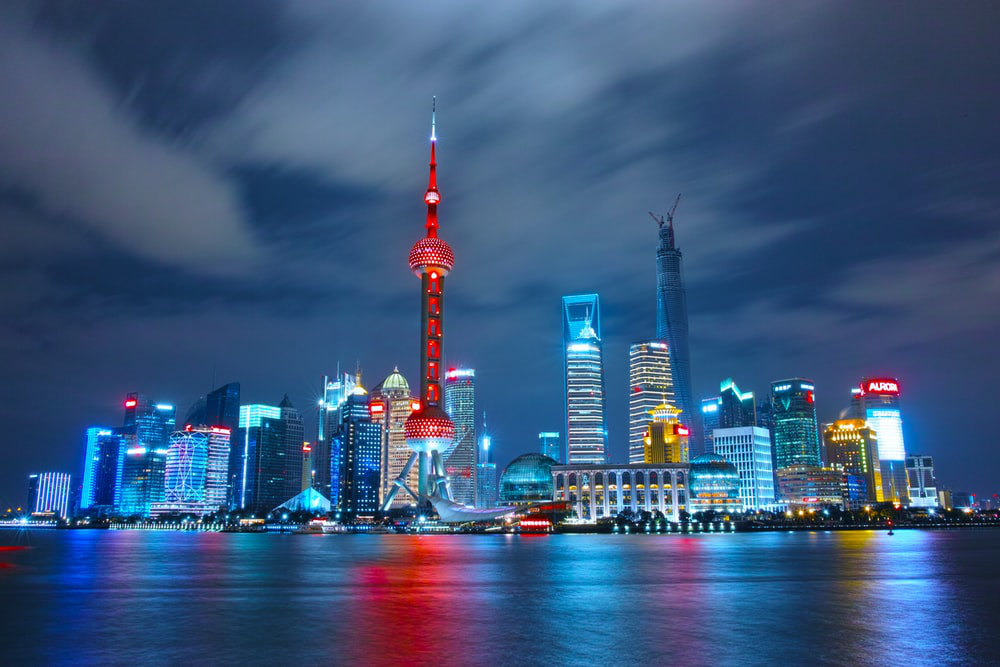 Moreover, import taxes in Hong Kong are lower compared to mainland China, which is why it is economically feasible for importers too. As a result, foreign firms are tempted to use the unofficial route into China.
To eradicate the problem, the Chinese government has come up with the
Business Commercial (BC) clearance model
to ensure easy direct shipping into China.
2. Product quality issues in the Chinese market
For some time, the products moving into China were of very low quality. This was not conducive to the growth of the economy as consumer confidence was low. FTZs allow the Chinese government to control the inflow of products and ensure high-quality products through the China Inspection and Quarantine (CIQ) services.
The initiative helps protect Chinese consumers from poor quality and counterfeit products that are brought in through unofficial channels. Registering your business with customs and the CIQ is easier for cross border e-commerce operations, as compared to traditional imports—working with a trusted local partner can further streamline the process.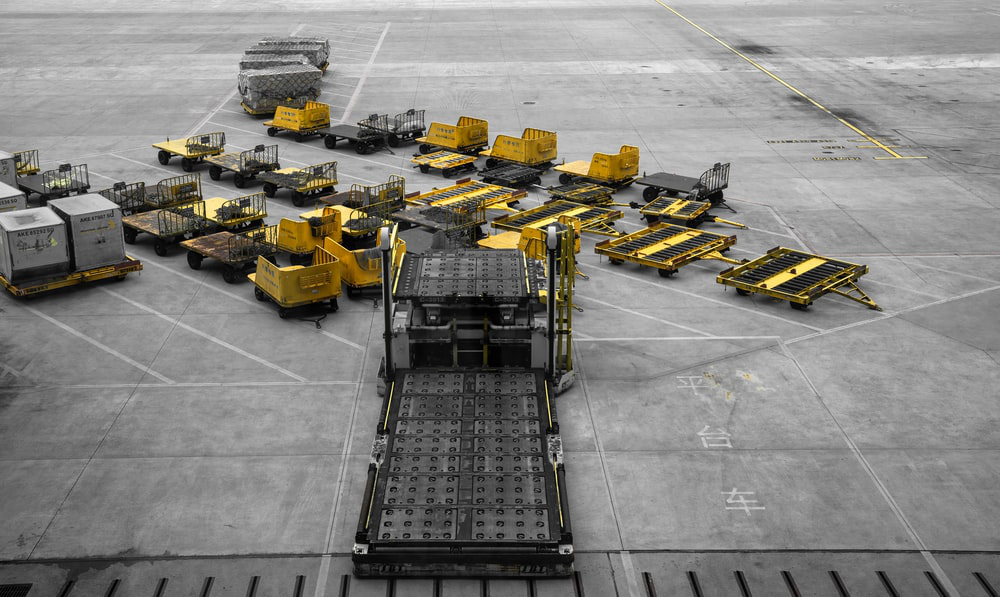 3. More tax revenues for the Chinese government
By registering with local authorities, businesses have to pay VAT and import duties in mainland China rather than in Hong Kong. Naturally, this leads to more tax revenue for the government, which they can use to create and expand FTZs further.
4. Set to compete with Hong Kong
Many foreign companies move their products through Hong Kong into mainland China. Some
estimates show that as much as 40 percent of goods
intended for China are imported into Hong Kong first.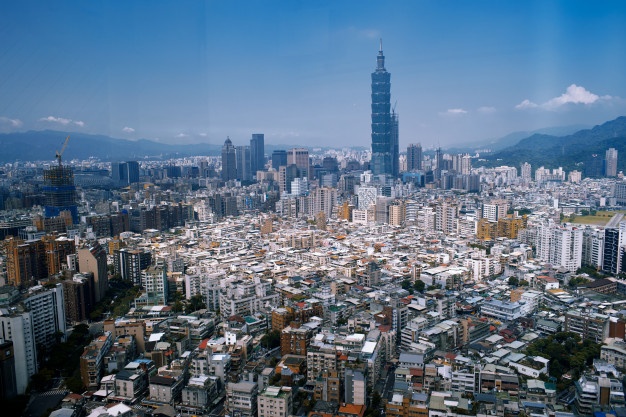 Relaxed policies and simplified import procedures will make it easier to import goods into China directly, allowing the mainland to become more competitive. At the same time, it'll ensure better connectivity and collaboration with different parts of the world, including Hong Kong.
Most of China's FTZs are located close to the main airports and harbors to facilitate easy transport of goods. And in recent years, FTZs have also been established in central areas of the country for several strategic reasons.
What are the benefits of China's Free Trade Zones?
Free Trade Zones offer a variety of attractive incentives to foreign companies. They allow companies to benefit from close proximity to suppliers and end-users. At the same time, businesses can cut down on costs and enjoy better margins.
Here we've outlined a list of the main benefits:
1. Lower Tax Rates
While the word free trade zone may suggest no taxes at all, that's not usually the case. However, taxes in FTZs are quite competitive almost equals to the tax applied to a Hong Kong Limited Company..
With lower tax rates at Qianhai and other FTZ centers, business owners can enjoy the same benefits as companies in Hong Kong.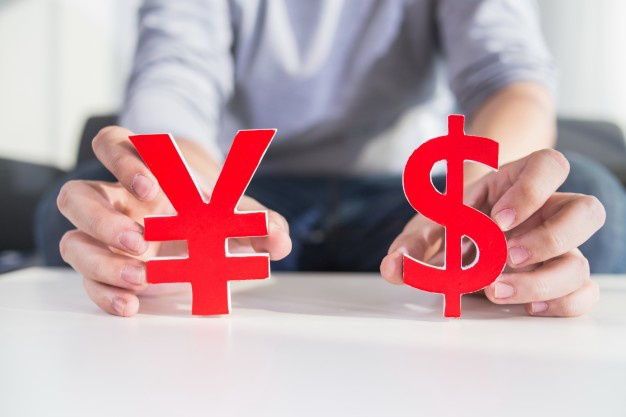 2. Duty-free Warehousing
One of the most attractive features of FTZ is that businesses can import their products directly into FTZ warehouses before moving products into Mainland China. This way, you can avoid the hassle of figuring out what the import tax will be, and how to classify the goods.
Traders can list products for sale in China and ship them directly from the warehouse. You can pass the import duties and on end consumers, which makes the whole process much more straightforward.
This is particularly conducive for cross border e-commerce operations as it simplifies the logistics and warehousing side. The strategic advantage is excellent for e-commerce firms, which are growing rapidly in China.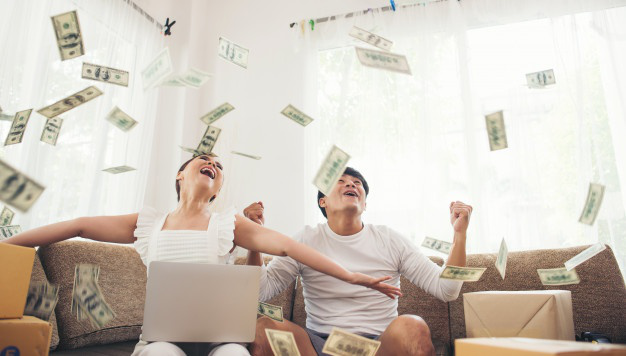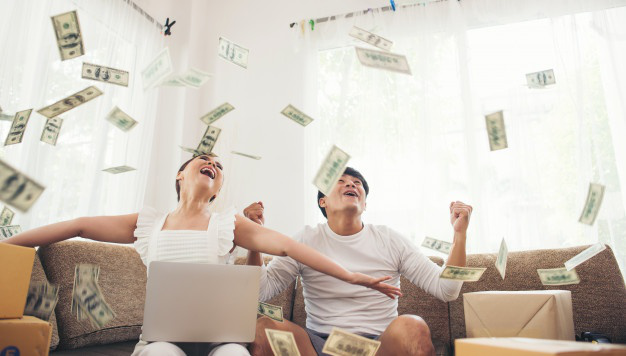 3. Unfiltered Internet
These FTZs act as testing grounds for the Chinese government, as they allow it to try out new policies. The promise of free, unfiltered access to the internet is enticing for foreign firm owners who use these websites regularly.
This move will likely enable better communication across borders and streamline business operations.
4. Government Incentives and Grants
The Chinese government is looking to facilitate an entrepreneurial environment in the country. There are several competition and application events to attract startups and innovative companies.
These grants vary depending on the area, but there are multiple chances to get your company sponsored by the government and grow quickly.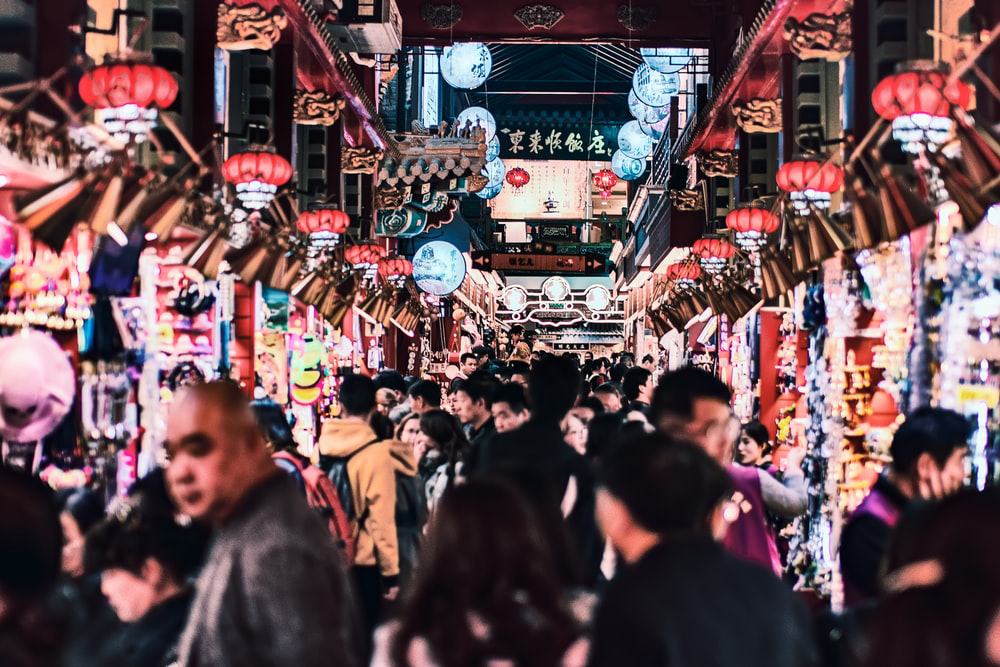 5. Registrations in FTZs are Easier
Registering your company in an FTZ is considerably easier and faster when compared to other areas of China. This allows the business to set up and start operating quicker. This is one of the reasons why setting up a Wholly Foreign-Owned Enterprises (WFOEs) in China is becoming increasingly popular.
By registering a WFOE in an FTZ, owners can benefit from even lower taxes, issue tax receipts, manage cross-border currency exchanges, hire Chinese employees, and benefit from relaxed requirements when setting up the business.
The Negative List
Setting up shop in one of China's FTZs does have some restrictions that are outlined in the Negative List issued by the Chinese government. There are two Negative Lists: one applies to the entire Chinese territory, and the other is dedicated to FTZs.
The good news is that the Negative List for FTZs is less strict and doesn't affect businesses that deal with cross border e-commerce or apply to goods sold through cross border e-commerce.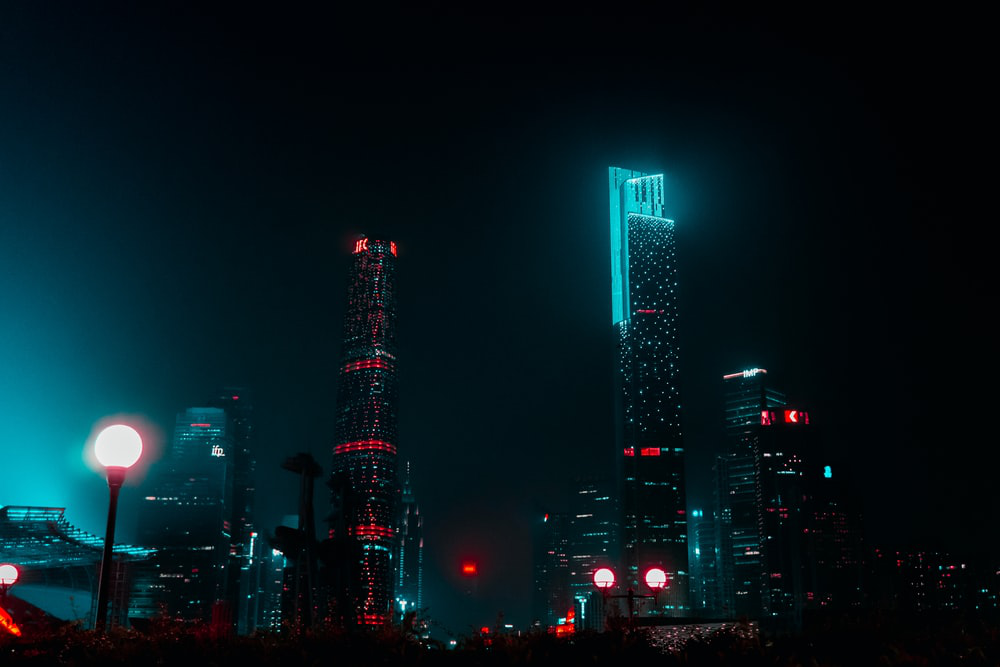 The list mainly lists requirements for foreign firms working in the finance sector, such as insurance and banking. Additionally, it also features restrictions for heavy industries, such as mining, and automotive companies. For companies that operate in industries other than those mentioned in the list are given equal status to domestic Chinese investments.
The complete
Negative List
is available on the National Development and Reform Commission's website. Regrettably, the list is available in Chinese and there's no official English translation yet. Working with a local consultant can help you overcome any language barriers and better understand which regulations apply to your firm.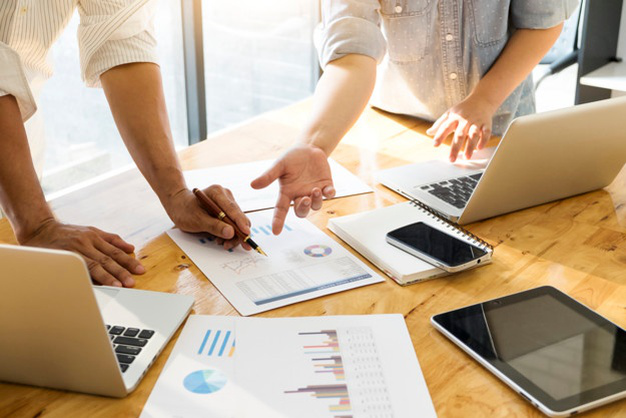 Make Use of China's Excellent Free Trade Zones Today
Starting a business in China can help you tap into new markets and reach millions of potential new consumers. Free Trade Zones offer multiple attractive benefits, but you may need help registering your company and meeting all the local requirements. Partnering with a local associate can help you avoid all the hassle and ensure better easy operations.
Incorporating a business in China, forming a WFOE, and
setting up a representative office
requires an understanding of Chinese laws and conventions. Business China has over ten years of experience in helping
companies set up their operations in China
and Hong Kong. Our top-quality consultants understand local laws and have strong ties in the Chinese business community that you can leverage to establish successful operations in China.
We offer a complete range of services for clients, including visa application,
setting up a WFOE in China
, registering company information, and
opening a company bank account in China
. Our experts are skilled at helping foreign businesses navigate the laws and paperwork required for setting up in a free trade zone. Setting up a company in Shenzhen and other FYZs is much easier with a trusted partner like Business China.
To learn more about our expert consulting services, call +86-020-2917 9715, or click the chat option on the bottom right corner to speak to our representatives now.