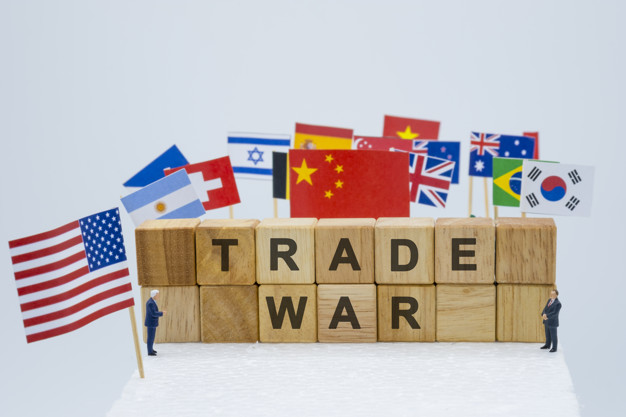 The global economy is
observing the fall-out
from the ongoing US-China trade war. Foreign investors and multinationals operating in China are worried about what could be next, but the numbers have another story to tell.
Data from January 2019, collected by the Chinese Ministry of Commerce, shows that investment in China from the United States increased by more than double, with the hi-tech industry seeing the most substantial growth. The 124.6 percent increase was the most contribution in overall slipping foreign direct investments (FDI), which were below 5 percent.
Between January and July, things changed as FDI inflow rose to 7.3 percent. During this period, over 20,000 new FIEs were founded in China. On the overall, hi-tech industry was the most popular investment opportunity whereas most of the US investment went into manufacturing and data center services.
Last year, the US car manufacturer 'Tesla' opened up a
factory in China
—a wholly foreign-owned plant—for manufacturing purposes, making it one of the biggest manufacturing investment made by a US company in China. The US fund 'Bain Capital' also made a high-profile investment, worth $570 billion to the data center provider, 'Beijing Qinhuai Technology.'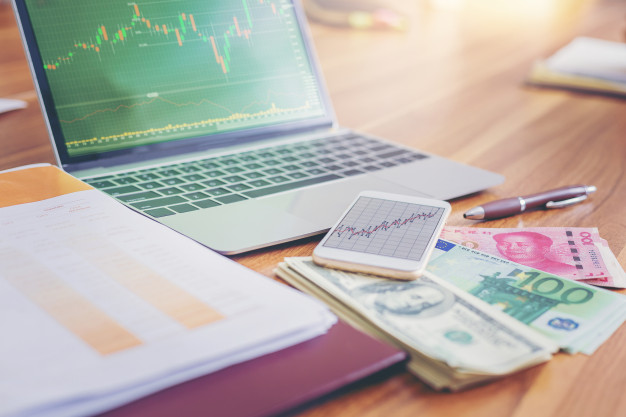 Overall, Western China has seen the fastest growth of FDI, whereas inflow in China's free-trade zones has risen to nearly 15 percent. The increase has been associated with a growing consumer market in China and changing tax and investment laws offering better treatment to foreign investors with lesser constraints and more freedom.
Back in June, China's Ministry of Commerce and National Development and Reform Commission (NDRC) released a list of sectors in their 'encouraged catalog,' which include smart, high and green manufacturing along with 5G components such as chip packaging equipment and circuit breakers. The catalog also added new sectors in clean production, artificial intelligence and circular economy.
The encouraged catalog is designed to attract foreign investors in these sectors by offering them preferential treatment over domestic corporations and investors. The yearly 3.7 percent increase in FDI inflow, projected by numbers collected in the first seven months, it's evident that investments in China aren't much affected by the trade war.
Whatever happens next is anyone's guess but currently, China is enjoying a boom that will soon see it become
the world's top economy
.
At Business China, we keep up with all the changing trends and advise clients regarding new investment opportunities as well as company formation and set-up.
For further information,
get in touch here
.