First things first:
What are Free Trade Zones?
Free Trade Zones (FTZs) are special economic zones where you can land, store, handle, manufacture, or reconfigure and re-export goods without any intervention of custom authorities.
The main objective of setting up a Free Trade Zone (FTZ) is to attract foreign investors to a country, and thus generate employment and foreign exchange.
China opened its first Free Trade Zone in Beijing on August 22, 2013. Today, the country operates eleven FTZs.
These Free Trade Zones are located in:
1)Shanghai
2)Tianjin
3)Guangdong
4)Fujian
5)Zhejiang
6)Liaoning
7)Hubei
8)Henan
9)Sichuan
10)Shaanxi
11)Chongqing
A Little Information Nugget: A twelfth Free Trade is currently under development in Hainan, and is expected to open in 2020.
While the locations of these zones may seem quite random on the surface, each location has been chosen based on strategic and long term plans for the zones, where the government has made sure that companies can run their operations conveniently and profitably.
Let's take a quick look at what benefits you get if you setup your business in one of these Free Trade Zones.
First off, you get to save money on import duty.
Second, you get quick access to harbors and airports, which significantly reduces your transportation-related overhead costs.
Third, you get to enjoy lower taxes and rebates.
Fourth, you get to use bonded warehouses.
Fifth, you get faster customs clearance.
Sixth, you get to hire local employees
And last but not least, you get to conveniently sell your products in China, the world's largest market.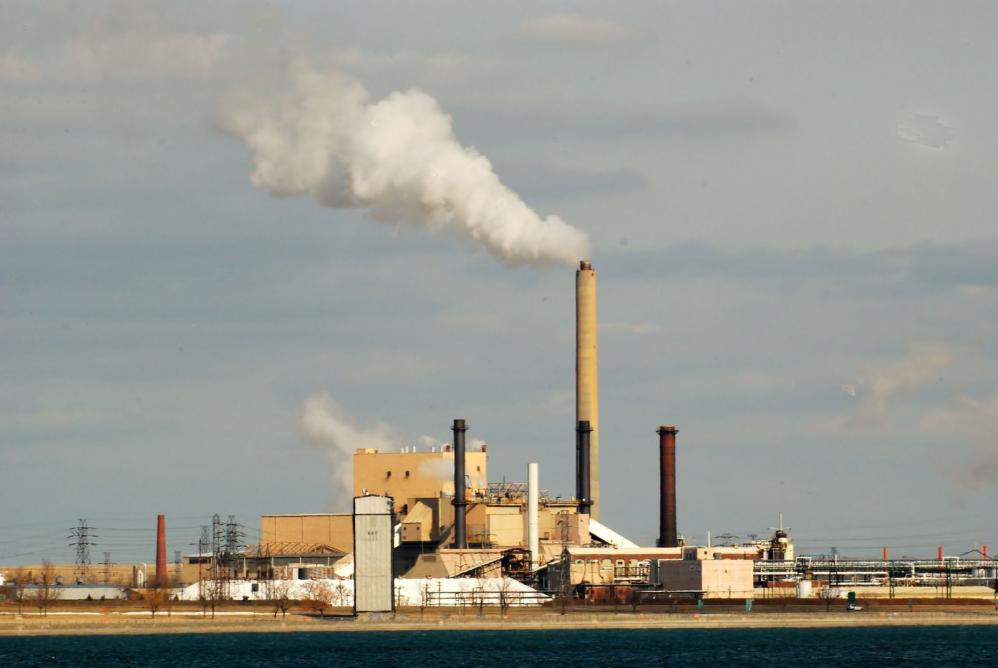 To operate in a Free Trade Zone, though, you need to follow certain rules and laws as set out by the Chinese government. While these requirements are quite relaxed for most businesses, for some they are quite strict.
These "more" heavily regulated businesses fall under the Negative List, which the government updates annually.
You can find this list
here
. Unfortunately, it's only available in Chinese, so you'll have to translate it.
Which Free Trade Zones is best for setting up a business?
While all the eleven Free Trade Zones provide ideal features for setting up and running a profitable business, Free Trade Zones of Shanghai, Tianjin and Guangdong specifically stand out because of their unique policies and higher commercial activity.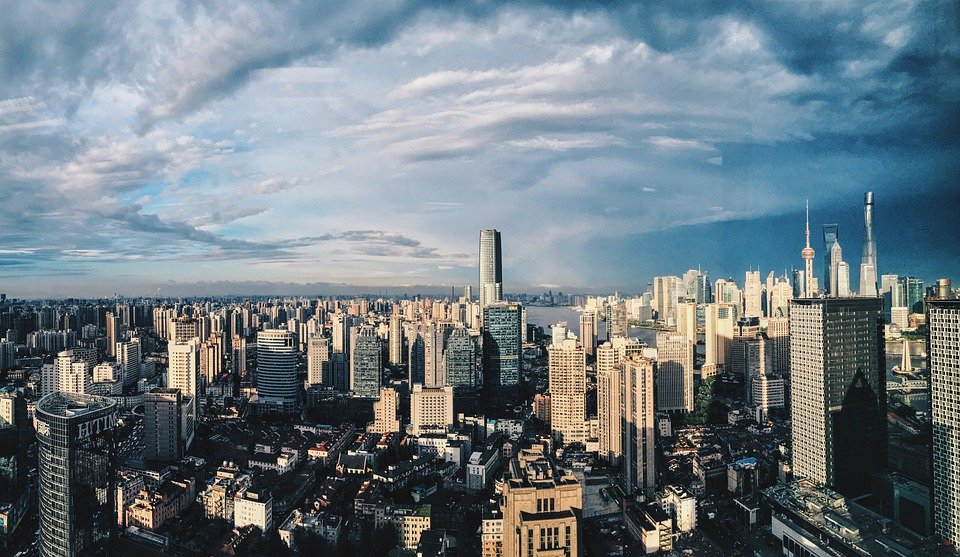 Interested in registering a business in one of China's Free Trade Zones?
Business China can help.
Established in 2008, Business China has been helping foreign businesses of all sizes to expand their operations in China. We provide complete business registration services as well as operational services to help you setup and run your company operations efficiently and profitably. We have served over 3000 clients till date and would love to partner with you for your enterprise in the Land of the Red Dragon.
Call us today for an initial consultation
.