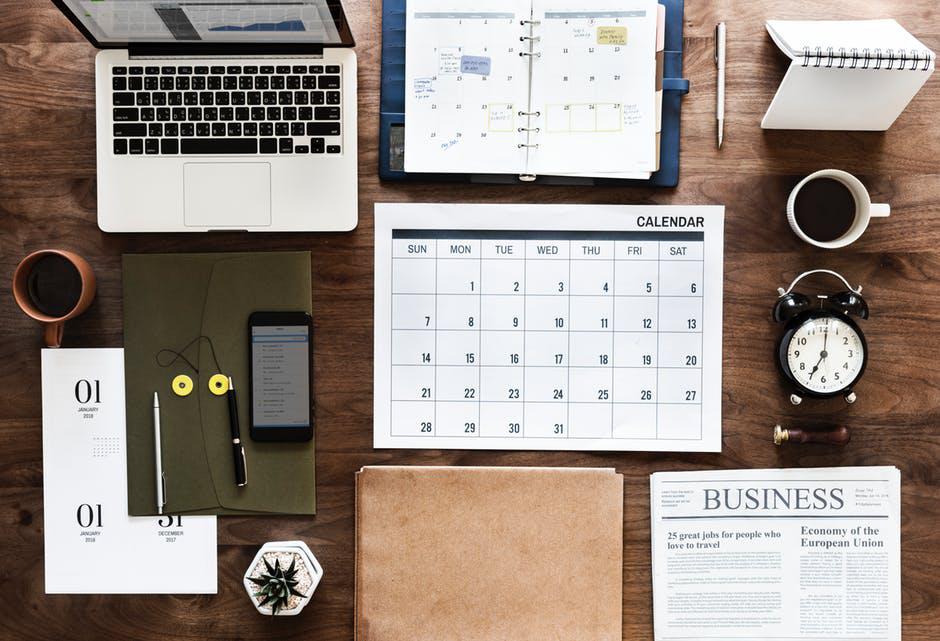 What is RO?
Representative Office is legal Chinese business entity representing an overseas company. The RO supports the business objectives of your foreign company in China.
ROs undertake local functions like, conducting meetings with Chinese clients, managing brand in China, running marketing campaigns, manage Chinese supply chain and much more.
The registered Chinese address provides credibility to your business and encourages local to interact with your foreign company. Suppliers and clients can physically visit and inquire after your business. RO reduces your cost of travelling and third-party intervention, as your Chinese staff can handle all business operations in their area.
Running cost of RO is relatively low; the tax is treated as a business expense. If you keep a small staff to handle business in China, your operational cost will be negligible. In case your business expands in China, transform your RO into a WFOE.
How to Set up a Representative Office in China?
Setting up a representative office is fairly simple, compared to the registration process of WFOE and joint venture. It doesn't require huge amount of capital and can be established with little to no investment. Just prove the legality and financial health of your parent company and your business is China-ready.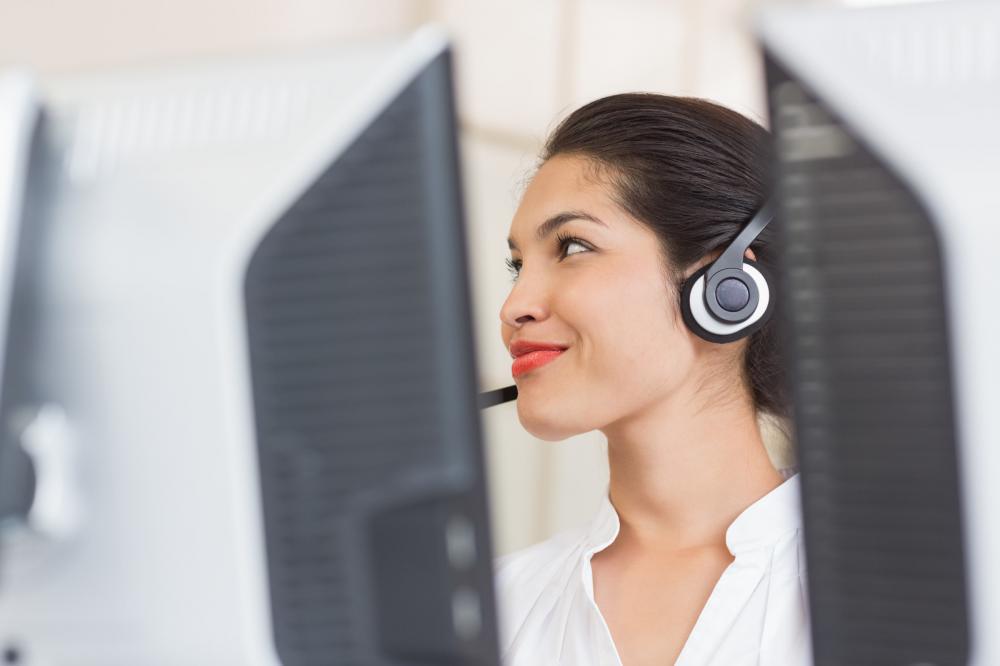 You can set up an RO in less than 2 weeks; however, in some cases, verification and crosschecking business activities takes time.
Another important aspect to keep in mind is that an RO can't undertake any profit-making activity, such as, selling goods or services, issuing services or taking money from clients, for the parent company. For more control and flexibility in business operations, you need to register your business as a WFOE or a joint venture.
Representative office is ideal for foreign companies, who already are in business with a Chinese company and need a supervisory agent to monitor business operations in China.
Business China can help you venture into the Chinese market. Our experts know all the tips and tricks to make the registration process simple and convenient. So, whether you want to set up a WFOE or a Representative Office, we can help you out with all your business setup needs.
Our experts are fluent in English; therefore, there is no need to worry about the language barrier. We will facilitate you every step of the registration process. Just email us your business plan and let the process begin.
Along with providing assistance in the registration and incorporation process, we also offer premium accounting and company management services to all our clients.
Call +86-020-2917 9715
to make your Chinese company a huge success.