Although China remains one of the most attractive countries for foreign investors, establishing a business presence in China can be quite a formidable undertaking. Fortunately, with relevant information provided by the expert consultants at Business China, you can streamline your transition into the Chinese business world.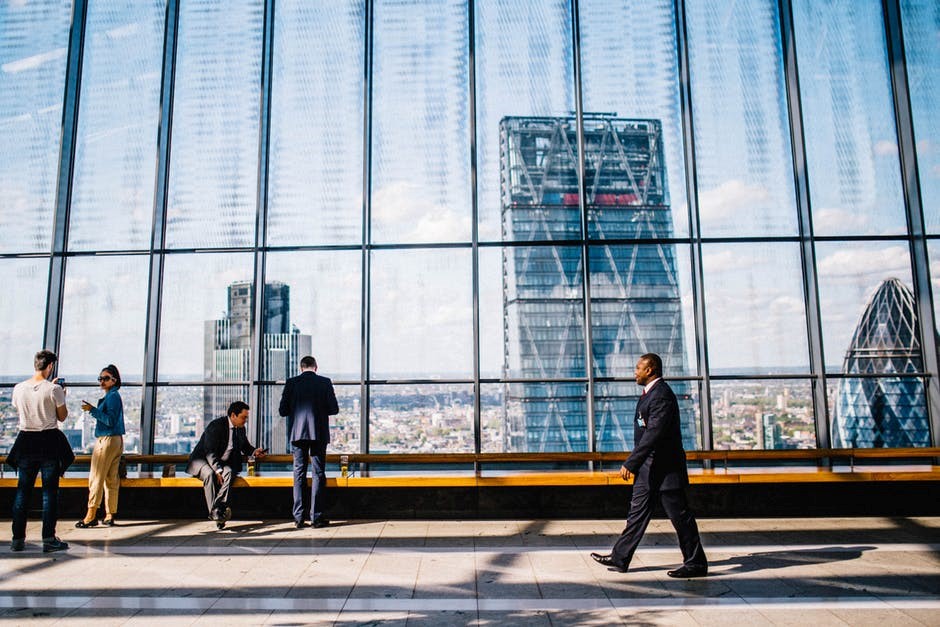 Over the course of this blog, we'll answer some crucial question that surround setting up a company in China.
What Company Structure is best For Me?

Currently, the Chinese government provides foreign investors with three options in the type of company they want to establish, which are Wholly Foreign-Owned Enterprise (WFOE), Joint Ventures or a Representative Office.
Let's take a deeper look at these company structures.
WFOE
A WFOE is a Chinese limited liability business entity that's entirely owned and controlled by a foreign investor(s). WFOEs don't have formal local owner participation in any shape or form. In order to legally export goods and issue receipts in China, it's essential for a foreign company to be registered as a WFOE with the Chinese Government.
Joint Ventures
As the name suggests, a joint venture is collaboration between a Chinese company and a foreign company. The Chinese government often encourages local companies to engage in joint ventures so they can obtain technological know-how and management expertise from foreign companies. For foreign investors, joint ventures can them the opportunity to attain an early access to the Chinese markets.
Representative Office
Also known as a 'Rep Office', this is perhaps the most affordable and uncomplicated way of establishing a company in China. Although rep offices aren't allowed to engage in business and profit-making activities, they enable foreign parent companies to perform market surveys and legally promote their products and services.
How Much Will It Cost To Establish A Company In China?
The cost of setting up a business entity in China depends mainly upon the type of company structure you opt for.
Although the Chinese government has abolished the 'minimum capital' requirement of establishing a WFOE, registering an entirely foreign-owned business enterprise is still the most expensive way to do business in China. The Chinese authorities typically demand a minimum commitment of $30k–$75k USD from foreign investors for a standard consulting WFOE. For a manufacturing WFOE, the minimum is generally higher, but you can make sure about this by contacting one of our
expert consultants at Business China
.
The cost of establishing a joint venture depends upon the type of business you are collaborating with and the specifics of your agreement. However, if you want a rough estimate, the minimum investment requirement can be anywhere from $15k to $75k USD.
While setting up a Representative Office is typically the most affordable option, it does require an overwhelming amount of documents and paperwork. Furthermore, the bureaucracy can be a little exhausting, and if not managed properly, the expenses can spiral out of control. To provide you with a general figure, expect a well setup Rep office can cost you $5k to $10k.
Looking to establish a business enterprise in China? Business China offers expert China Company registration and consultancy services for foreign clients. Call us at +86-020-2917 for more details.