We've all heard about Free Trade Zones and how they're great for businesses that are looking to increase their profits. Since China launched its
first Free Trade Zone in 2013
, countless companies from all over the world have registered and started operations in the FTZ. 
That being said, only a handful of companies have been able to yield the advertised benefits of investing in a FTZ. This has led many economists to wonder whether these advantages are fact or fiction.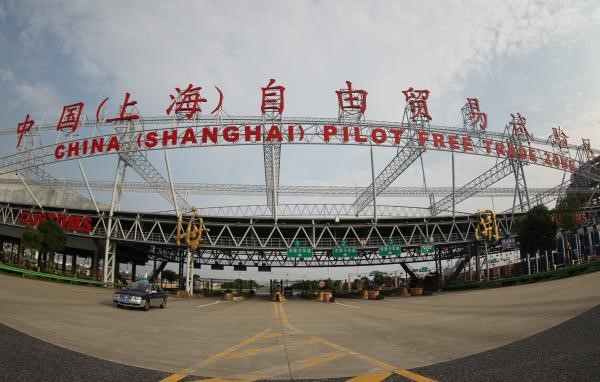 To put an end to this aura of uncertainty, we've decided to look at the proven advantages of operating in a Free Trade Zone in China. Join us as we separate the fact from the fiction.
1.
The Financial Benefits of Investing in a FTZ:

By far the biggest advantage of operating in a Free Trade Zone in China is the range of benefits it offers to companies. First and foremost, the time it takes to create and register a

WFOE

(Wholly Foreign Operated Enterprise) in the region is significantly lower which alone can save you a few thousand dollars to begin with. 

Secondly, the Chinese government goes out of its way to make the entire process of applying for a license quicker and simpler. Moreover, the convertibility of RMB significantly simplifies fund management which means you don't have to pay thousands of dollars in compliance.

Furthermore, from a logistical point of view, trade goods are processed, logged, and cleared at an extremely fast speed which saves your company both time and money.
2.
The Quick Clearance of Customs

The advantages of operating in the FTZ aren't limited to finances as there are other benefits on offer too. For starters, the clearance of customs in the Free Trade Zone (be it import or export) are much quicker as customs can be cleared without a clearance certificate (which can be obtained a few days later).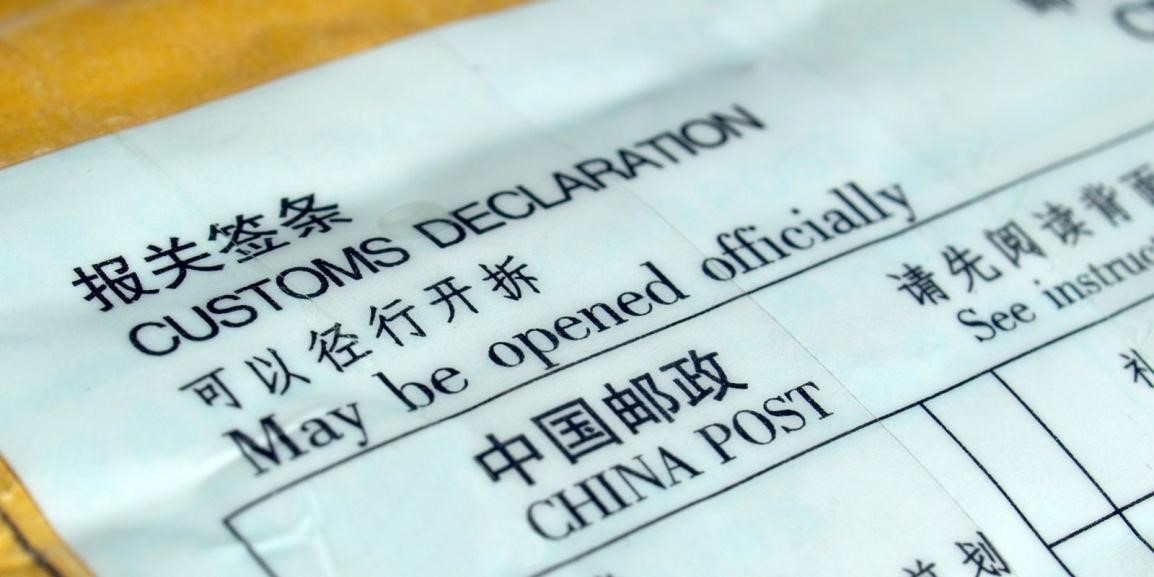 This enables your business to quickly react to market shortages and capitalize on time-sensitive windows of opportunity.
3.
Easier Foreign Investments

The Chinese government has taken note of the most common complaints of the companies operating in its Free Trade Zones. From power generation to mining, all legal restrictions that slow down the rate of progress will be

relaxed in the near future

which means that it will be easier for foreign players to invest in the area!
Why Don't All Businesses Benefit From the Free Trade Zone?
Often, the most telling difference between a company that benefits from the regulations of the Free Trade Zone and one that fails to reach its breakeven point is the third-party company registration company you opt for. Simply put, an experienced Chinese company can you're your business adhere to the restrictions of the Free Trade Zone and ensure that you pocked a pretty profit!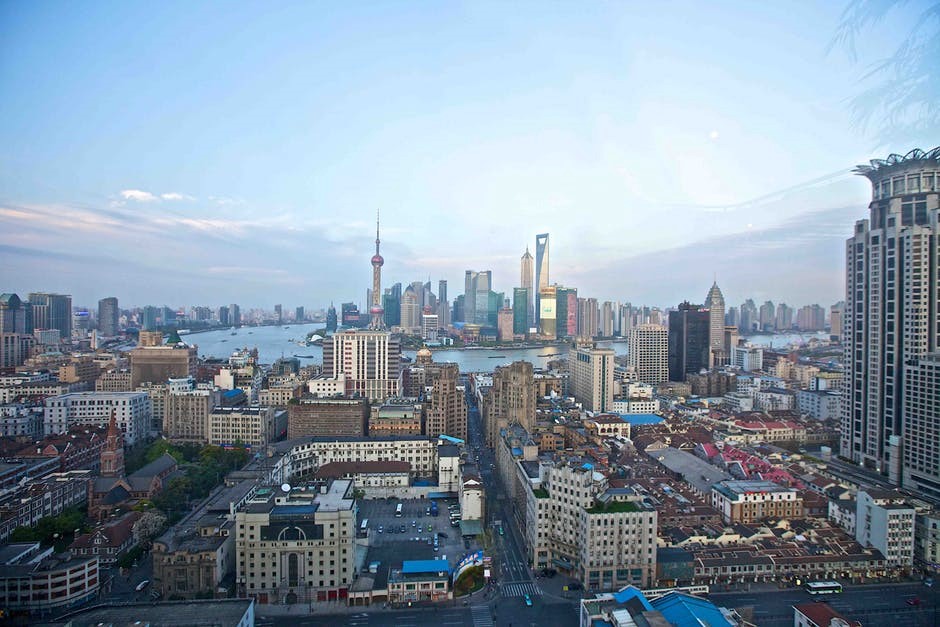 If you're looking for a business consulting company that can help your business register in a Free Trade Zone in China, the Business China would love to be help! Apart from company registration, we provide
other important services
such as trademark registration, annual reports, company accounting, capital transfer, financial consulting and so much more! 
Get in touch with us
now by giving us a call at +86-020-2917 9715 or by dropping us an email at
proposal@set-up-company.com
!