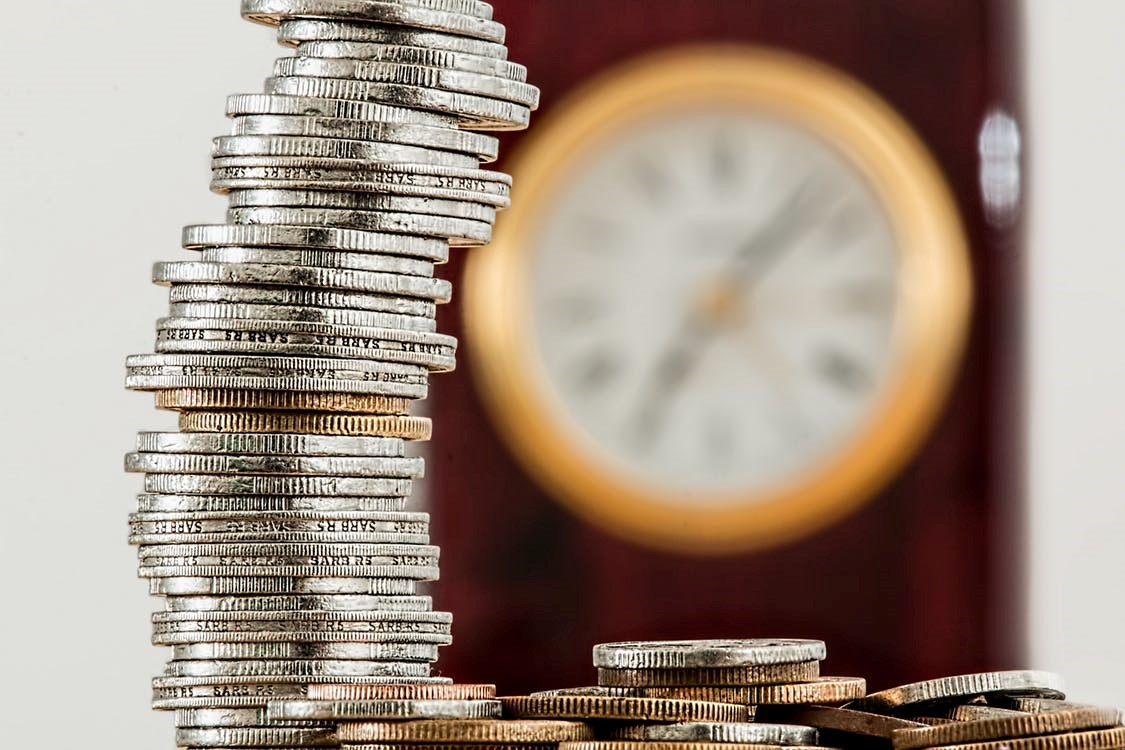 As an expat in China, you may feel daunted by the new setting and foreign language, but there's little to be stressed over. Banking in China is as straightforward as it is anywhere else. Expats will have several local and international banking options once they arrive.
Here's what expats should know about banking in China.
Currency in China
If you're planning on spending some time here in China, it's important you're fully aware of some financial basics.
China's official currency is the Renminbi (RMB or CNY). You may have heard China's currency casually referred to as the Kuài or Yuan, which are colloquial words for money. One renminbi is equal to 10 jiao or 100 fen.
The notes used in China are: 1 RMB, 2 RMB, 5 RMB, 10 RMB, 20 RMB, 50 RMB, 100 RMB.
The coins used in China are: 1 jiao, 5 jiao, and 1 RMB
Choosing a Bank in China
Considering the fact that China is home to several local and international banks, expats are spoiled for choice when it comes to picking the bank best suited to their needs.
Some of the more popular local banks in the country include Industrial and Commercial Bank of China (ICBC), Bank of China, Agricultural Bank of China, and China Construction Bank (CBC).
International banks available to expats include HSBC, Standard Chartered Bank, Citibank, Bank of East Asia, Hang Senk Bank, Mizuho Corporate Bank, and many more.
How to Open a Bank Account
It's relatively easy to open a bank account in China. The only real barrier that expats face is the language barrier. Other than that, if you have an existing account in a foreign bank that operates in China, you can continue using that bank. Keep in mind that foreign banks tend to ask for minimum balance amounts that are larger than what local banks require. ATM access also may be restricted outside main cities.
Typically, expats only require their passport, some money, and possibly copies of their proof of residence or visa.
If you're set to be an expat in China, there are some particulars you should keep in mind. These include your
Chinese working visa
, and possibly
company registration
and payroll system set up if you're a business owner.
In order to take care of all of these important processes, it's crucial you have a partner that helps you every step of the way, so you avoid unnecessary complications.
We are a reputable company registration service that helps foreign businesses and expats navigate all the complications that come with setting up their company in China. Our experts are highly qualified with over 3,000 foreign clients under their belt.
Contact us
today to request a proposal. Call us at +86-020-2917 9715.