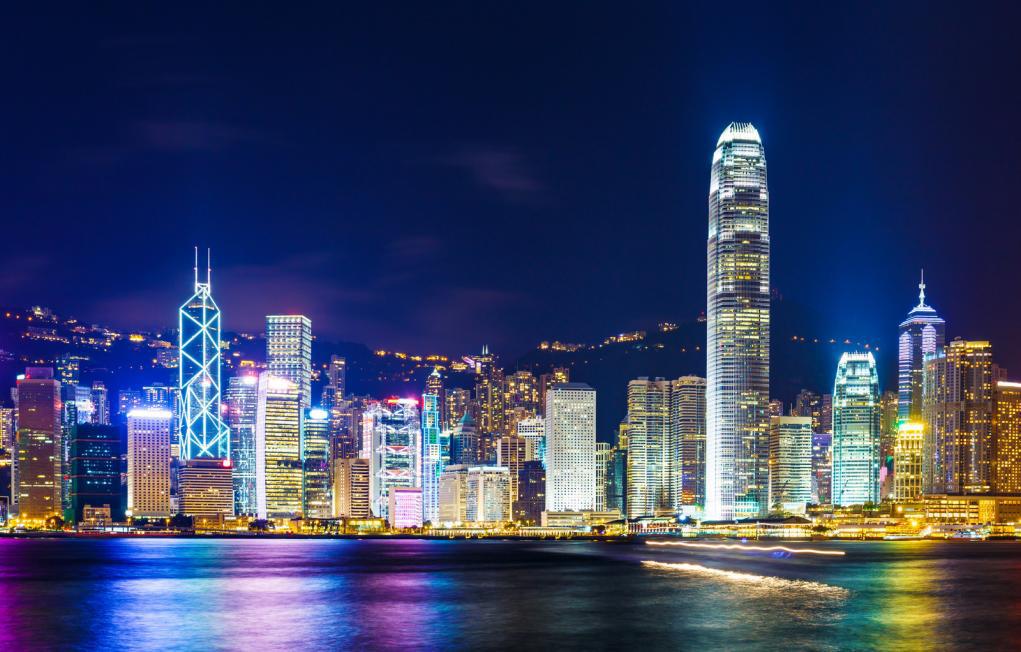 Apart from being a land full of opportunities, Hong Kong offers multiple benefits to investors willing to own a China company.
In 2018, World Bank evaluated different economies on their ease of doing business. Countries were ranked from 1–190 and were evaluated on 10 different variables.
In this ranking, Hong Kong (HK) secured 5th rank in ease of doing business and ranked 3rd one ease of starting a business. For more detail about the report and ranking methodology, click
here
.
HK is known for its facilitating business environment, strong business policy structure and free-trade economy.
Tax Benefits
Hong Kong offers relatively more relaxed tax policies than Mainland China. A Chinese company's profit is subjected to 25 percent income tax, whereas Hong Kong operates on a territorial tax policy. This means zero tax will be levied on profits that are not earned within Hong Kong.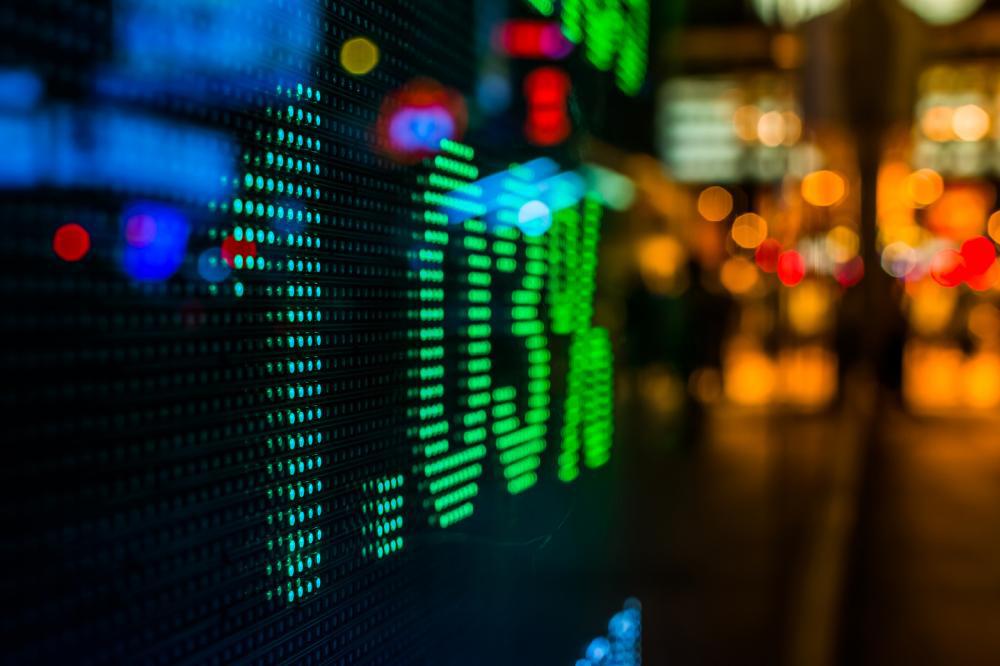 However, profit earned within HK will be subjected to a 16.5 percent income tax (which is comparatively lower than Mainland Tax).
Moreover, to facilitative startups, HK allows new enterprises to file for VAT tax refunds. In addition to this, HK companies can also transfer their earning to other countries with a 5 percent transfer fee. In Mainland China, the transfer fee is higher. In addition, companies can only send a restricted amount to other countries.
HK also provides tax breaks to different sectors and business types. For example, Shenzhen region enjoys generous tax break in HK.
Free trade and economy
With an aim to encourage trade, HK signed a free-trade agreement with Mainland China, called
CEPA (Closer Economic Partnership Agreement)
.
HK companies can import goods to China under zero tariffs, only if they comply with the rules and regulations outlined by the CEPA. Check out details of
CEPA's regulations
.
Legal system
Compared to Mainland China, HK has a more western mindset. You will find familiar procedures and documentation processes and most importantly, many government officials speak English in HK. It's easier to comprehend business policies and bureaucratic system, which further encourages business activity.
Limited Liability
You can setup an LLC in HK, which can protect you and your business from a potential business lawsuit. This limits investment risk and allows businesses to freely register in HK as WFOE or partnership entity.
Lastly, the registration process in HK is significantly easier. The incorporation process can be conducted in English as well as Chinese.
If you need guidance on setting up a business in HK, get in touch with Business China. We offer registration, accounting and company management services to foreign businesses.
Our staff is fluent in English and local business dynamics, which allows us to provide a hassle-free registration and setup process. Whether you want to setup a WFOE, Joint Venture, or a Registered Office,
email
us your business plan and we can guide you with the setup process.
Call +86-020-2917 9715
to avail our services.