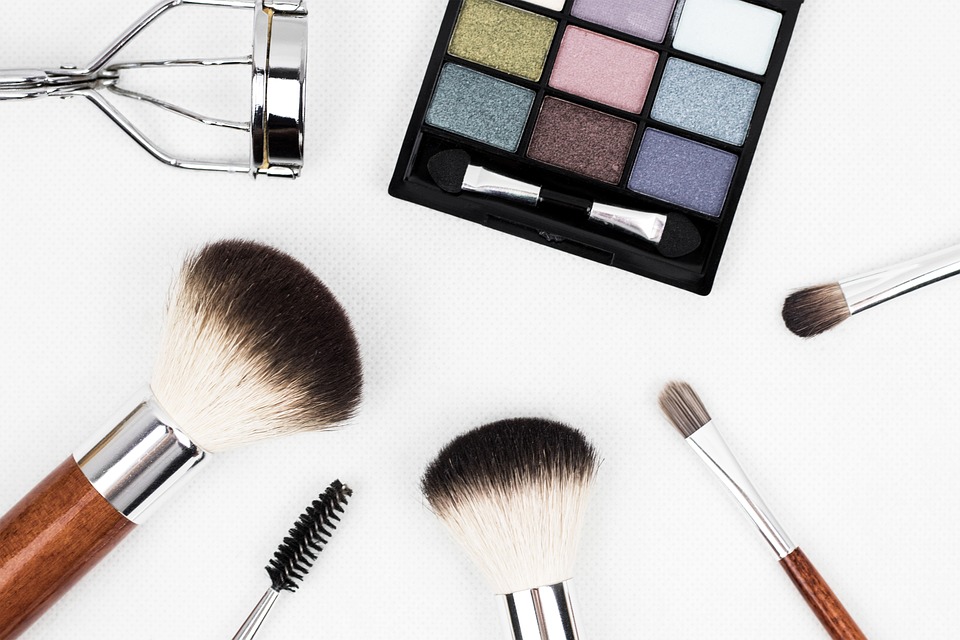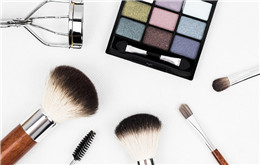 Everyone deserves to look and feel beautiful, irrespective of their gender, race, age, or ethnicity. Men and women around the world invest in thousands of cosmetic products and treatments to make themselves look more desirable.
From a business perspective, this essential human trait is why cosmetic products will never go out of vogue.
In this post, we'll walk you through the process of exporting cosmetics to China, so you can take advantage of the country's rapidly growing beauty products market:
The demand for cosmetics in China
China is currently the world's second-largest cosmetic market, the first being the US. In fact, by 2023, China is expected to overtake the United States in terms of cosmetic sales.
According to CNBC, major cosmetic players like L'Oréal, Estee Lauder, and Shiseido attribute part of their continued success and year-on-year growth to the lucrative cosmetic market in China. E-commerce portals have enabled these brands to reach out to a very large audience.
This forms part of the reason why China might even be a more lucrative avenue than the US. In 2018, cosmetic sales in the US grew by a mere 4.6%. During the same period, sales in China grew by 12.9%. As of June 2018, Estee Lauder's sales in China grew by over 40% compared to the previous year.
According to a report by China Daily, Chinese women are 'crazy' for cosmetics. The urban landscape of most Chinese cities (including Beijing) is dominated by 20mx4m posters of L'Oréal's star models.
Export potential
As far as China's cosmetic imports are concerned, they've maintained steady growth over the past few years. In 2018, their import value grew by an annualized rate of 30%. Between the months of January and September, the growth rate was greater than 50%. This is why cosmetic exporters from all around the globe have their eyes fixated on China.
In fact, 86% of China's total retail sales come from foreign-funded cosmetic businesses. Brands like L'Oréal and Estee Lauder have taken advantage of this and have repositioned and adjusted their strategies to cater to Chinese audiences.
Even other American, European, Japanese, and Korean brands have played an important role. In fact, if one lists the top ten cosmetic brands in China, you'll find only three homegrown brands on the list. The rest are all foreign brands.
Distribution channel analysis
When operating in the Chinese cosmetic market, you need to be very cognizant of the distribution channel you're using. Most beauty products in China are sold through hypermarkets and supermarkets. Small independent stores are mostly confined to rural areas. As a result, they don't have the same distribution share.
Over the last few years, the internet has played a vital role in supercharging sales; e-commerce is now a key distribution platform for cosmetics. Back in 2018, the total revenue churned out by online sales of cosmetic products in China was around 194.4 billion Yuan.
By 2024, revenues are expected to hit 350 billion Yuan. This means that if you want to take your cosmetic business to China, e-commerce is the way to go!
In the same year, as much as 49% of total online cosmetic revenue came from Alibaba's Tmall. This was followed by a 29% share for JD.com. During this year, 40% of the country's total cosmetic sales took place through these online distribution channels.
Other than that, 26.5% of sales took place through physical cosmetic chains, and 19% through supermarkets and hypermarkets.
Exporting Cosmetics Products to China
If you're an entrepreneur with a knack for cosmetic trading, here are a few steps you should follow to ensure success in the Chinese market:
a.The first step is to be very clear about your target market. Know what market segment to target for one; the stats mentioned above show that Chinese consumers don't hesitate to pay, as long as the quality of the product is worth the money. There's a reason why big foreign brands are more successful in China compared to local startups. The Chinese consumer is heavily focused on 'branding.' So choose a niche and focus on building your brand around it.
b.While countries in the West are strictly against animal testing, it was (sadly) a requirement in China up until recently. This is why many cosmetic businesses were reluctant to set-up in China. However, in 2019, China officially put an end to animal testing practices. If you're an animal activist, you'll be glad to hear that the long-contested law has been lifted.
c.The main aspect of the entire process is registration. As a foreign-owned cosmetic business, you need to be registered with the China Good and Drug Administration to start exporting. You also need a hygiene license in the case of baby formula and cosmetic products. There are two ways to go about this: you either find a Chinese importer who can help you with customs clearance, or you can get in touch with an agent to handle registration.
d.Your agent will submit an online application for the export license on your behalf. In order to apply for the hygiene license, you need to provide complete information regarding product ingredients, components, inspection methods, and details of the manufacturing process. You also need to submit all the relevant certificates regarding quality standards. Other documents include required trade permits from your home country. It will then be up to CFDA to decide whether your products are fit for export to China.
If you're a foreign exporter that specializes in beauty and cosmetic products, Business China can help you take your business to China.
We are a company registry service that helps entrepreneurs set up their presence in China. We help them comply with all regulations, get their export licenses, and trademark their brands.
We also help entrepreneurs set up WFOEs, Joint Ventures, and Representative Offices in China. Please request an initial consultation here.