A foreign business in Hong Kong needs a bank account, not just for basic financial transactions and transparency but also to sustain the business in the country. A bank account gives corporations access to cash management programs, online banking, trade financing and long-term and short-term loans in order to keep the business growing.
Business bank accounts in Hong Kong mostly comprise of bank accounts for
Small and Medium Enterprises (SMEs)
, which accounts for nearly 98% of the business bank accounts in Hong Kong.
Forming a business bank account in Hong Kong is a fairly straightforward and simple task. The first step, however, is to match your business requirements with the facilities the bank provides.
Read on to find out about the account opening procedure in Hong Kong and how you may choose the best possible account for your specific business needs.
Required Documents
In order to open the corporate bank account, you'll need the following on hand.

The document showing approval from the board for opening of the account
A copy of the Certificate of Incorporation obtained from the government's company registry
A copy of the Business Registration Certificate acquired from the government's Inland Revenue Department
A copy of the Articles of Association
A document providing information about the company shareholders and directors
Personal information of directors, shareholders and authorized signatories like your ID card information, and residential information, etc.
Authorized Signatories' specimen signatures
Business plan and financial statements information
Organizational chart with information about shareholders
Certified copies of Trust Deeds and Declarations of Trust containing information about trustees, beneficiaries and settlers
Note
: all these documents are to be attested by a company secretary, public accountant, banker or lawyer.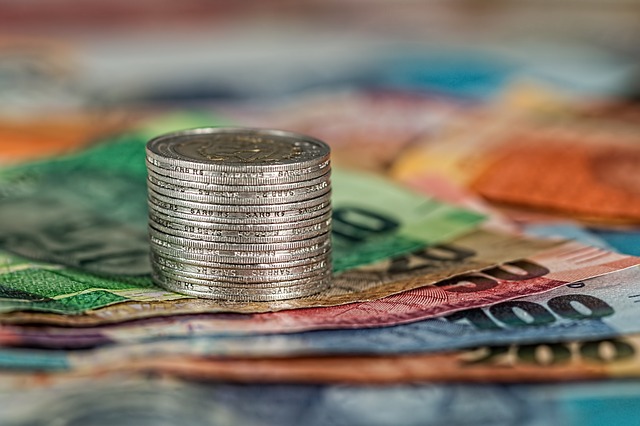 Other Requirements
An Initial Minimum Deposit is also required by banks upon account formation
Foreign companies also need to provide Certificates of Incumbency and Good Standing along with all the other documents
Due Diligence Procedures are followed that usually require the physical presence of relevant stakeholders at the time of account formation
Which Bank Should You Choose?
Choosing the right bank is a fairly technical decision. The banking industry in Hong Kong has matured a lot over the years and different banks provide different kinds of services and perks that meet the needs of investors.
Other than traditional banking services listed above, banks provide useful services like accounts payable and receivables services, business insurance and credit card provisions that help businesses operate more efficiently.
Contact a
professional business services firm
to get advice on what bank account to choose and which features to subscribe for.
Business Services
Business China
has over a decade of experience in helping companies open up business accounts in Hong Kong. We help firms choose the right bank and account types according to their specific business needs.
Whether you own a
WFOE
, a r
epresentative office
or are involved in a
joint venture
, we've got you covered. We offer top of the line business registration and company management services as well. Contact us now for
more details
.