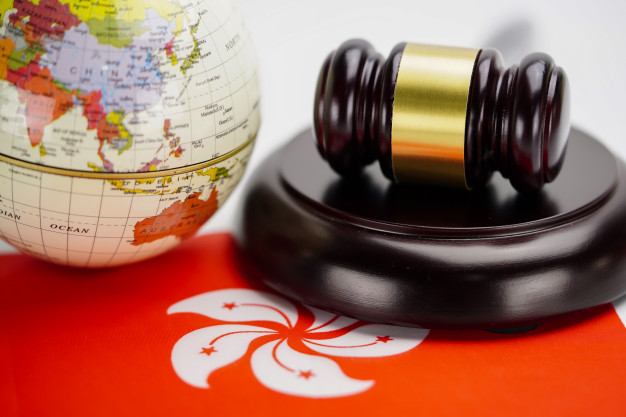 While China can be a challenging location for foreign businesses to set-up in and succeed—in terms of the regulations and taxation limitations—Hong Kong offers a set of incentives that make it a "global super-connector," not only in the Asian markets, but the global markets as well.
Over the past two decades, Hong Kong has enjoyed a stable political and social climate proving highly beneficial for its ties with the international business community and Mainland China. However, things are changing; the protests and city-wide unrest that have gone on for months and are likely to continue; are putting a dent in its global standing as a financial hub. Before we break down this declining popularity and economic slump, let's take a look at how Hong Kong became a super-connector.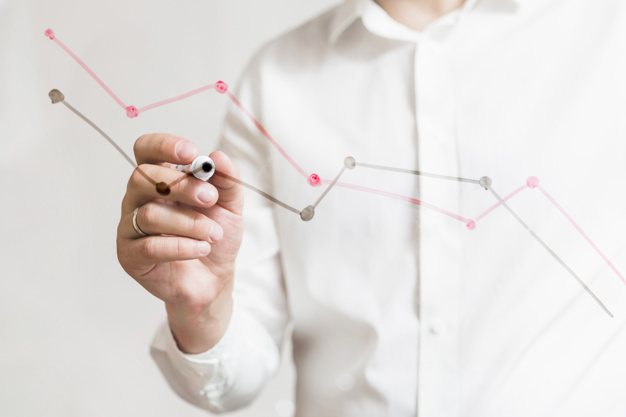 Hong Kong as a Global Super Connector
At the domestic level
Enterprises that are operating in Mainland China,
Hong Kong is the perfect listing
to accumulate capital required to expand out of China and into the expanded Asian market. Not only Asia, but Hong Kong also opens up opportunities for companies to access the global market by providing the option of freely convertible currency.
China's "One Belt, One Road Initiative" also
includes Hong Kong
as it plans on development projects in the Guangdong-Hong Kong-Macau Greater Bay Area.
At the international level
With the autonomy of movement of currency, capital, good and people, Hong Kong is a dealmaker for many foreign businesses hesitant toward opening an office in China but are looking to penetrate the Asian market.
With China's globalization plans and direct economic relationship with many countries, Hong Kong may have lost the monopoly it once had but it still holds a firm intermediary position in Chinese trade.
What Changed?
As we mentioned, China has taken a
number of steps
toward internationalizing its financial market, which has put Hong Kong in the backseat. Even though the commerce chief has assured that Hong Kong is
still playing a crucial part
in the global and Chinese economy, the two main problems have been the ongoing protests and difficulty in opening a bank account in China.
Both issues are making Hong Kong a less desirable place for foreign investors to invest in. Even though there's an air of optimism, the future of Hong Kong is still undecided at the moment. This is why at Business China, we help you devise an effective strategy to get set-up and start a business in Hong Kong. Whether you're planning on buying a holding company or want to register a WFOE, we offer extensive services and can help you out.

Get in touch with us today!