Hong Kong has long term been a hotbed for businessmen with budding business ideas. Incorporation in Hong Kong is quick and easy.
Since 2016, HSBC Hong Kong first gradually tightened its commercial account opening requirement, Hang Seng Hong Kong follows. Recently a lot of expats stuck in the corporate bank account opening in Hong Kong after company incorporation. Information or comments about the difficulties of opening a bank account in Hong Kong is everywhere.
Based on the cases and experience, we compare and see there are 4 Steps to get a guaranteed HK Corporate Bank Account Even as a Startup:
First, Get a Basic Understanding of Hong Kong Bank's KYC "Know Your Customer Policy" & Anti-money Laundry Policy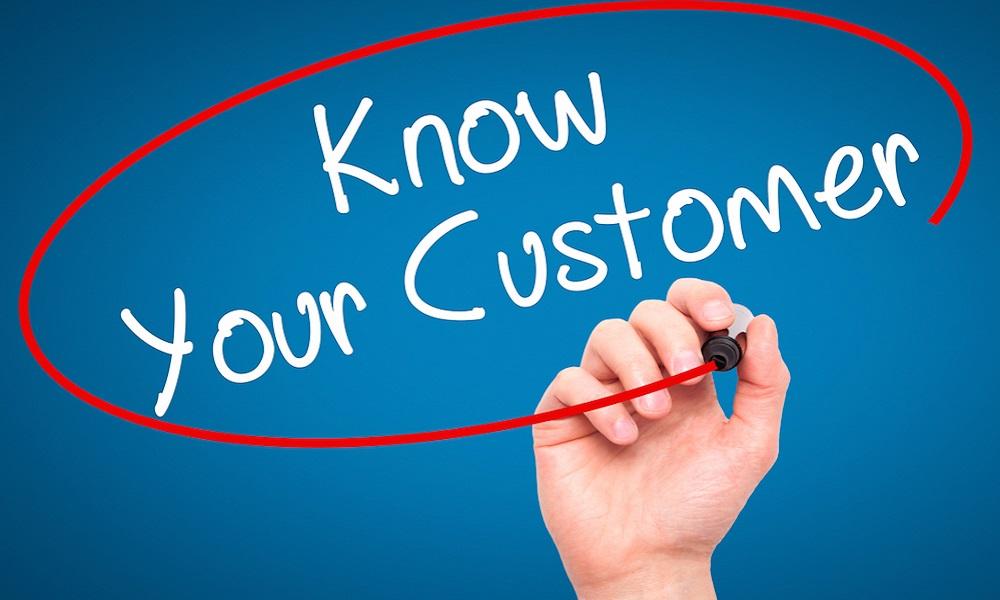 For expats, they can walk into a random branch in their country and get a clear guidance by the bank mangers there. Within a week, they will get a functional bank account without any abundant supporting documentation or detailed explanation. Well, this is not the case with Hong Kong.
In Hong Kong, whatever banks you applied for bank account opening, the bank manager will have the right to know all the details of your business and all beneficial owners. Because all banks in Hong Kong follow the "Know You Customer Policy", called KYC. They are required to take all reasonable steps to establish the true and full identity of each of their clients, and of each client's financial situation, investment experience, and investment objectives.
Hence, all applicants should prepare the listed questions:
1.What's the nature of your business?
2.Where are your clients and suppliers based?
3.What's your business plan in latest years?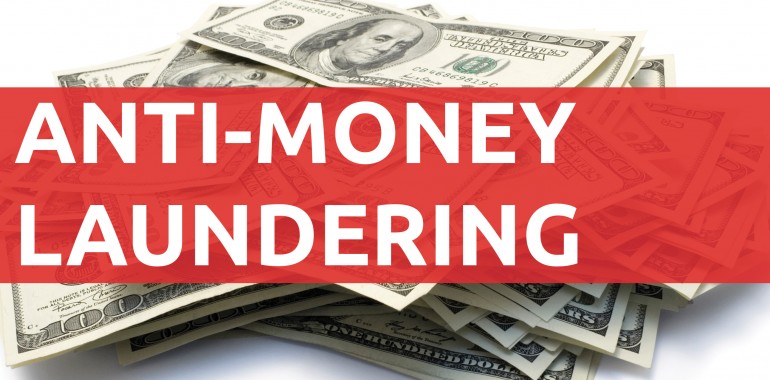 The reason behind the tightened requirement for corporate bank account is the Anti-money Laundry Policy. As an international financial center, Hong Kong attaches great importance to safeguarding the integrity of our financial systems by implementing international standards on AML/CFT to deter and detect illicit fund flows in and out of our financial systems. Hong Kong is an active member of international organizations on AML/CFT including
the Financial Action Task Force
and
the Asia/Pacific Group on Money Laundering
.
Second, Choose a Right Bank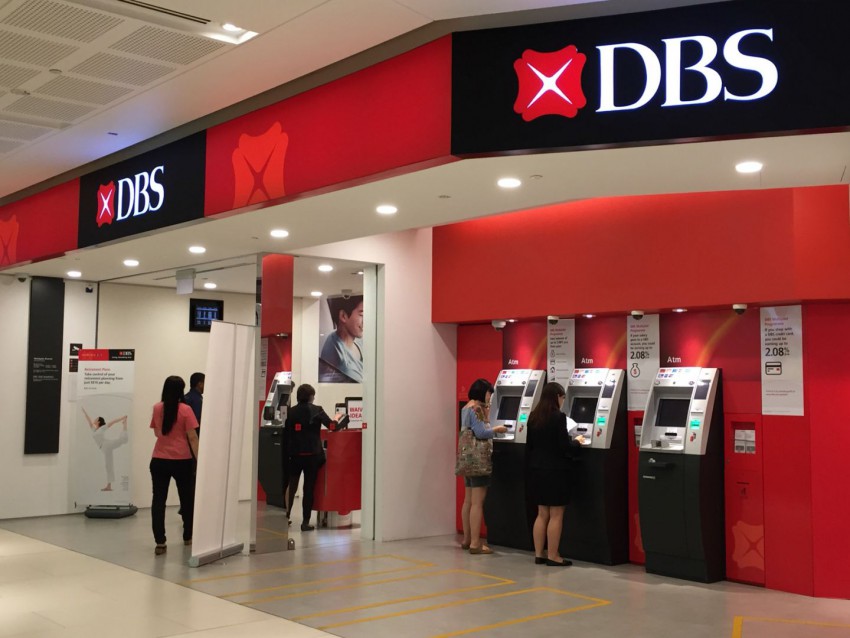 Seventy of the largest 100 banks in the world have an operation in Hong Kong
. Different banks have different tastes for their customer types.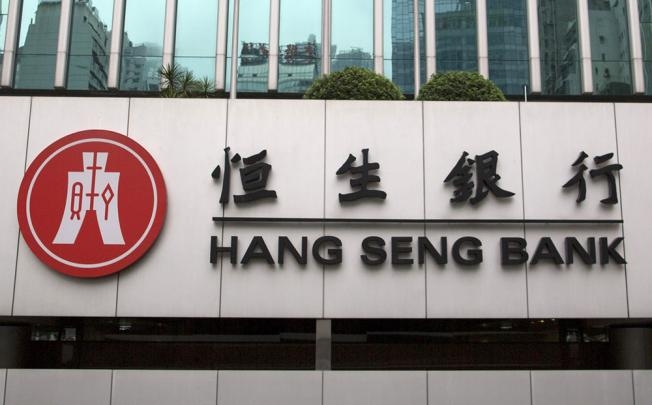 Reach
Business China
for more details.
Third, Prepare Sufficient Documentation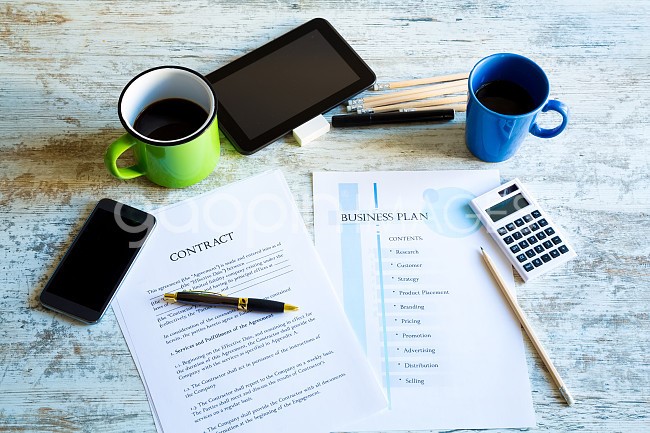 Requirements differs based on different banks, here we give a list of basic requirements which banks always asked for in our cases.
1. Proofs of business transaction
A clear set of business portfolio will be asked to ensure applicants are in real need of business transaction. These could be a corporate website, a business name card, contracts, receipts, bills and invoices. Have a long-term plan for your business, you may need to tell your expectation on the business revenue.
2. Proofs of Address
Bills issued in 3 months with the applicant's name and address on them. Such bills include water bills, electricity bills, bank bills, insurance bills, mobile bills, and letters from the government, etc.
3. Unified signatures
Make sure to sign all documents by yourself. Banks will check if the signatures are unified on each document when you applied for their services.
Note:
Both business or personal certificates are required to take the original ones.
All certificates are in the period of validity.
Make your Hong Kong visa before the appointment.
Four, Behave nicely for the bank interview in-person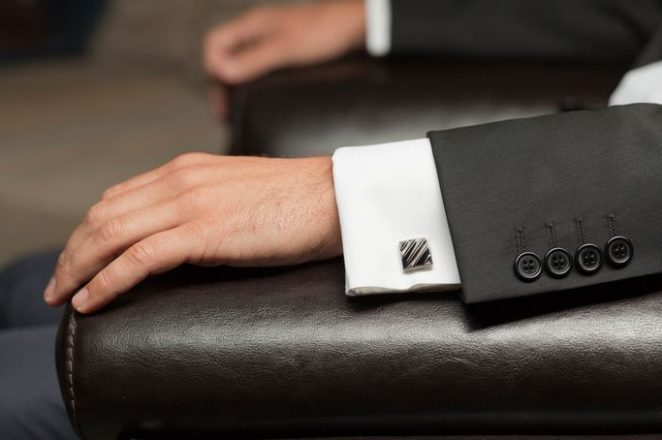 Be polite for the whole bank opening process;
Be smart, think before you speak;
Be confident and clear about your business and your documentation prepared.
For a further consult of opening a Hong Kong bank account, please feel free to
contact us
.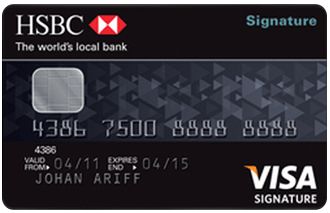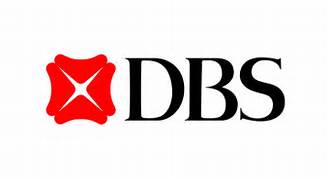 √
New
HK Bank Account Opening
How to Guarantee a HK Bank Account?