Hong Kong has been dubbed one of the world's freest economies, and is a top financial hub for both local and foreign businesses. This is in large part due to the fact that geographical location plays a central role in whether a business succeeds or fails.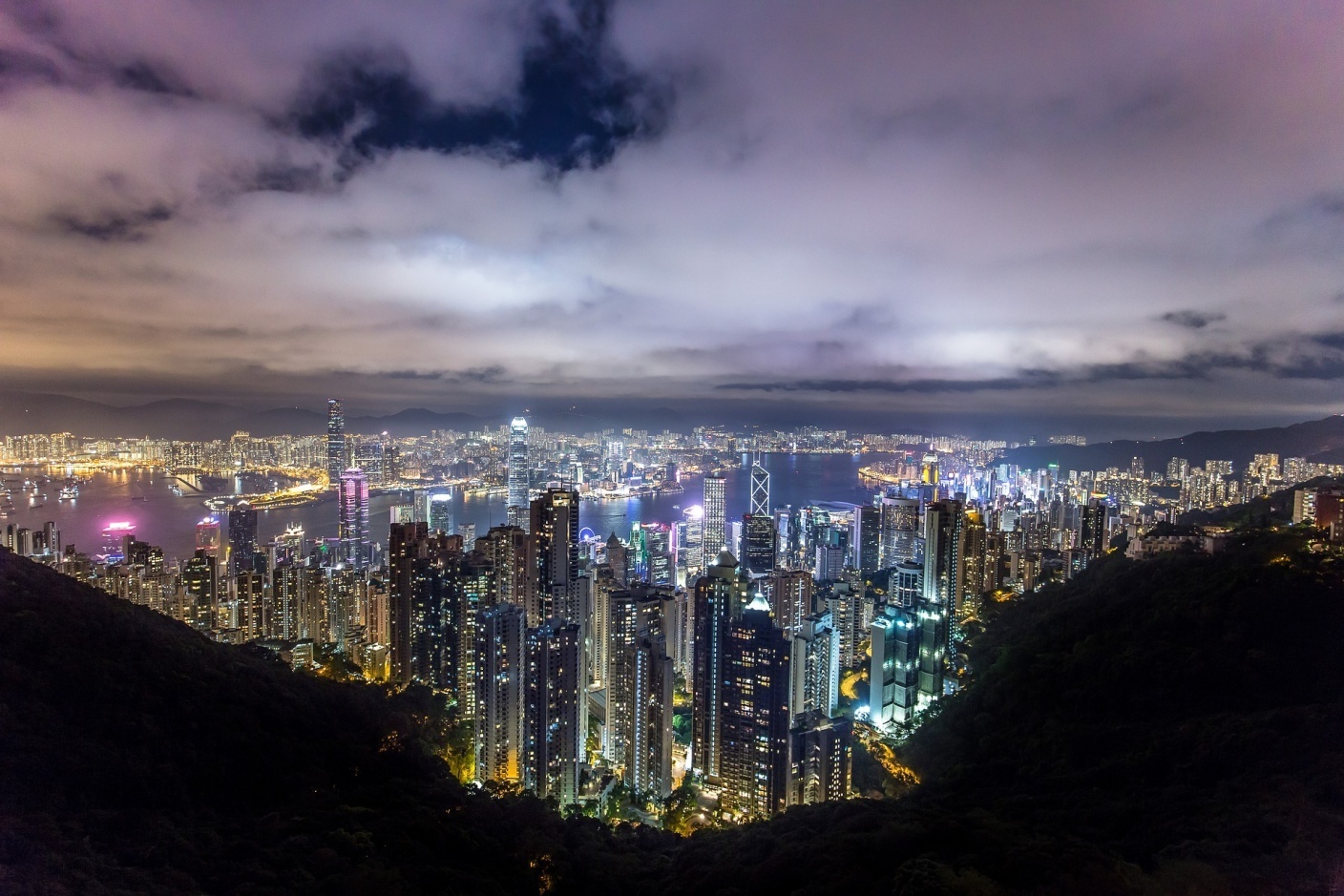 The competitive Asian market currently has millions of registered businesses, and ranks 7th on the
World Economic Forum's Competitiveness Index
. If you're running a small business and are planning on incorporating a company in Hong Kong, here are all the things you need to know.
Why is Incorporation Important?
The primary benefit of incorporation is security of assets and limited liability protection. Small businesses often invest a lot of money when starting out and can experience lower returns than expected. Incorporation can protect you—on a personal level—from debts and losses. When you can't be held responsible for business debts, creditors have no authority to take control of your personal assets.
Here are five more pros of incorporating a business:
Incorporation gives your company more credibility and, therefore, allows you to reach a wider customer base
With incorporation, your company has the legal standing to exist even without an owner
Incorporation in Hong Kong is also beneficial because companies can then benefit from its low taxes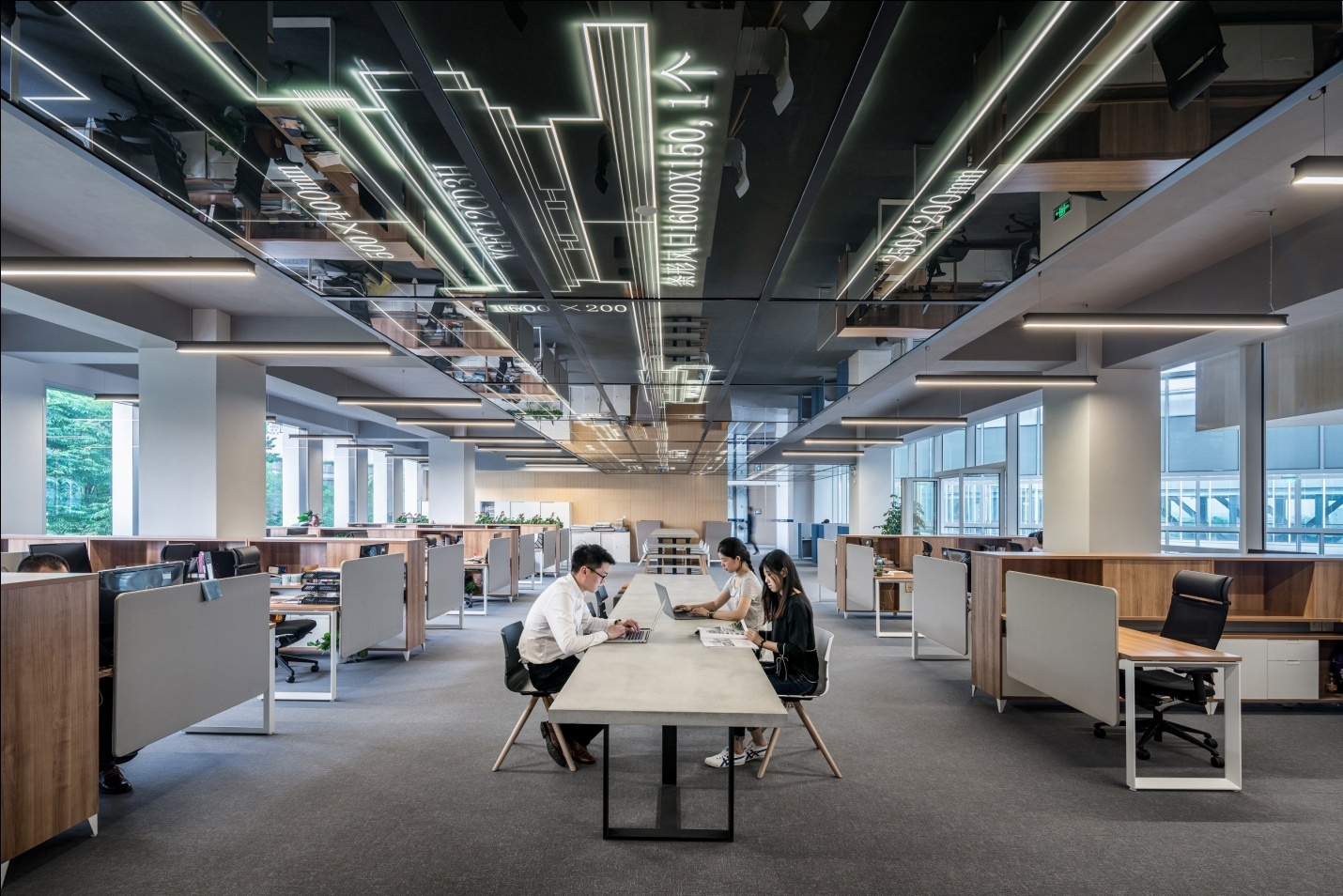 The Process of Incorporation in Hong Kong
As you get started on the incorporation application, you'll also need to submit a business registration application. The application can be submitted in three ways:
Online submission via the 24-hour portal for e-registry
Submission via the "CR eFiling" app that is available in both the App Store and on Google Play
You can submit the documents in hard copy at the "Companies Registry (CR)" office
The fees for incorporating a company in Hong Kong involve company registration as well as business registration fees. You are eligible for a refund if your application is rejected for any reason.
If you decide to incorporate in Hong Kong, you'll also be able to enjoy the city's developed infrastructure and its modernized air, railroad and sea transport system. Keep in mind to perform a company name check or
reach out to us
for help with the whole incorporation process.
Serving clients and foreign companies for years, Business China prides itself in providing assistance with set up, registration and legal processes. If you want to discuss your business plan with us, send us a proposal here or send an email at
proposal@set-up-company.com
.