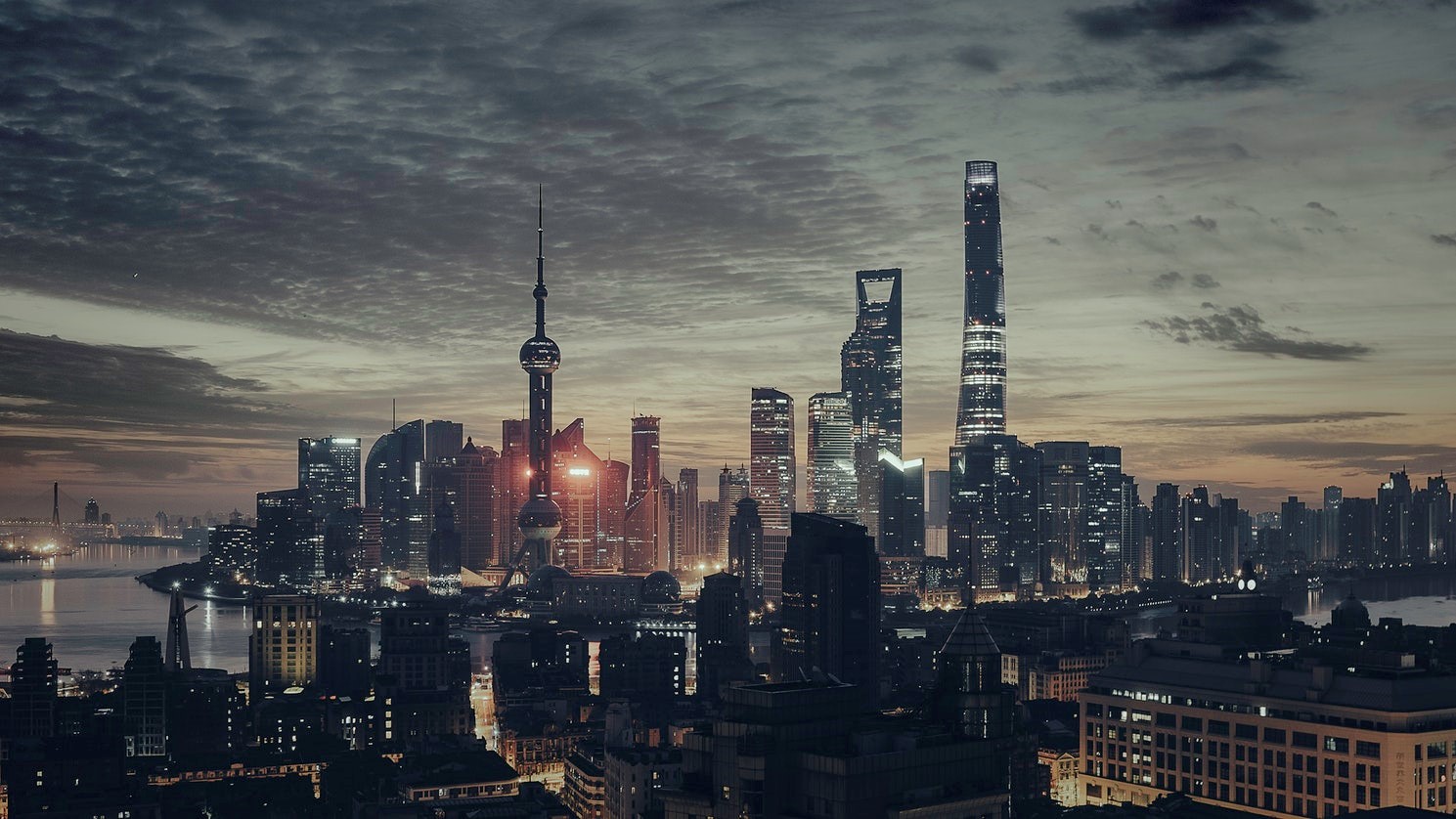 China has exhibited a rapidly growing economy in the last few years. After signing the
Free Trade Agreement
, the county has opened doors for foreign investments. A survey conducted in 2015 reported
836,595 foreign companies
in China.
WFOEs are the ideal investment grounds for foreign companies. Whether you're providing consultancy or manufacturing services, registering your WFOE is the first step.
Before we look at the registration process involved, here's why you need a manufacturing enterprise:
The need for manufacturing WFOEs
Previously, foreign companies were required to start a joint venture with a local partner in order to manufacture products in China. A joint venture offers easy penetration into the market as you're partnering with a company that has already established its reputation. However, there's a chance of disagreements and conflict of interest between the two partners.
A WFOE eliminates the need of a local partnership. Complete liberty lies with the foreign parent organization. There's no indulgence from local partners. Your company has the authority to hire local and foreign staff. With a manufacturing WFOE, you can establish your own manufacturing setup. This ensures trademark and IP protection. Your business achieves increased mobility with manufacturing WFOEs.
Preliminary Application
Conduct thorough research about the availability of your company's name. Once you're sure about its availability, fill out the form and submit it along with a reference letter from the bank.
Documents Required:
Project Application: You're required to submit a project application. This should include the feasibility report for your business.
Environment impact: If you're operating in the manufacturing domain, you're also required to submit a self-evaluation form. You should talk about your company's environmental impact.
Site Selection: Submit the paperwork related to your selected site. This should include the ownership certificate and lease agreement.
Pre-approval Application: Submit a pre-approval application form for your company's name. It should include at least five optional names. Your form should include a thorough description of your business.
Submit an authorization letter regarding your business name application.
You're also required to submit a reference letter from your bank.
Typically, it takes around five working days for approval of your business name.
Government Approval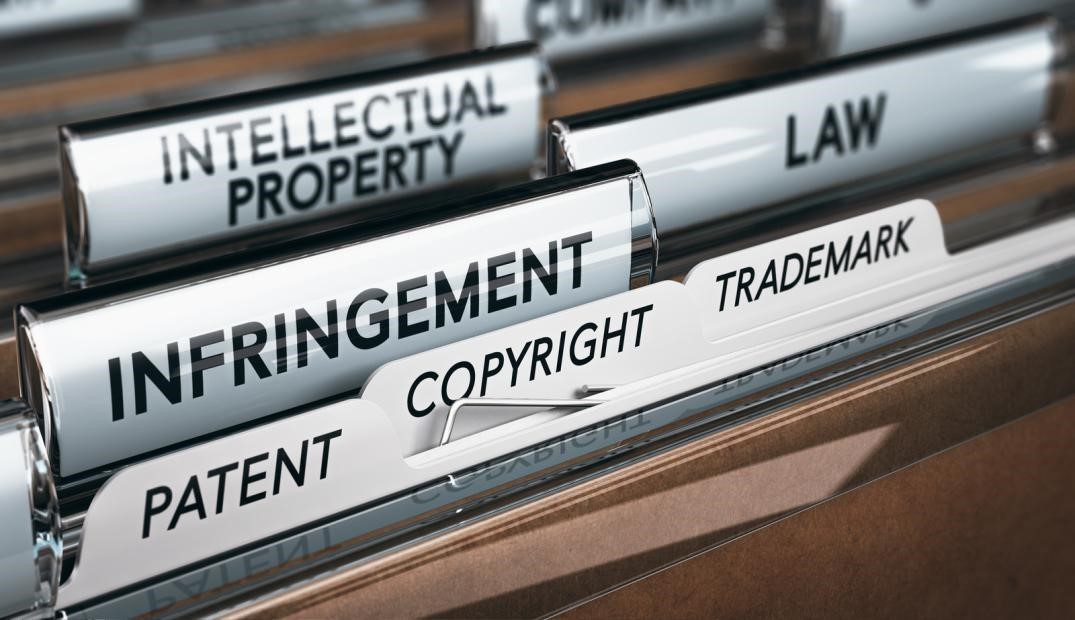 Once your business name gets approved, you're required to submit an application for government approval. It's the first step toward making your company official.
Documents Required
Submit a feasibility report of your business and the domains it's going to serve.
Submit an evaluation report including your facility's environmental impact.
Association Article
A list including all the raw materials and equipment that you'll import during the manufacturing process.
Submit a list including the names of board members and their appointment certificates.
Present the names of your company's board of directors and managerial authorities.
Copies of passport or ID of your enterprise members.
The process of government approval takes around 20 days.
Business License
The next process requires you to apply for a business license.
Documents Required
Submit an application form for registration and establishment of your foreign enterprise.
A form declaring no indulgence in illegal activities is also submitted.
Photos and resumes of your company's legal representative should also be submitted with other documents.
Association article for your enterprise.
After 15 days of application, you'll receive your business license. Your enterprise is now officially existent. You'll have to open a bank account and submit your registered capital.
Registration with Government departments
After your enterprise is officially registered, the final step involves registering with government departments.
Apply for the organizational code for your enterprise.
Apply for the acquisition of company seals and stamps.
The next step involves submitting an application for tax certificate.
Register for the acquisition of foreign exchange certificate.
You're then required to register for finance, custom, and statistics certificate.
Once you receive the certificate of approval, your enterprise is free to operate. Registering a WFOE can become a challenging task for foreign companies due to various legal requirements. Business China facilitates you in your company registration and incorporation process. With our experience and skill, we can set up a WFOE for you within 30 working days at highly competitive rates.
Visit our website
for information about WFOE registration details.