On September 21, in a routine conference of the ministry of commerce, the spokesman Feng Gao respond in view of the rumors that the Chinese government is considering allowing foreign-funded new energy automobile manufacturers to set up a wholly owned enterprise in the free trade zone. Feng Gao said, China's new energy automobile industry has always been adhering to the principle of open development, and will introduce policies and measures to reduce foreign investment restrictions in the field of new energy automobile manufacturing, continually promoting the opening of this field to the outside world. As is known to all, automobile industry has always been not allowed wholly-owned foreign investors into China according to relevant policy provisions of our country, that is to say, the original cars can be exported to China by sole proprietorship, but they cannot be produced in China; Or conduct local production in the form of a joint venture with domestic car companies, and the red line regulation of the joint share ratio is 50:50; At the same time, there are limits that among joint ventures with similar products, only two can exist at the same time.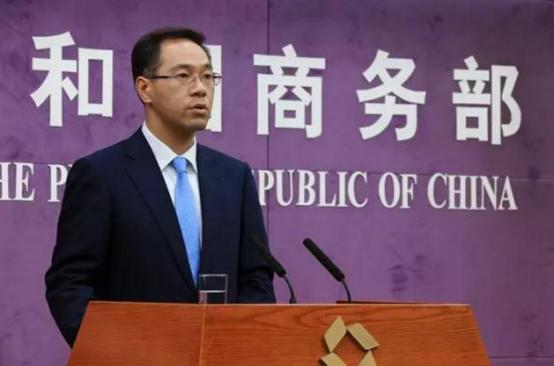 However, since the Volkswagen AG firstly broken the record that foreign companies can only have two
joint ventures in China
, becoming the first sino-foreign joint venture of new energy car companies. Cases of both Chinese and foreign new energy car company's joint venture and cooperation had been risen to 4.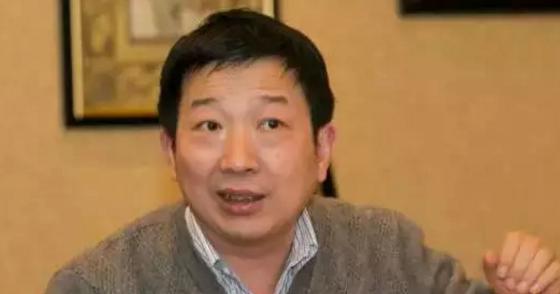 Chengliang Yin, Vice President of the automotive engineering research institute of Shanghai Jiao Tong University said in yesterday that the ministry of commerce has stated to reduce the policies of foreign investment restrictions, and this is complementary to the policy made by the state department that allowed two or more joint ventures to exist simultaneously, they are as a policy link-up, to allow foreign enterprises to enter China through joint ventures and wholly owned channels, and cleared obstacles for the policy.
The most closely related to the news of reduction of investment restrictions on new energy vehicles in foreign capitals is the new energy car company which is represented by Tesla. But It's obvious that Tesla is reluctant to only allow the joint ventures. In June, it has been widely rumored that Tesla would settle in Shanghai and sign a joint venture agreement with a domestic car company, but that is not how it turned out. The secretary-general of Joint Advisory Committee of China Passenger Car Market (JACCPCM) Dongshu Cui said: "the Tesla is always looking into enter China in the form of sole proprietorship, or bring in some projects in free trade zone, so in my personal opinion, the ministry of commerce's statement should be in favor of Tesla and other foreign companies' preparation for localization."
So, to whom will the policy of reducing foreign investment in the manufacturing of new energy vehicles be good or who will be adversely affected?
Chengliang Yin said: "First of all, it is good news for Tesla, there is little doubt that China has a huge consumer market, now the whole China's purchasing power is also becoming stronger and stronger, this will certainly make the foreign companies to be envious. Secondly, for domestic consumers, this will greatly reduce the purchase price, previously, due to pay import duties, when Model S enter into China, its price is about 900,000 yuan, but the price is $50,000-$70,000 in the United States which is about 400,000 yuan RMB, this is half of the domestic price, so after relaxing restrictions and factories are settled in China, the artificial cost of the Tesla will decreases, because of the low labor costs and benefits in China compared with those of the Europe and the United States. In addition, Cui also said, the advantages of the sole proprietorship are not only to make the cost controllable for Tesla and foreign companies alike, but also enable their technology to be controllable and have a strong voice for independent development.
Of course, for this action of "putting the cat near the goldfish bowl to the future", Yin Chengliang said that this would certainly have some impact on the national industry. According to the results of Cui Dongshu's analysis: " the higher-end new energy vehicles in our country is still mainly rely on the relatively closed environment domestic competition, if the Tesla came in, this will add to the high-end competition situation of the new energy vehicles, independent brand high-end new energy vehicles may not be very good at sales, while the Model 3 would be easier to sell in China." But according to analysis of industry insiders, the opportunities for foreign brands to receive financial subsidies are still zero.
But does the Commerce Department's statement yesterday about the limits on the development of new energy vehicles for foreign investment is equivalent to allowing foreign businesses to be wholly owned? Or, one day, when the real danger comes, will the domestic independent new energy car brand be well prepared? Everything is unknown, and we will have to wait and see.

Please do feel free to email us to proposal@set-up-company.com or call us to 0086-020-2917 9715 at any time, we love helping new friends. Or enter your details below and let's get started!