A Joint Venture (JV)
is an official partnership between two companies. The partnership combines the distinct strengths of both firms and uses it to achieve mutually beneficial business goals. According to research, joint ventures are successful around the world and are continuously on the rise.
China has been the world's top business destination for the last couple of decades because of exorbitant growth rates and an overall booming economy. Many foreign investors have, as a result, entered the Chinese market. However, the Chinese market can be very complex to successfully settle in because of unique business dynamics and intricate government policies.
Some investors enter the Chinese market through a
WFOE
, whereas, others enter it via a joint venture. In fact, as per government policy, some industries can only be entered through a joint venture. Signing up for a joint venture in China can be a complex task, so here are some rules to follow to make sure that your venture turns out to be a success.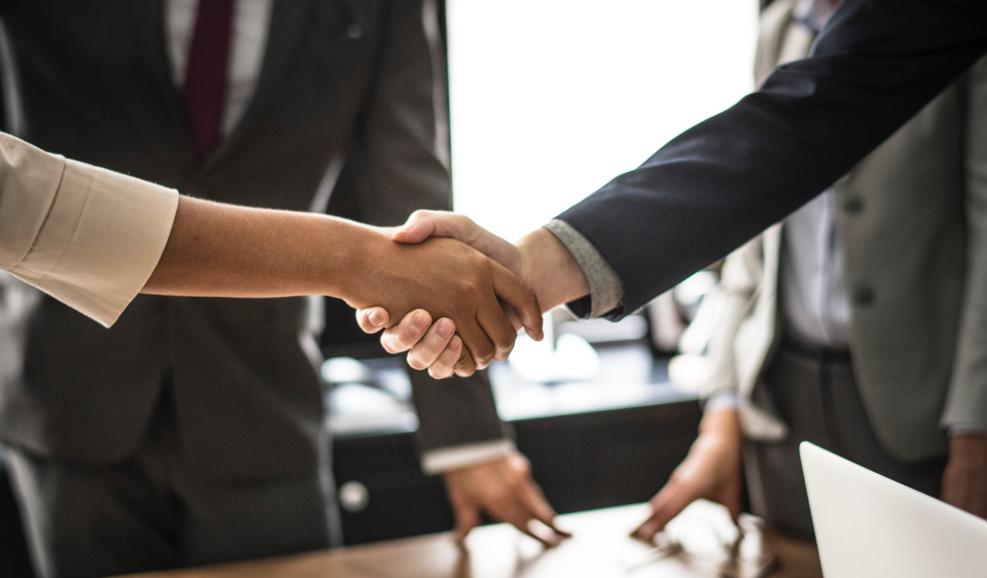 Rules for a Successful Joint Venture
It's often the case that a foreign investor's biggest competition turns out to be its ex-joint venture partner. Such a competitor can be very risky because local JV partners have a local edge over the foreign investor. So when entering a JV, all future competition aspects should be considered.
Assess Your Partner's Motives
Both partners enter a JV with certain motives at heart. Having a sleeping JV partner is rare, so you should make sure that the motives of your partner are not conflicting and are mutually beneficial. Long-term strategic goals should be kept in mind.
Clearly Define Roles
Also make sure that the roles and responsibilities of both the parties are clearly pre-defined. Ambiguity will only lead to conflict afterward.
Protect Your Technology
If you don't want to share the core components of your technology, make sure to include this confidentiality in the JV agreement.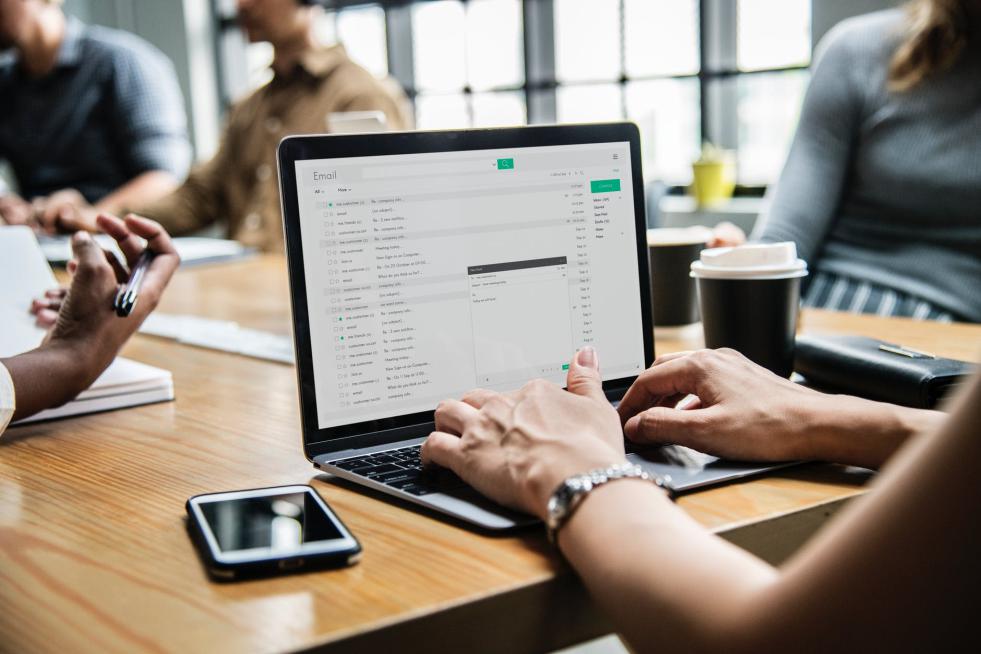 Protect Your IP
Intellectual Property (IP) stealing is a common issue in China. Make sure to
get your brand elements protected
at the earliest as you enter this market. Any lateness can cost you your whole brand personality.
Keep Open a Way Out
Many foreign investors have found the Chinese market hard to succeed in. A JV can be ended at any time by agreement and there are hundreds of examples of termination over the last few years. Manage your investment smartly and be realistic about your chances of success.
Professional Services
Business China has helped 3000 foreign clients setup their business in China. We provide all kinds of business registration services along WFOE registration and company management services. We have over 10 years of experience with great results. Simply email to
proposal@set-up-company.com
.