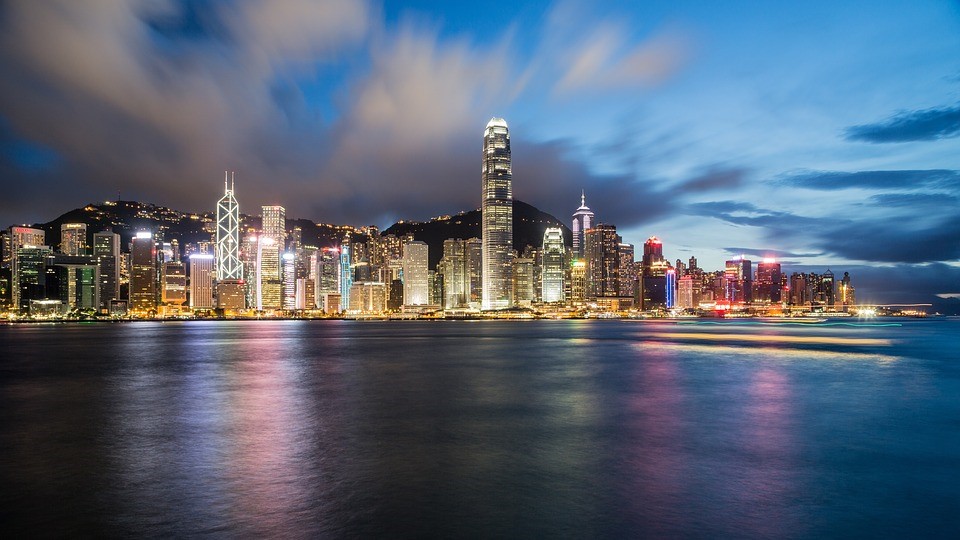 Hong Kong is considered as the world's most open economy in terms of foreign investment. With its minimum business restrictions and outstanding geographical locations, Hong Kong serves as an ideal location for setting up an offshore company.
If you're new to the foreign market and still testing the waters, here's why Hong Kong is the best place to make the most out of your investment.
1.
Easy Registration and Compliance Process

For investors looking for a simplified registration process, investing in a Limited Company is the best option as it offers numerous benefits to businesses.

Unlike other investment options, there's no restriction regarding the owner's nationality. In addition to that, there's no need for owners and shareholders to be physically present—they can register online from anywhere in the world, provided they're in touch with

a consultancy firm

operating within China.
2.
Feasible Business Requirement

The feasible business conditions are one of the biggest reasons why investors turn toward Hong Kong for business. You're under no restriction to continue the business you initially registered with. As long as your business isn't intervening with the public interest, you can alter the nature of your business according to your domain of interest.
3.
Free Port

Hong Kong is well-known for its free port—a factor that drives investors from all across the world to this region. Except for tobacco, the retailers don't have to pay duty charges on the import or export of goods.

After the recent declaration of wine to be a duty-free product, the region has enjoyed a booming import of wine ordered by individual buyers and retailers.
4.
Outstanding Geographical Location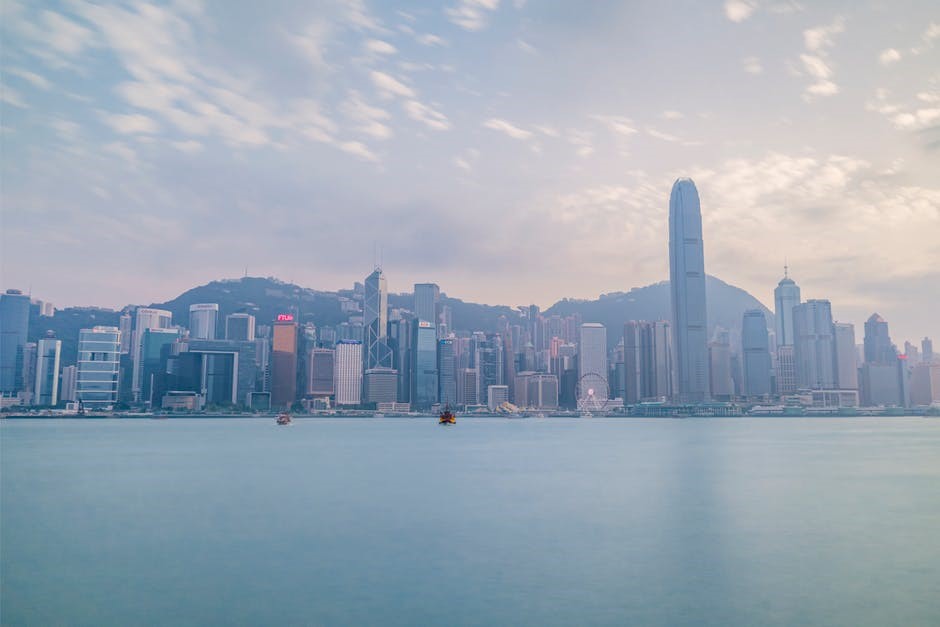 While we're talking about why Hong Kong is such a lucrative investment market, let's not forget the region's outstanding geographical location. If you're planning to operate a business that isn't only restricted to China but reaches Asia as well, Hong Kong is the best place to start with. With more than 1000 daily flights taking off from Hong Kong to the rest of the world, the region serves as an economic hotspot and can play a significant role in expanding your offshore business.
If you're planning to set up and operate a business in Hong Kong and need assistance with the company registration and incorporation process, get in touch with Business China. Our representatives are well-versed with the Chinese Business Laws and can help you get started with your offshore business in no time. Not only do we assist you with the
registration process
, but we also provide you with the information you need to
expand your business
.