Starting a business in China, living in China or doing business in China leaves you more or less influenced by the China public holidays. China public holidays could be unfamiliar for some foreign friends.
Business China lists the China public holiday breaks for your reference.
2017. Dec 30-2018 Jan 1: New Year's Day (Yuandan Festival)
It's the first day of the New Year in the English calendar. Therefore, New Year's day in China is also called "New Year."
2018 Feb 15-21: Spring Festival
The Spring Festival, the traditional Chinese New Year, is commonly known as the "annual carnival for Chinese people. The red packet, red envelope ("Hong Bao" in Chinese) is a monetary gift to express your good wishes for your family members and friends.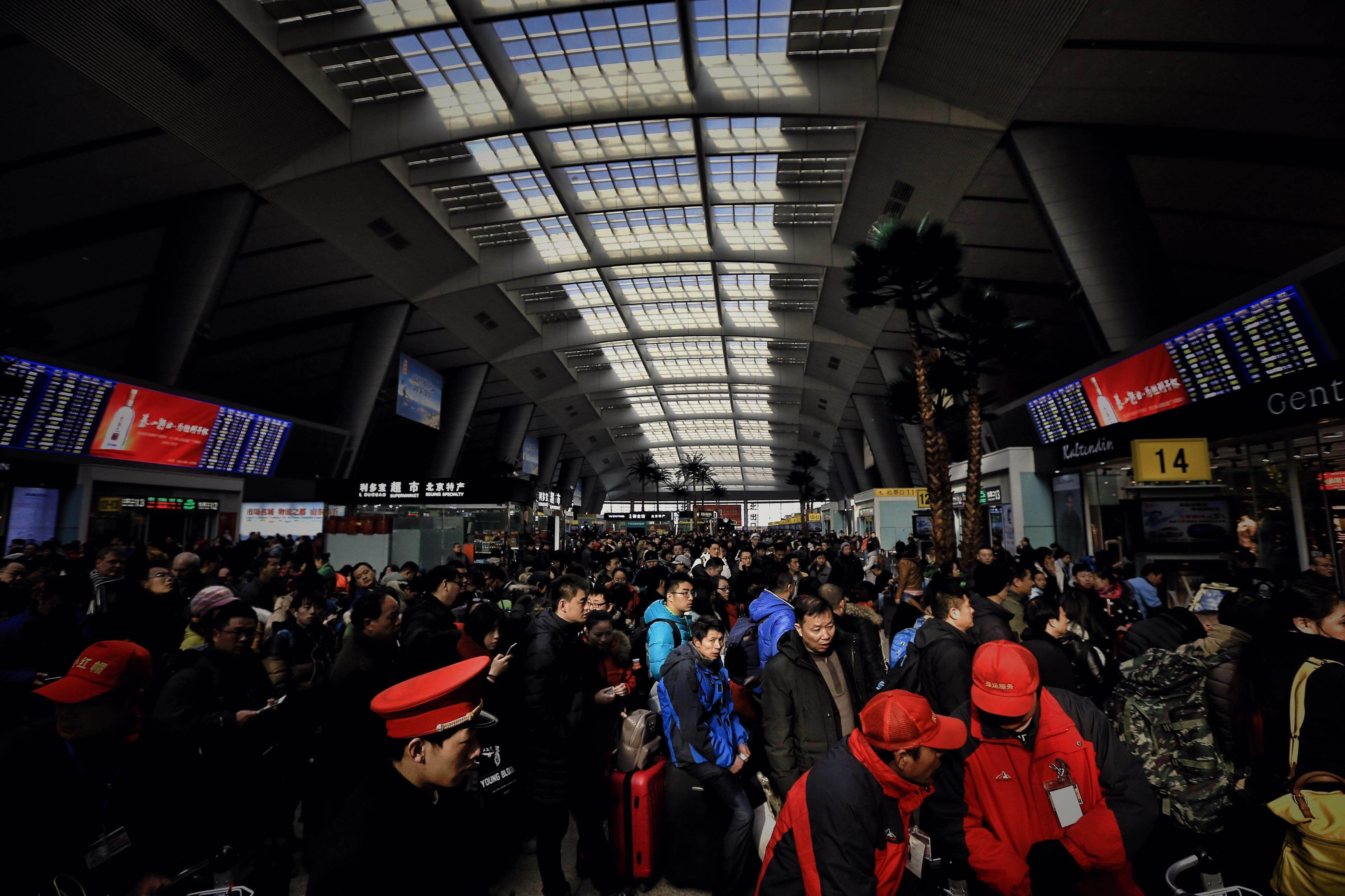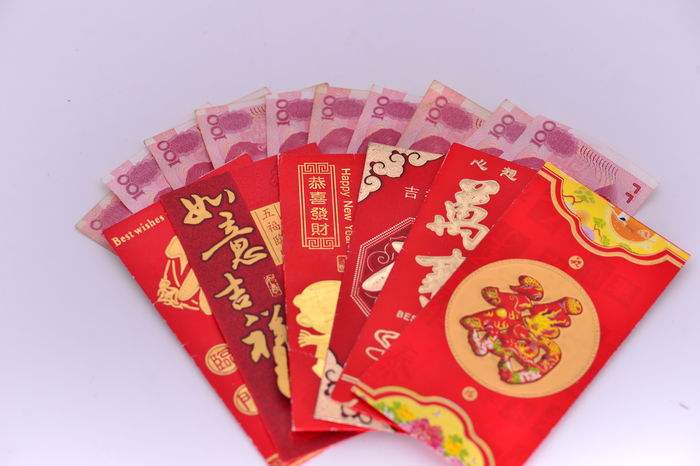 Tips: The world-renowned Spring Festival Travel Rush is the most significant annual migration around the globe. It usually begins 25 days before and finishes 25 days after the Chinese New Year.
2018 April 5 – 7: Tomb Sweeping Day (Qingming Festival)
It is a time for Chinese to honor their ancestors by visiting and sweeping their tombs.
2018 April 29- May 1st: International Labor Day
2018 June 16 – 18: Dragon Boat Festival (Duanwu Festival)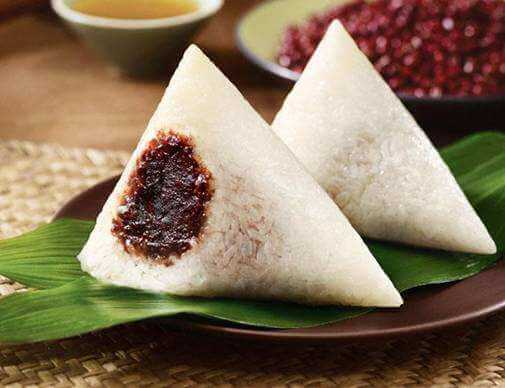 A holiday is originating in China to in memory of Qu Yuan by dragon boat races and eating traditional Chinese rice-pudding ("zongzi" in Chinese).
2018 Sep 22-24 Mid-Autumn Festival
Mooncakes traditionally are eaten during this festival to celebrate it.
2018 Oct 1 – 7 China's National Day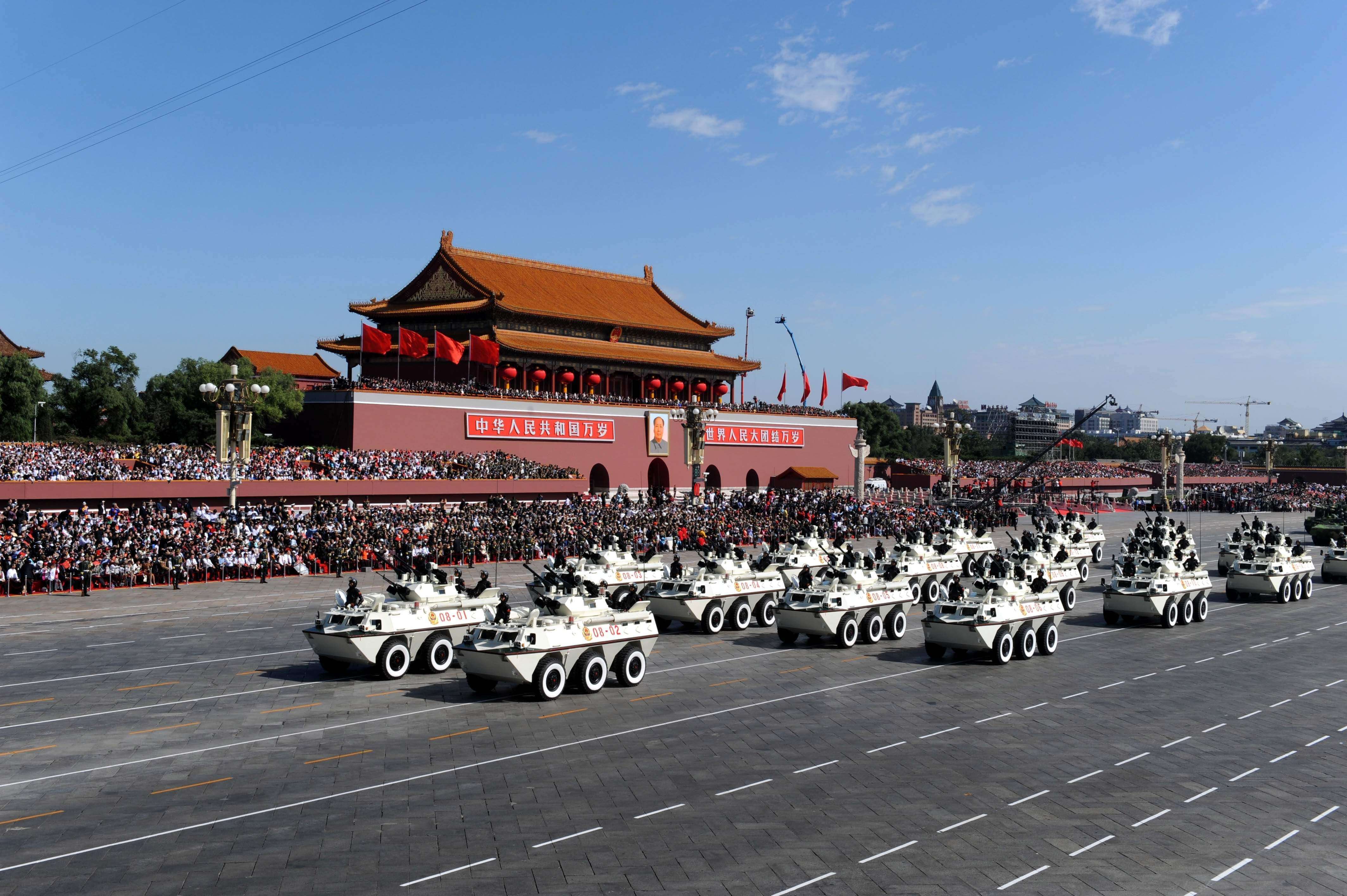 China's National Day marks the only Golden Week in China and features the National Day military parade each year.

Tips:
According to the labor law of the People's Republic of China (PRC), if employees are arranged to work during the public holidays, then they should be paid not less than 300% of the salary if no compensatory day off.
You might be interested in:
China Payroll Service

China Company Registration

China Working Visa